Blue Origin picks its fourth passenger for first crewed flight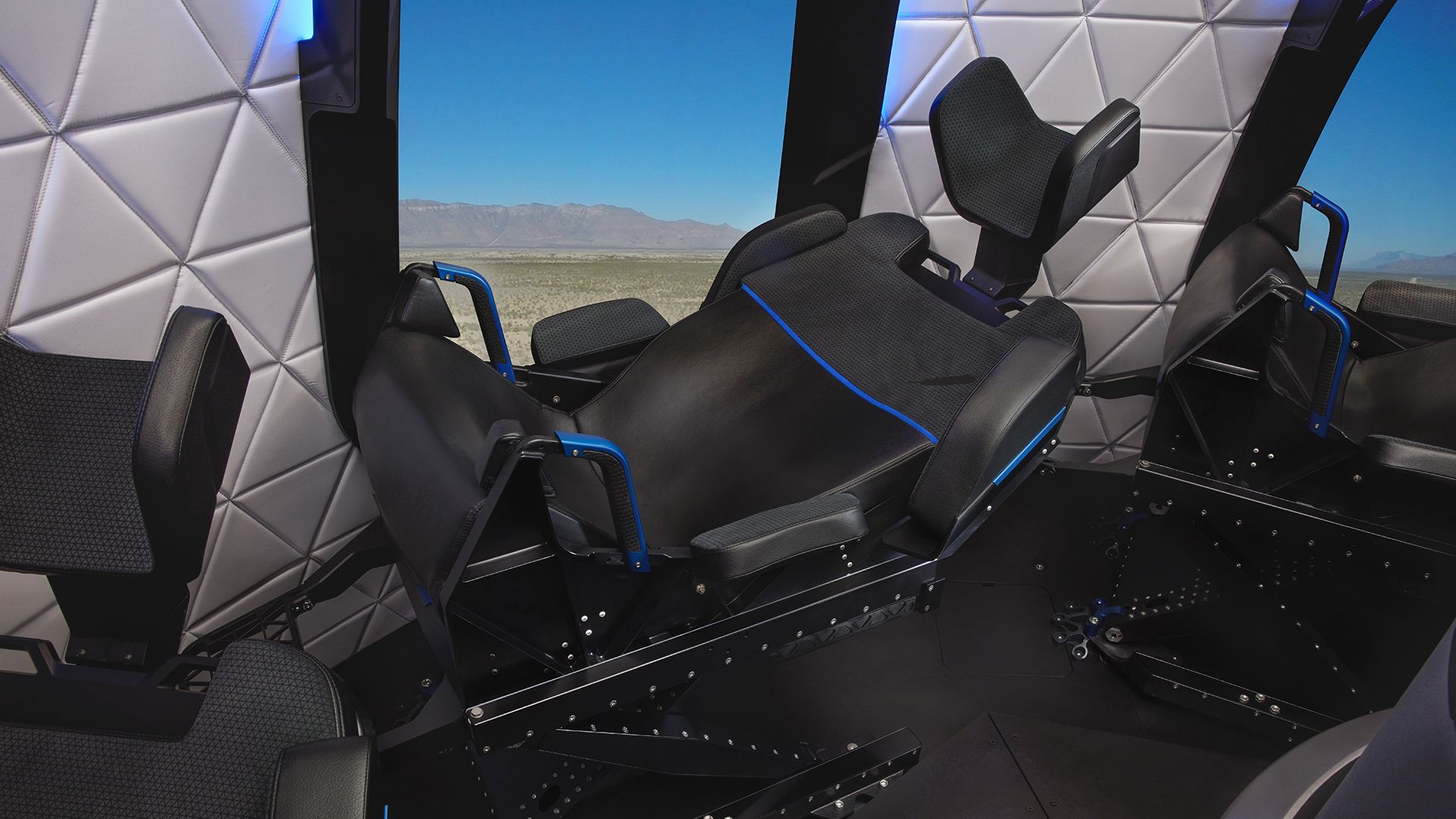 Blue Origin founder Jeff Bezos has invited Wally Funk — one of the women aviators who passed the Mercury astronaut tests in the 1960s — to join him and two others on the company's first crewed trip to the edge of space.
Why it matters: Funk's turn as an astronaut is years in the making, after the Mercury 13 — a group of women who mastered the same tests as NASA astronauts in the 1960s as part of a private initiative — were passed over by NASA.
What's happening: The suborbital flight is expected to launch from Texas on July 20, on the 52nd anniversary of the Apollo 11 Moon landing.
Bezos and Funk will be joined by Bezos' brother Mark, as well as a yet-to-be-revealed auction winner who paid $28 million for their seat aboard the capsule.
"I didn't think that I would ever get to go up," Funk, who had a long career in aviation post-Mercury 13, said in a video posted by Bezos to Instagram.
How it works: Blue Origin's New Shepard is designed to take a crew of passengers up about 62 miles above the surface of the Earth using a rocket and capsule.
Once at altitude, the capsule separates from the rocket, allowing those inside to feel a few minutes of weightlessness and a view of the Earth against the blackness of space before descending back to the planet under parachutes.
Richard Branson's Virgin Galactic is also working toward beginning commercial operations for its suborbital space system sometime in the coming year.
Go deeper