Yale drama school to go tuition-free "in perpetuity" after $150 million donation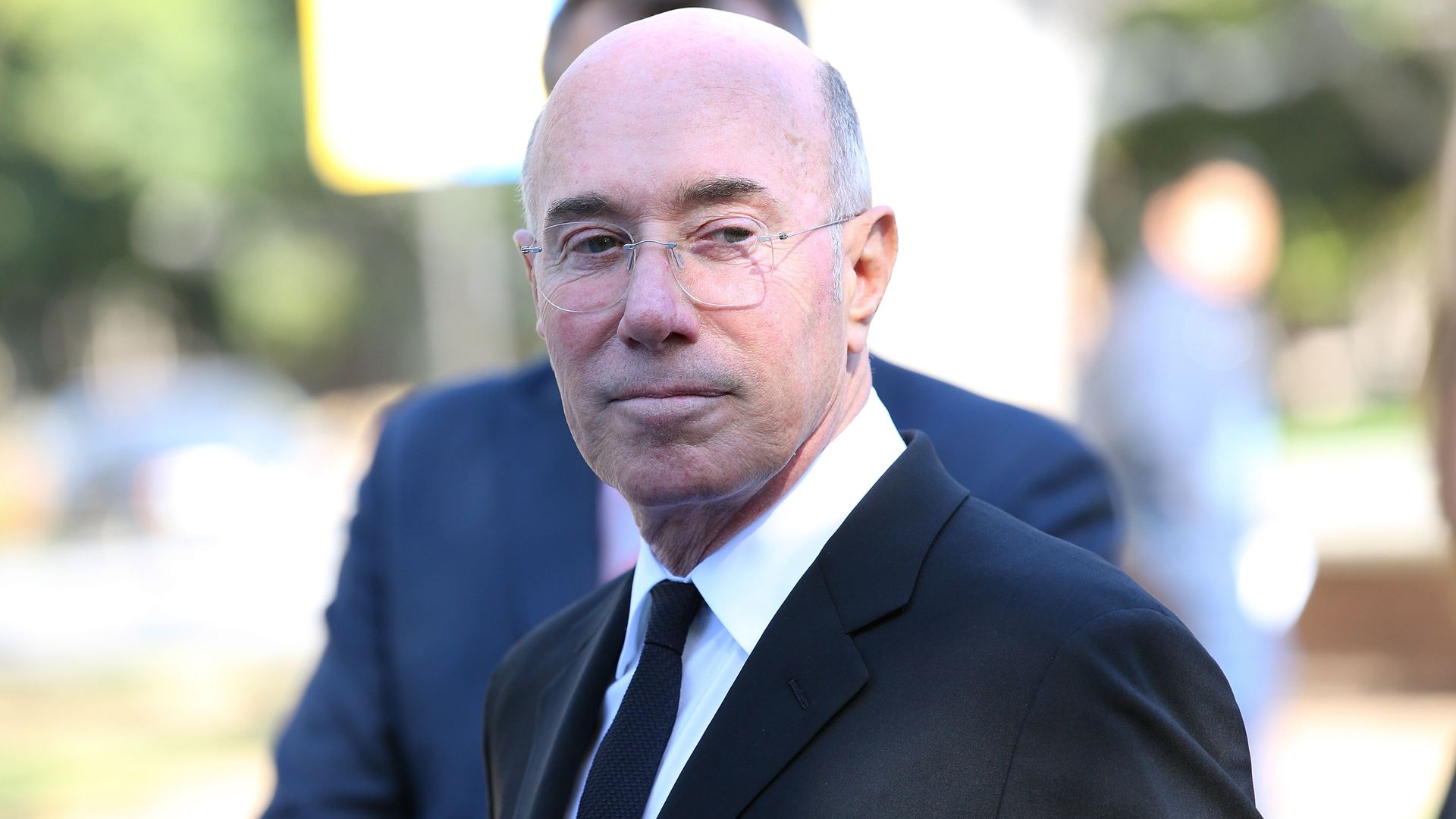 The Yale School of Drama announced on Wednesday that degree and certificate programs will be tuition-free "in perpetuity" thanks to an "unprecedented" $150 million donation from billionaire David Geffen.
Why it matters: For a school whose tuition previously amounted to $32,800, the move "should remove a barrier to entry for low-income students and those worried about incurring high student debt before entering an often low-paying field," the New York Times writes.
It comes 15 years after the Yale School of Music stopped charging tuition in the wake of a $100 million donation from billionaire Stephen Adams, according to The Daily Beast.
Details: Yale School of Drama said it will stop charging tuition beginning in the 2021-2022 academic year, which starts in August.
The school also said that it will now be called the David Geffen School of Drama in honor of the donation.
Go deeper