Pharma's influence on patient advocacy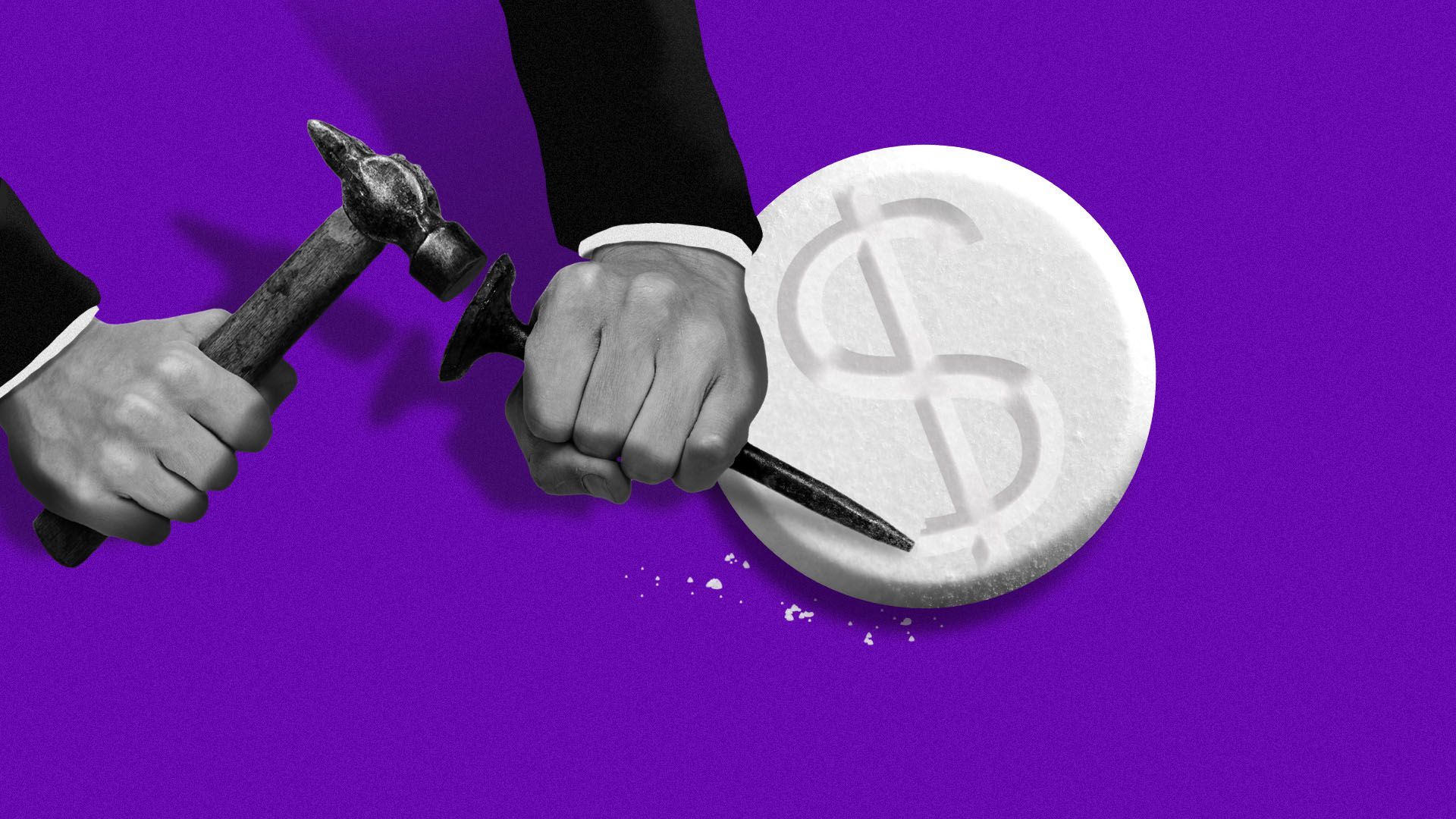 Some of the most recognizable names in patient advocacy take millions from drug companies every year, and many fail to fully disclose those relationships, a new analysis by Patients for Affordable Drugs found.
The big picture: While some of these groups do important work representing patients, others are actually "tools" of the pharmaceutical industry.
Either way, many "appear unable or unwilling to take positions on consumer issues such as lowering prescription drug prices that might anger their drug corporation funders," PAD authors write.
By the numbers: The analysis found all but one of 15 prominent patient advocacy groups fail to fully disclose the amount of drug company funding they receive.
Go deeper