Gates Foundation commits $2.1 billion toward gender equality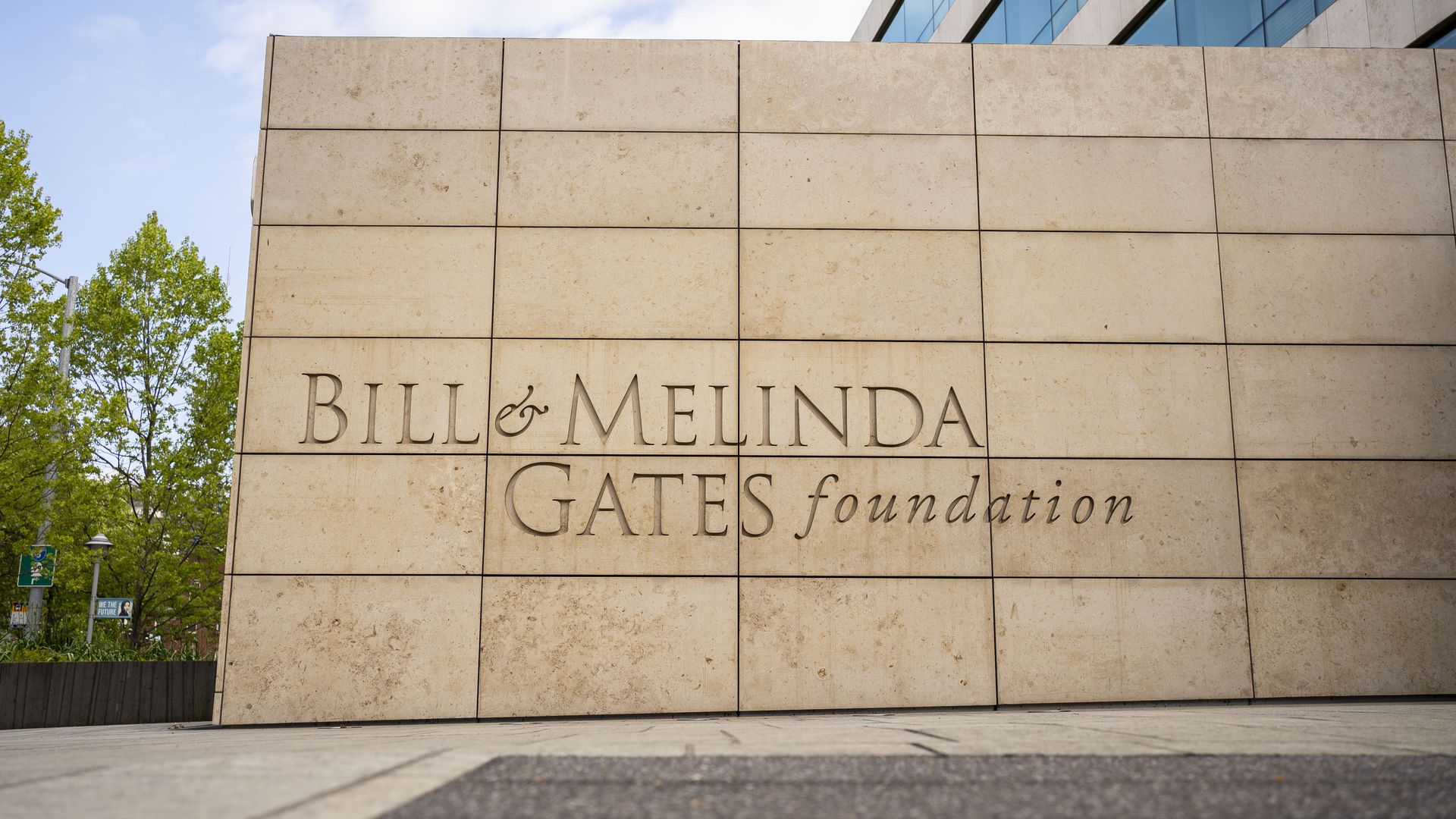 The Gates Foundation said Wednesday it will spend $2.1 billion on gender-equality work over the next five years, the Wall Street Journal reports.
Why it matters: It's one of the largest commitments the foundation has made to a cause in over 20 years of work, at about roughly $420 million a year. The funding is aimed at helping women get training and financial services, and elevating women into leadership roles in health, law and economics, per WSJ.
The big picture: The announcement comes weeks after Bill and Melinda French Gates announced their divorce, and as the foundation navigates potential leadership changes.
The pair reportedly discussed adding a board to the foundation and hiring outside directors, per WSJ.
What they're saying: "Prioritizing gender equality is not only the right thing to do, it is essential to fighting poverty and preventable disease," Gates said in a statement to the WSJ.
"The world has been fighting for gender equality for decades, but progress has been slow," French Gates said.
Go deeper