Space Perspective to offer "gentle" balloon rides to space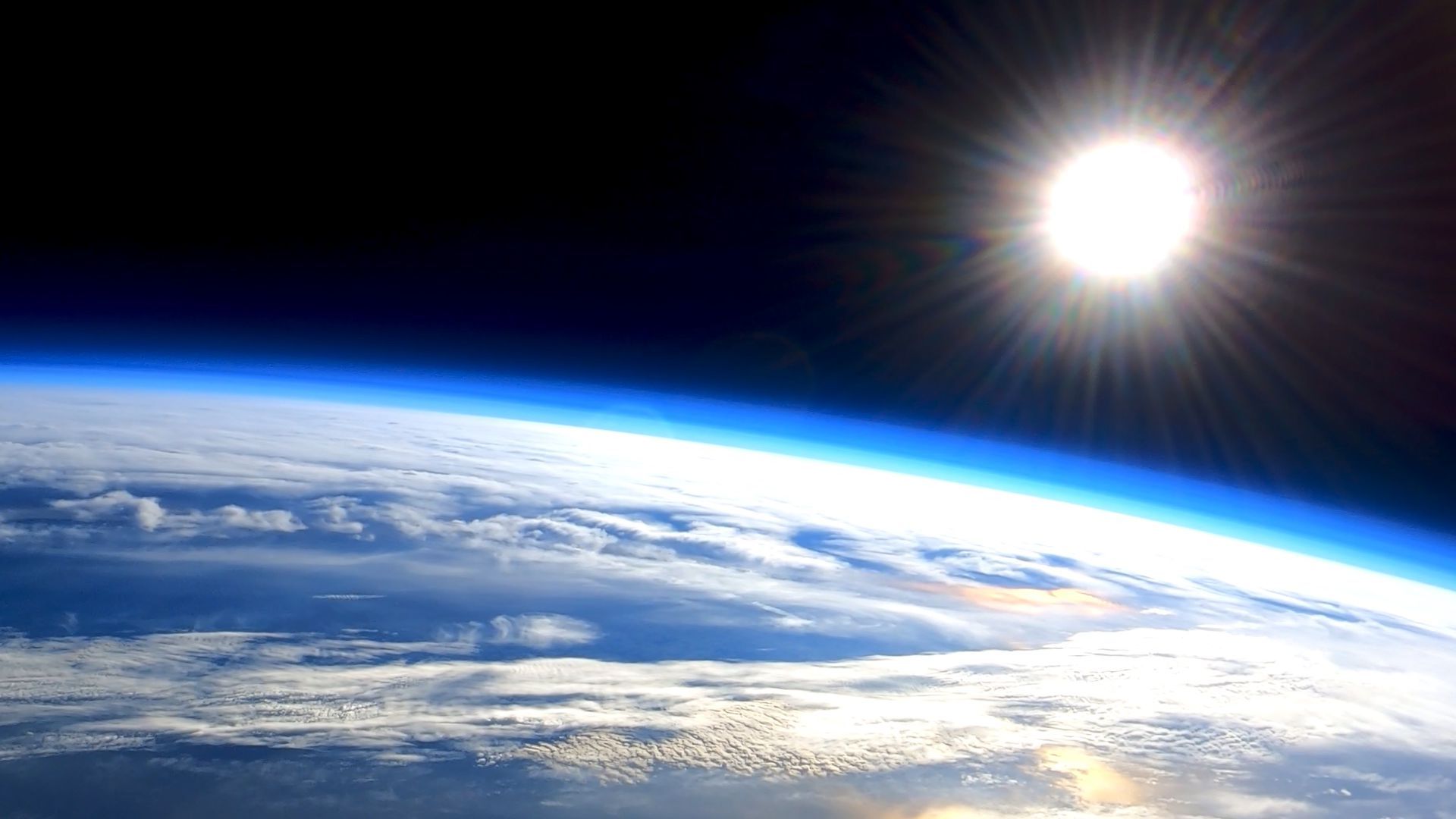 Space Perspective wants to take paying customers on flights into the upper atmosphere, 20 miles above the planet, and the company is ready to start selling tickets.
Why it matters: The company is stepping into an increasingly crowded market, with multiple space tourism companies — like Virgin Galactic and Blue Origin — expected to stage their first commercial flights with passengers this year.
How it works: Instead of launching people to suborbital space using a rocket-powered vehicle, Space Perspective's plan hinges on gently lofting passengers to the stratosphere in a capsule suspended from a balloon.
Each flight can carry up to eight passengers alongside a pilot in the capsule and a co-pilot on the ground.
The company plans to start flying its first customers in 2024, and a ticket aboard costs $125,000.
Space Perspective staged a successful test of its system on June 18, flying from Florida.
The big picture: Space Perspective is setting itself apart as a luxury experience for those hoping to get a little taste of space travel.
While rocket-powered suborbital flights last a matter of minutes, this trip will be about six hours and includes amenities like champagne, a bathroom and a 360-degree view within the company's pressurized capsule.
"Couples might well get hitched with a small circle of family, introducing a whole new dimension on nuptials," Space Perspective said in a press release. "Others may relish the opportunity to celebrate a milestone birthday or even choose to take the company get-together to new heights."
Go deeper