Sony adds another top studio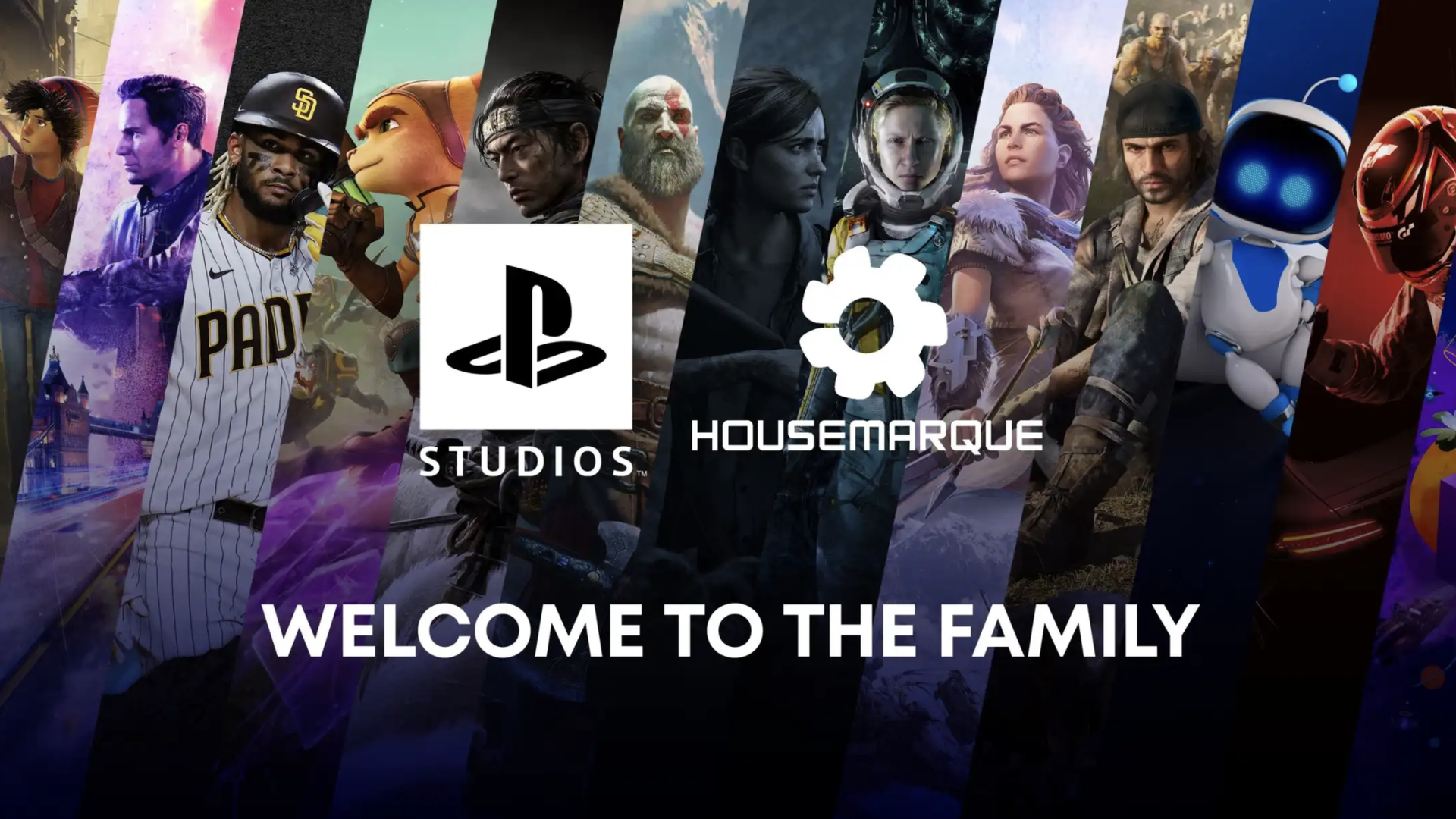 Sony's PlayStation division has purchased Finnish studio Housemarque, makers of the sensational PS5 game "Returnal."
Why it matters: Sony's recipe for PlayStation success centers on hot exclusive games, which are more easily had when you own top-caliber studios.
Between the lines: It's not a terribly surprising acquisition, given Housemarque's long-time partnership with Sony.
The Finnish studio has released games on other platforms since its founding in 1995, but it also showed up with stellar exclusive releases on or close to the launch dates of the PS3, PS4 and PS5.
Last year, Sony bought another long-time nearly exclusive partner, Insomniac, for $229 million.
In recent years, Housemarque publicly stressed about the commercial struggles of its games. The company's Mikael Haveri told Axios recently that making "Returnal" with Sony was key to reinvigorating the studio.
The big picture: The games industry is increasingly high-stakes, which has both shortened the list of medium-sized studios willing to go it alone and pressured big publishers and platform holders to strengthen their development resources.
Long-time indies such as Insomniac and Texas-based Gearbox sold to big players in the past two years.
Since 2018, Microsoft successfully wooed a slew of indies, including Double Fine, Obsidian, and Ninja Theory, all before that Xbox team's bigger-profile purchase of Zenimax.
What's next: Housemarque co-founder Ilari Kuittinen told GQ that the studio has big plans for its future games, but, first, the developers are due for a vacation.
Go deeper