Game developers speak out about the "unspoken taxes" of their careers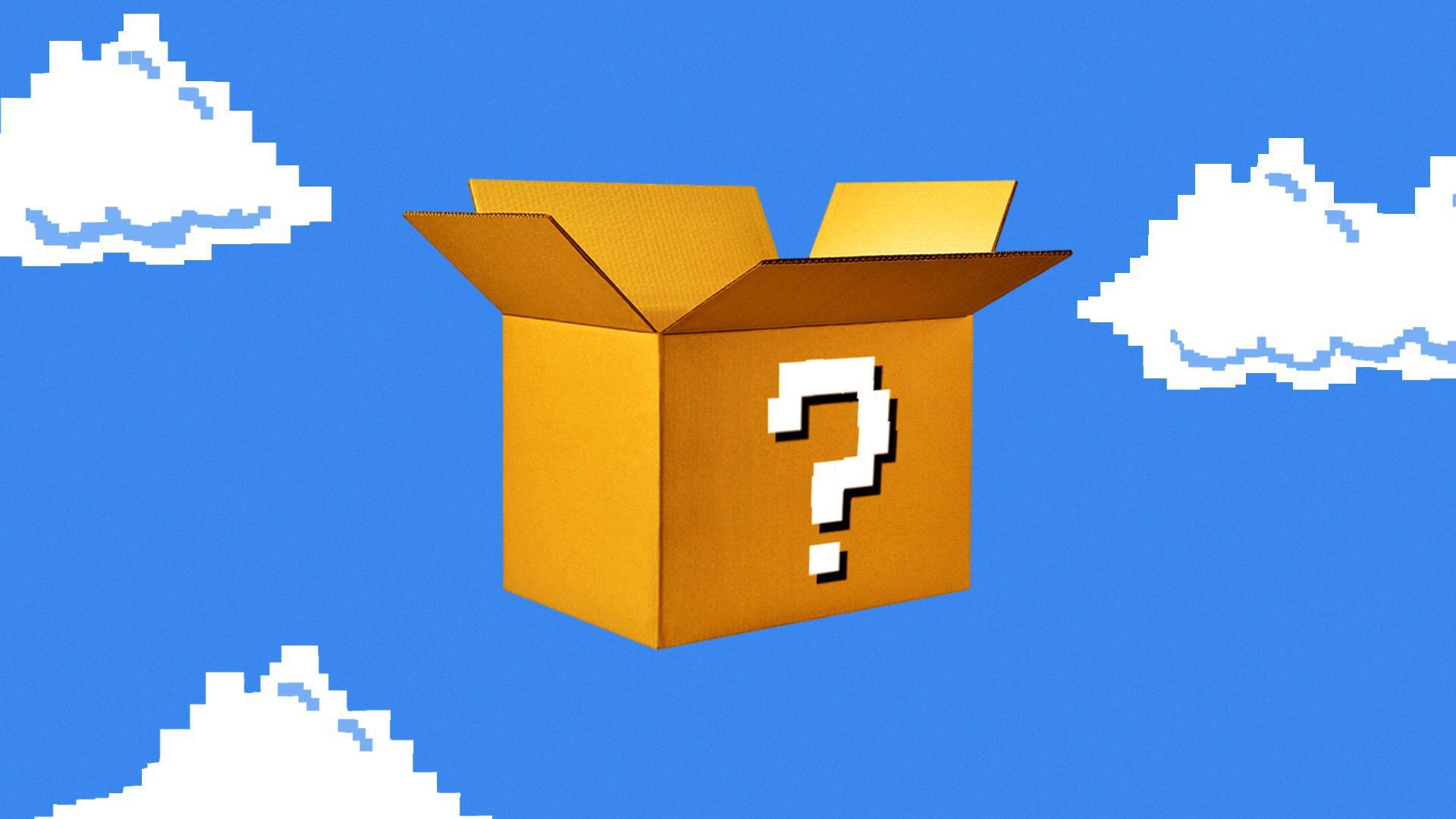 Game developers are speaking out about their fickle careers, which are rife with long hours, stagnation and the threat of layoffs.
Why it matters: Longtime designer Laralyn McWilliams calls this "one of the unspoken taxes of being in game dev," pointing in a Twitter thread to 10 moves in 27 years that span cities from Raleigh, North Carolina, and Ann Arbor, Michigan, to Seattle, Los Angeles, and Chicago.
"It almost certainly destroys your spouse/partner's career because they have no consistency, no long track record, less opportunity for advancement. And it becomes harder and harder to make friends in new cities as you age, especially for an introvert like me."
McWilliams also shared a story about talking career advancement with a colleague: "I said, 'I burned my entire life and my husband's on the altar of game development.' I have no regrets because game dev and design is at my core ... but it's a hard road for sure."
What they're saying: An executive producer at Bungie commiserated with McWilliams over 11 moves in 22 years. "Also 'what spouse' can be the other side effect of all this," she added.
Others have found a way to enjoy long careers in one place. "It can be done," said one developer, citing 27 years in Massachusetts. Another developer at Arkane Studios called themselves "extraordinarily lucky" to have spent 30 years working in Austin.
The bottom line: The problems McWilliams points to are more complicated for immigrant developers.
Developers who come work on visas are more susceptible to having their lives uprooted when a sudden layoff occurs; many visas require them to find employment in weeks, or face deportation.
"One of the reasons myself and so many other immigrants have stayed in Montreal is the number of studios," said one programming project lead. "You can change jobs without giving up your friends, property and quality of life."
Go deeper