J&J settles New York opioid lawsuits for $230M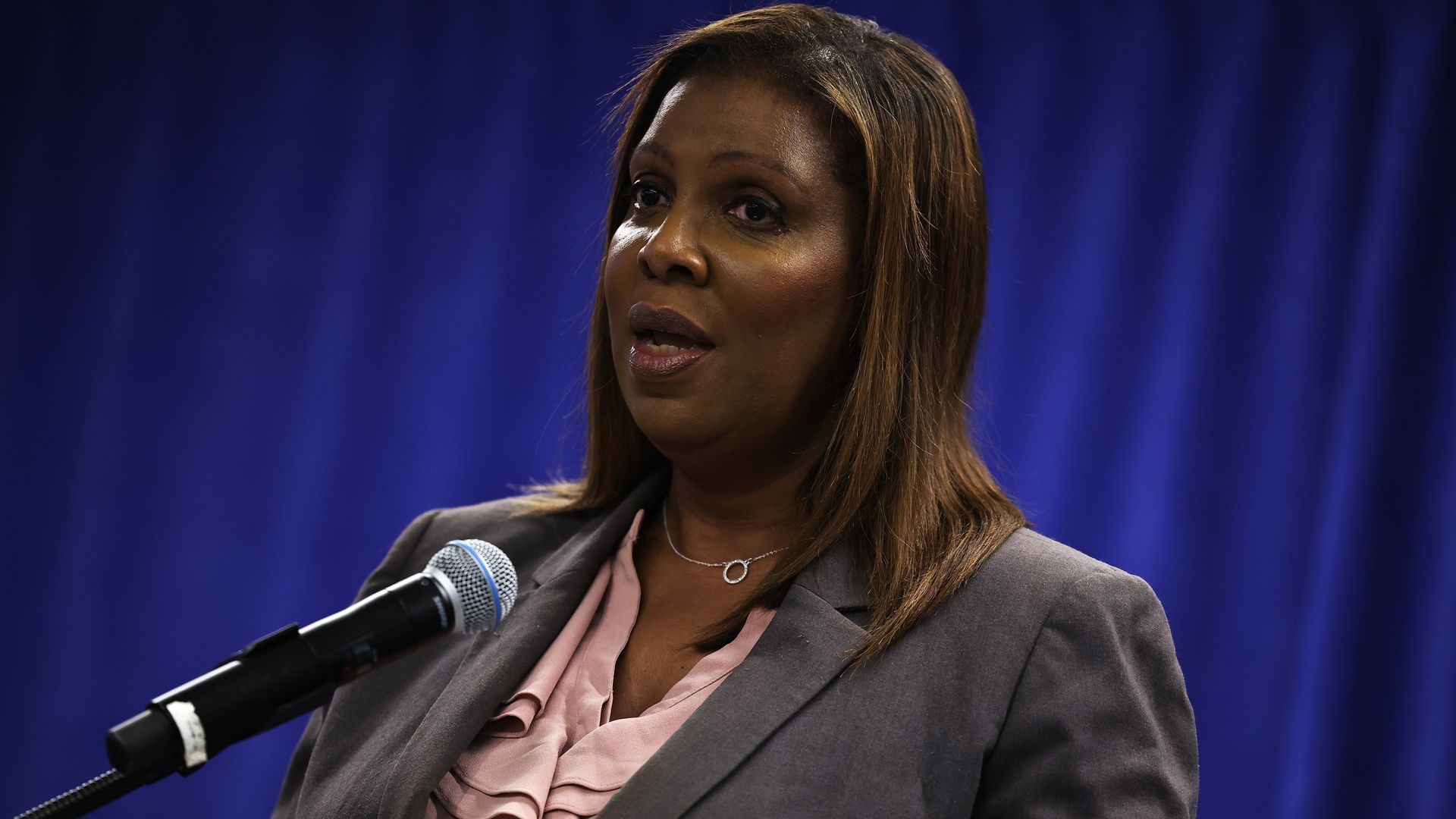 Johnson & Johnson reached a $230 million settlement with the state of New York for its role in the opioid crisis, state Attorney General Letitia James announced Saturday.
The state of play: The company will also be required to stop manufacturing or selling opioids in New York. The agreement "acknowledges Johnson & Johnson's exit from the opioid business nationally."
J&J may also be required to pay up to $30 million more during the next 12 months if a measure creating an opioid settlement fund becomes law, according to the state AG's press release.
What they're saying: "The opioid epidemic has wreaked havoc on countless communities across New York state and the rest of the nation, leaving millions still addicted to dangerous and deadly opioids," James said in a statement.
"Johnson & Johnson helped fuel this fire, but today they're committing to leaving the opioid business — not only in New York, but across the entire country. Opioids will no longer be manufactured or sold in the United States by J&J," she added.
Go deeper