Supreme Court rules Alaska Natives eligible for CARES Act funding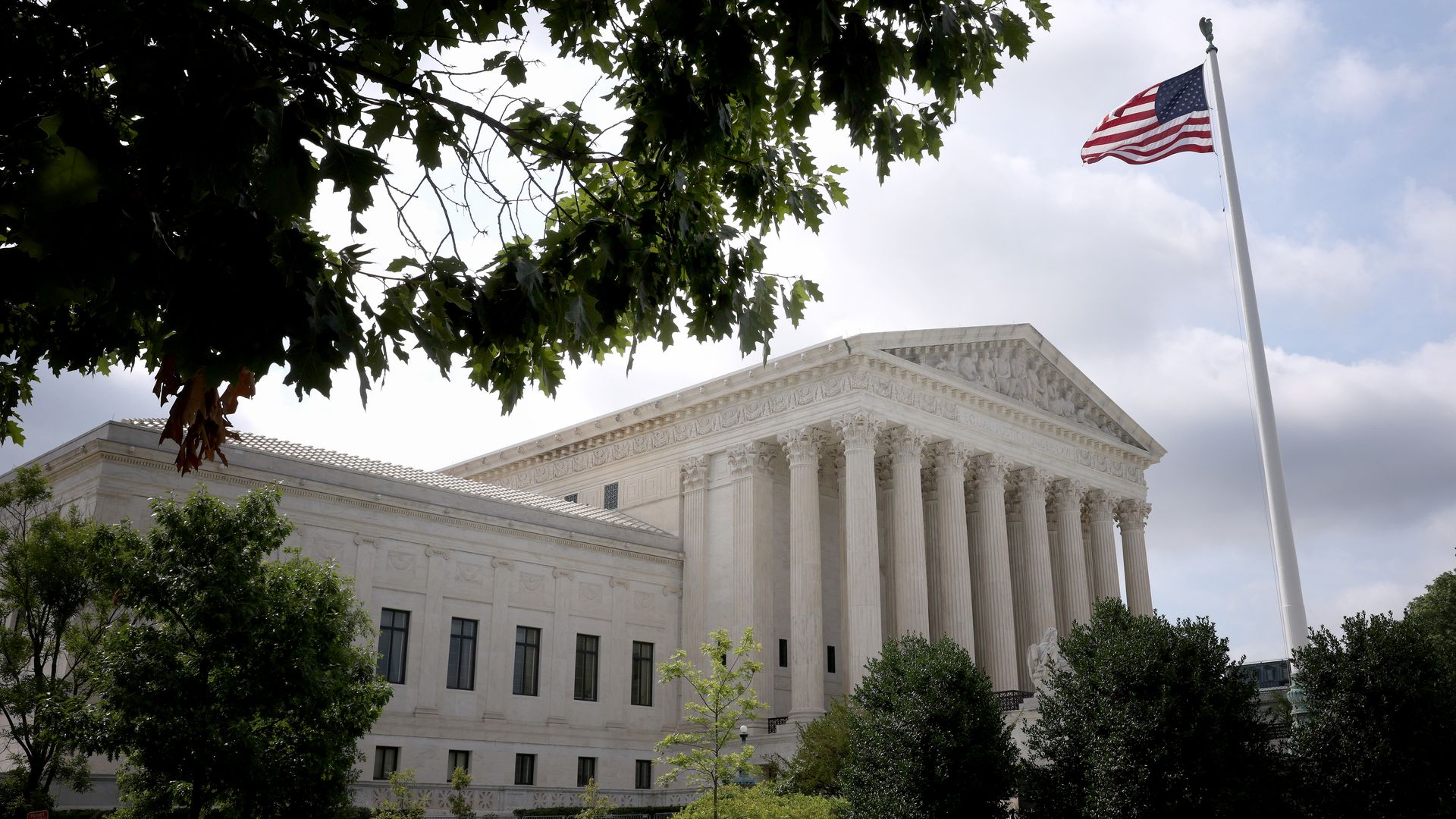 The Supreme Court on Friday ruled 6-3 that certain Alaskan tribal groups that are not officially recognized as tribal governments are eligible to receive some of the $8 billion in tribal funds under the CARES Act Congress passed in response to the coronavirus pandemic.
What happened: The Court ruled that since Alaska Native corporations (ANCs) are considered Indian tribes under Indian Self-Determination and Education Assistance Act, they should be considered Indian tribes under the CARES Act and be eligible for funding.
The federal government had set aside over $530 million for ANCs.
ANCs are separate from federally recognized tribes. They "provide benefits and social services to more than 100,000 Alaska Natives," AP writes. Alaska Natives own shares in the corporations.
Catch up quick: Three groups of Native American tribes, including the Navajo Nation, challenged Treasury Secretary Janet Yellen's announcement that ANCs are eligible for tribal funding.
The tribes argued that ANCs did not qualify for the funding because they are not sovereign governments.
Go deeper