The games industry makes it hard to play the classics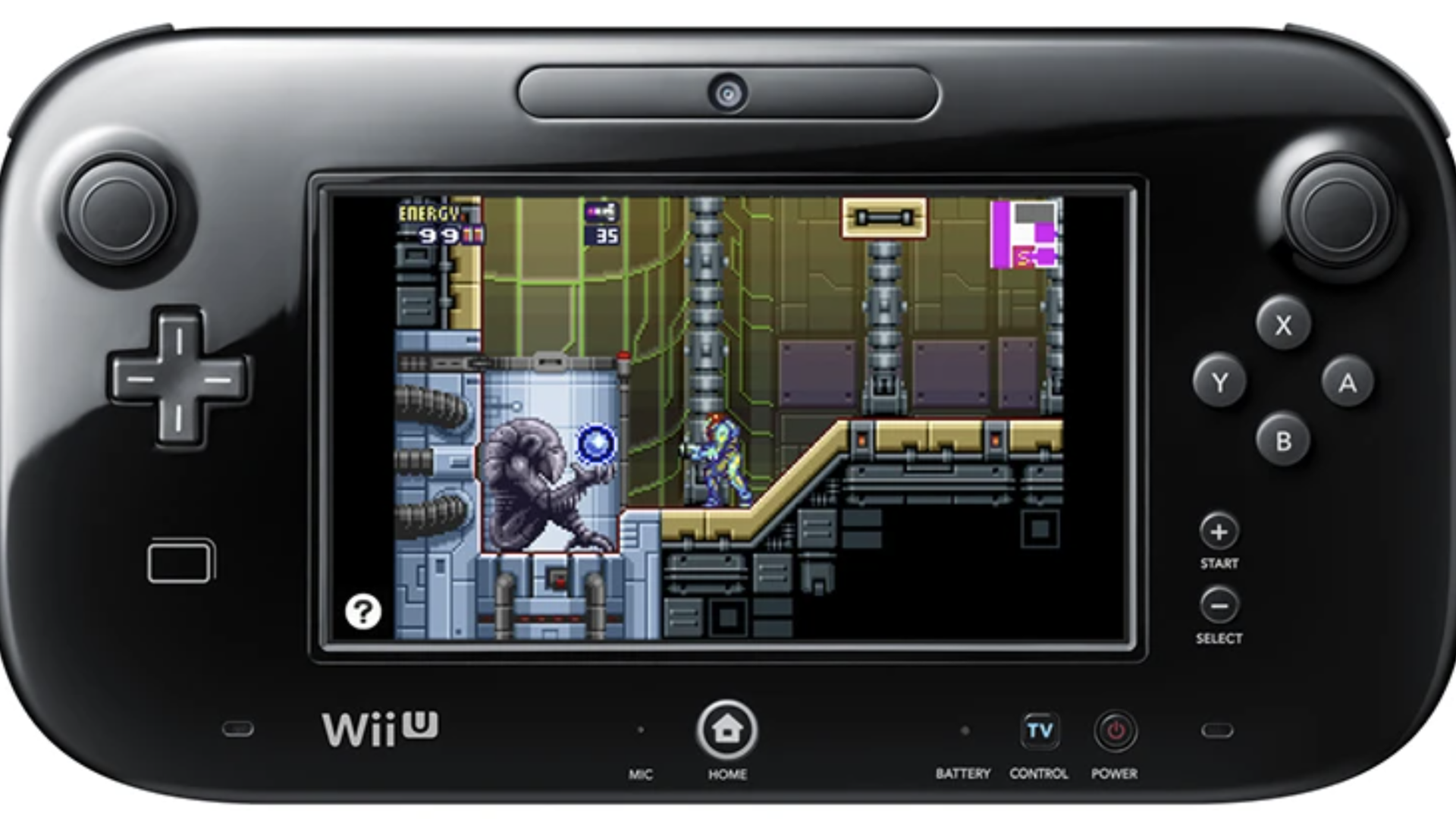 Nintendo's recent announcement of a new "Metroid" game sent fans scrambling to play older installments in the 35-year-old series. But most of those games don't run on Nintendo's current system, the Switch.
Why it matters: Gaming does the poorest job in entertainment of keeping its back catalogue available to new audiences.
Between the lines: Nintendo promotes October's "Metroid Dread" for the Switch as the culmination of a five-part storyline that started with 1986's "Metroid" on the Nintendo Entertainment System.
The first "Metroid" as well as game three of that lineage (1994's "Super Metroid" for the Super Nintendo) are playable on Switch, but only for subscribers to the console's online service.
Game two is 1991's "Metroid II" for the ancient original Game Boy. It was remade in 2017 as "Metroid: Samus Returns," which can only be played on the Nintendo 3DS, a system Nintendo discontinued last year.
Game four, 2002's "Metroid Fusion" runs on the long-retired Game Boy Advance, the discontinued Wii U, and was offered for 3DS as a compensatory perk to people who bought the system prior to a radical 2011 hardware price drop.
Meanwhile, "Fusion" and a remake of the first game, titled "Metroid: Zero Mission," are now topping download charts on the old Wii U, according to a tweet highlighted by Kotaku.
The big picture: The obsolescence of old games is a constant risk. Video games are computer programs, technological applications that require upkeep and compatibility with modern devices in order to continue to run.
Older games run on newer hardware only if they are tweaked, reprogrammed, or remade — or if platform holders design their hardware to emulate older devices and support old game code.
Some companies put in the effort to support old games.
Microsoft designed its new Xbox Series consoles to run most games from three prior Xbox generations back to the year 2001, with minimal effort, if any, from the creators of those games.
Nightdive Studios is a small company dedicated to getting old games to run again, though the studio's Larry Kuperman noted to Axios that modern audiences expect modern features: "The challenge for us at Nightdive is to preserve all the elements of gameplay that made the title a classic to begin with while accommodating today's gamers by adding support for modern hardware, such as widescreen monitors, and modern control schemes, both for PC and console," he said.
The bottom line: Nintendo constantly supports and re-sells a limited number of its classics, including the iconic "Super Mario Bros.," but support for most of its back catalogue is sporadic.
They say "Dread" can be enjoyed without playing the older games.
But the inaccessibility of a 2002 game on a console sold in 2021 is the equivalent of Jay-Z's "The Blueprint" or the second "Star Wars" prequel not being easily accessible today.
Go deeper