Gun injury research gains steam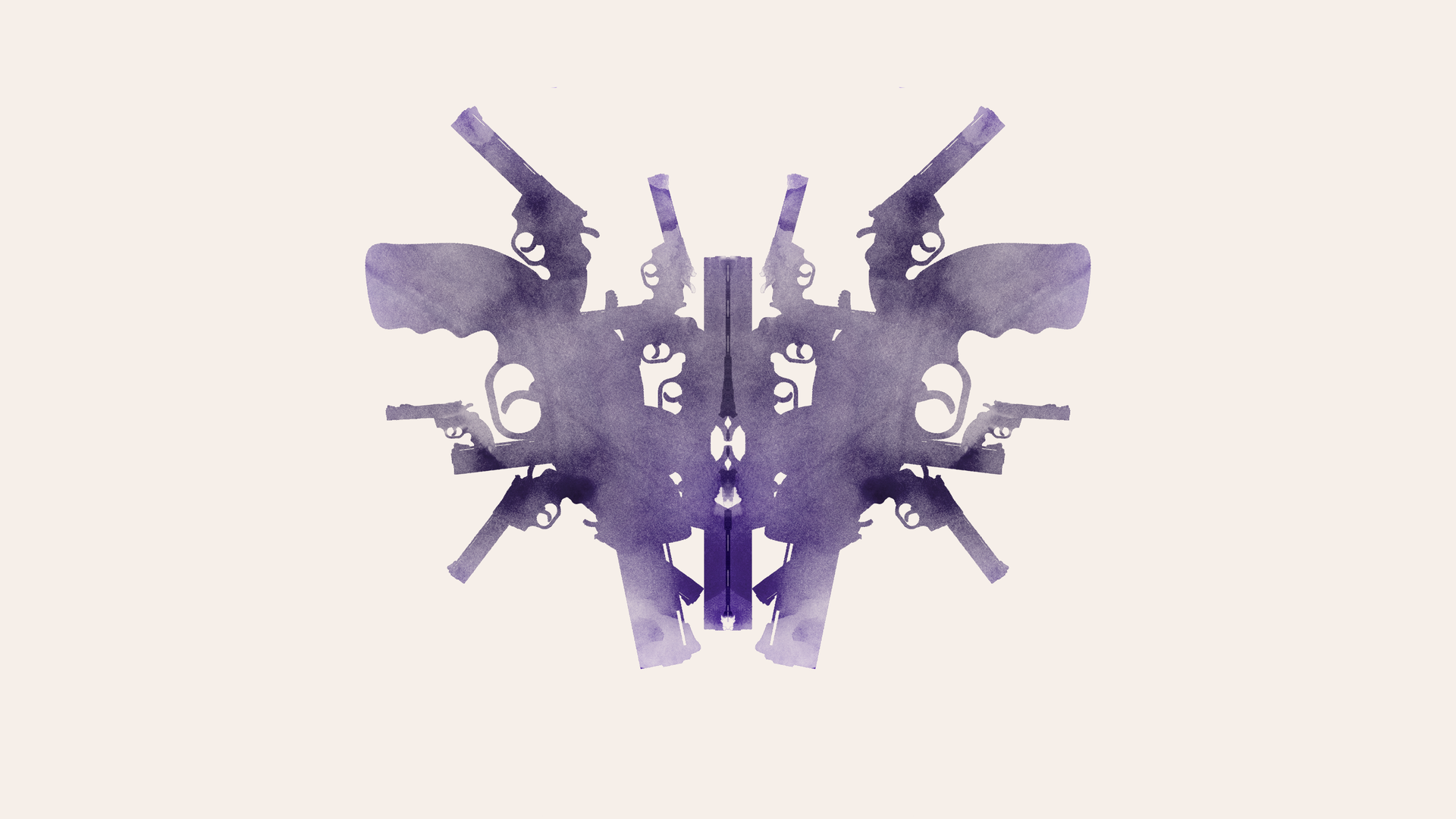 A little more than a year after federal funding became available for gun injury research, scientists and advocates say they've seen flood of interest. The recipients of this new federal funding say their research will be critical start to understanding gun violence and injuries in the U.S.
Why it matters: Gun violence is the least researched of the 30 leading causes of death, largely because Congress had banned such research. But $25 million was made available last year.
That federal funding is now supporting a range of research projects, including studies that try to determine whether gun injuries would decrease if doctors asked their patients whether they own any guns.
Background: The Dickey Amendment banned the CDC from advocating for gun control, which effectively stalled research until Democrats in 2018 altered the language to explicitly allow the public health agency to study gun injuries.
What they're saying: "It's opening up whole new areas of junior researchers into the field," Emmy Betz, director of the firearm injury prevention initiative at University of Colorado and NIH grant recipient, tells Axios.
"When I started [12 years ago], I definitely got advice from well-meaning mentors who said don't go after gun violence. You can't get it funded," Betz said.
"Certainly the tides are changing," said Chethan Sathya, a pediatric general and thoracic surgeon who received NIH funding for the Feinstein Institute for Medical Research.
"This is very much a way to legitimize the work that we are doing in the gun violence prevention space as health care professionals and to make this a research priority for hospitals and systems," he added.
Projects include a $1.3 million award to Sathya's group at FIMR to study why health care settings do not acquire firearm ownership on patients, as well as whether screening makes a difference for those at risk of firearm injury.
Betz, of University of Colorado, received $1.5 million for two projects to assess voluntary gun storage among those with suicide ideation and focus groups on gun ownership among the aging population.
Craig Bryan, director of the Division of Recovery and Resilience at the Ohio State University College of Medicine, and his team was awarded more than $1 million to address the psychology of guns and if gun ownership plays a part in an increased risk of suicide mortality.
Yes but: Even though the new funding is an enormous percentage increase, researchers and advocates say it's still too little compared to the size of the problem.
About 40,000 U.S. deaths — about 109 per day — are caused by firearms each year, according to the CDC.
Funding for pediatric firearm injury prevention was only 3.3% of what would be predicted by the mortality burden. An analysis shows at least $37 million per year is needed to be commensurate with the mortality burden of pediatric firearm injuries alone.
What to watch: Advocates and scientists hope the funding will continue to grow. The Biden administration in its 2022 budget request doubled the funding to $50 million.
The bottom line: Guns are a consistently divisive issue in Congress, and while much of the debate is fueled by stronger background checks or assault weapons bans, funding gun research as a public health issue can be less politically charged.
"Funding as that has gone through a process vetting and checking for rigorousness and the research that comes out is seen as independent and robust. That's very important especially in a field when there are a fair bit of partisan differences," Sarah Burd-Sharps, research director at Everytown, tells Axios.
Editor's note: If you or someone you know may be considering suicide, contact the National Suicide Prevention Lifeline at 1-800-273-8255 (En Español: 1-888-628-9454; Deaf and Hard of Hearing: dial 711 then 1-800-273-8255) or the Crisis Text Line by texting HOME to 741741.
Go deeper