EPA announces $50 million to fund environmental justice initiatives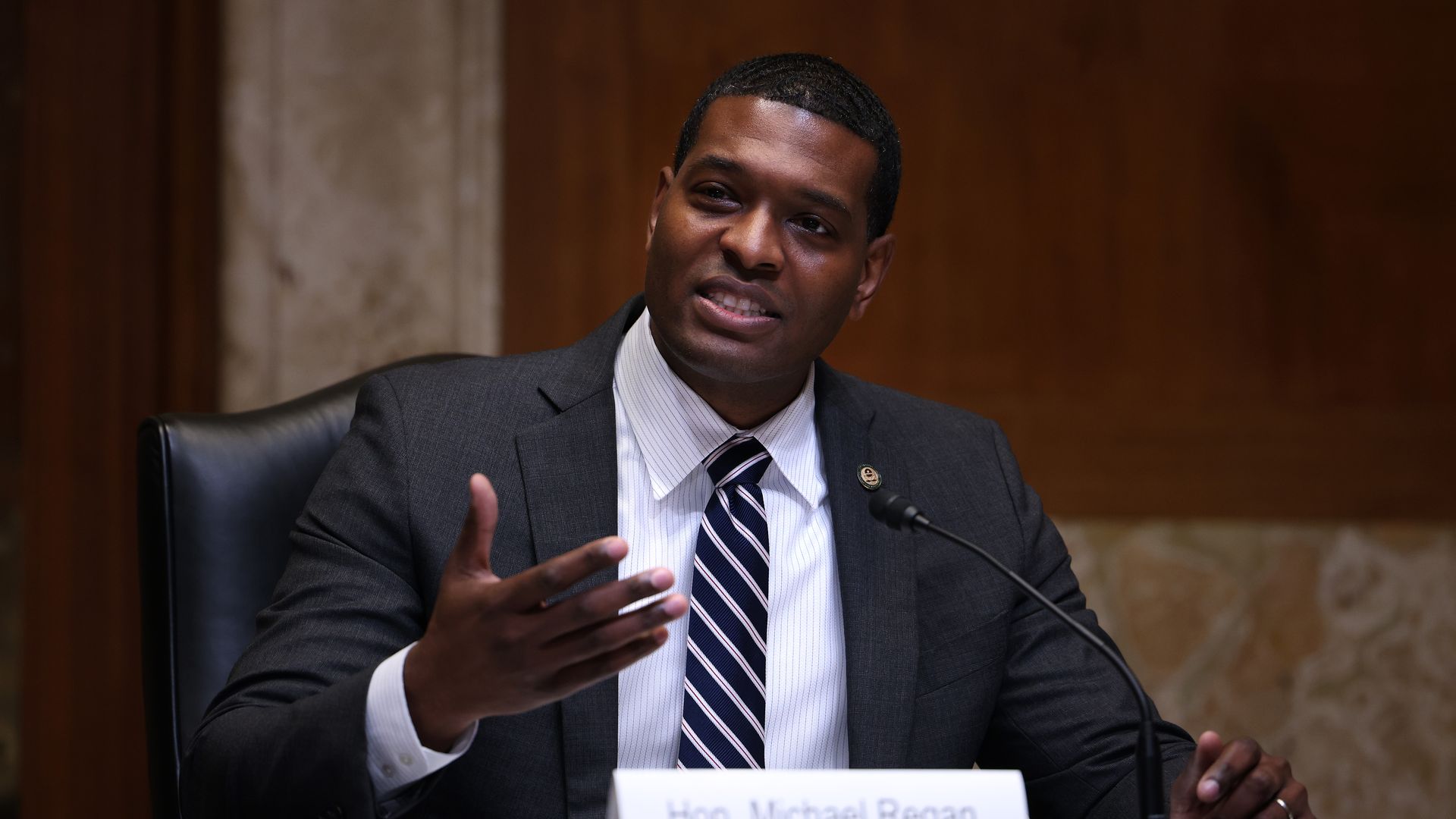 The Environmental Protection Agency announced Friday it will provide $50 million to help low-income and communities of color impacted by pollution, climate change and the COVID-19 pandemic.
Why it matters: This move represents the Biden administration's first major investment in environmental justice — a key element of his climate policy. The issue was largely dismissed by the Trump administration.
Americans of color are disproportionally affected by fine particulate air pollution, a recent study found.
The big picture: $100 million was carved out of the COVID aid package signed into law in March for the EPA to tackle environmental justice projects. Friday's announcement established how the first half of the funding will be spent.
$16.6 million will go to grants to help cities, states, tribes and territories to fund education on pollution's impacts on the environment and public health.
$7 million are carved out for the Diesel Emissions Act rebate program to address environmental justice issues for reducing diesel pollution.
$5 million will be used to expand civil and criminal enforcement to include monitoring low-income communities and drinking water sources for pollution.
What they're saying: EPA Administrator Michael Regan said that $200,000 will go toward a mentoring program in Baltimore that prepares diverse youth to be employed in full-time jobs in water management.
"EPA is drawing on its many years of experience working with communities and organizations that strive for environmental justice to ensure these funds will deliver real-world results for those who need it most," Regan said.
What's next: The agency intends to share details on how the next $50 million will be deployed later this summer.
Go deeper: The racial gap in pollution exposure.
Go deeper