EA gains a top "Assassin's Creed" developer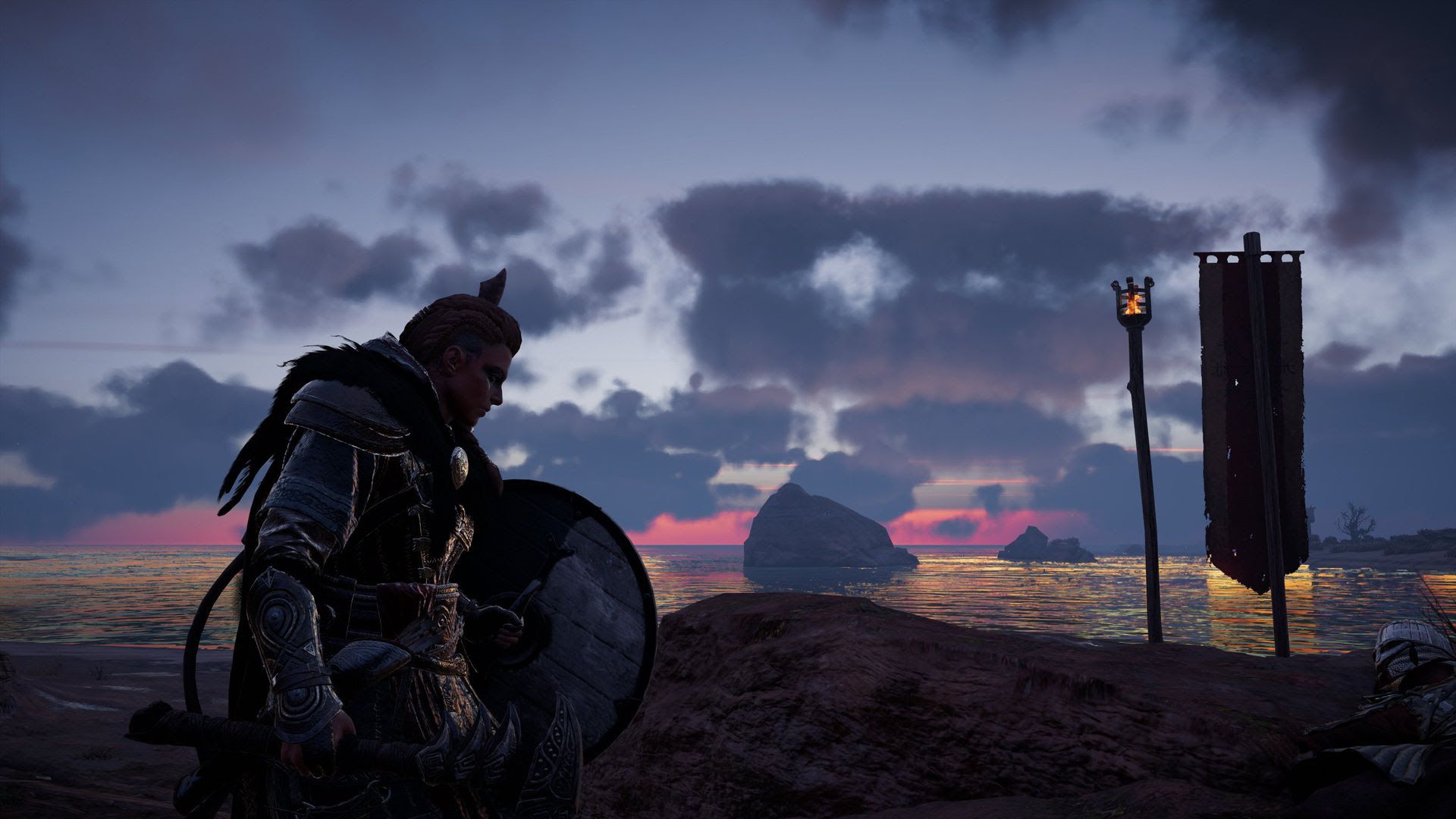 Eric Baptizat, game director for "Assassin's Creed Valhalla," has joined EA's Motive studio as a game director on an unannounced project, after 16 years at Ubisoft.
Baptizat started at Motive in April, but the move hadn't been covered in the press.
Why it matters: No one person is responsible for the excellence of any game, but the movement of top people from one big studio to another can signal the ambitions at play.
Baptizat had third billing on the massively successful "Valhalla," and previously worked in senior roles on "Assassin's Creed IV: Black Flag" and "Assassin's Creed Origins."
Those three "AC" games are some of the best-received titles in that franchise.
Neither EA nor Baptizat are commenting on the move, though it's sure to drive further interest in Motive.
The Montreal-based EA studio drew notice with its well-reviewed 2020 "Star Wars Squadrons" game and is now subject of rumors involving a possible reboot of a classic EA franchise.
Go deeper