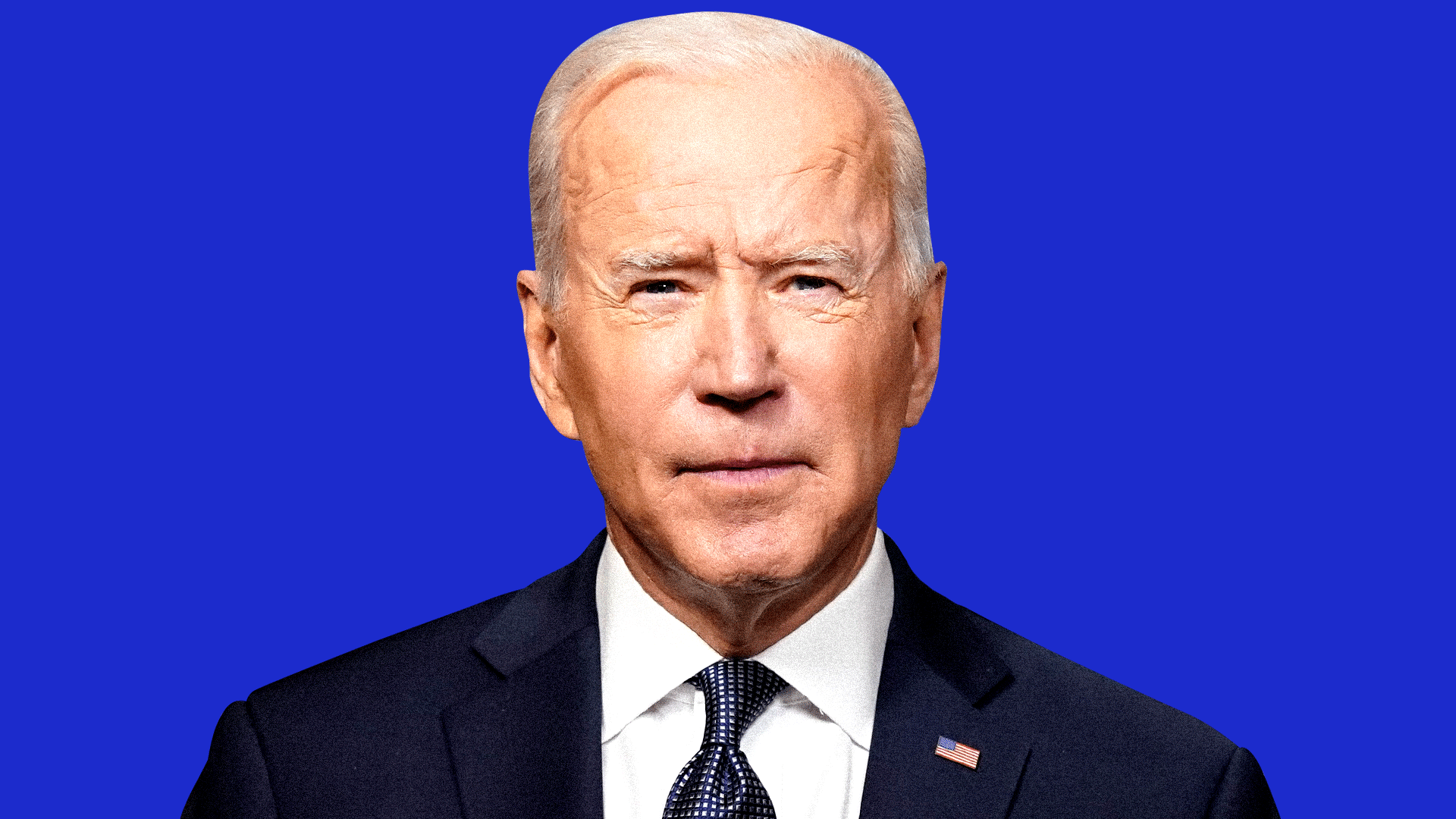 President Biden yesterday announced "we have a deal" on an infrastructure bill, while surrounded by a bipartisan group of senators in the White House driveway.
Between the lines: No they don't. Unless you want to make the word "deal" as squishy as the word "infrastructure" has become.
Why it matters: There is still no clarity on corporate or individual tax rates, including for income already earned in 2021.
State of play: Yesterday's agreement primarily focuses on new spending for physical infrastructure, including broadband. The IRS would get extra resources to close the so-called "tax gap," but there aren't any rate hikes. Carried interest is not addressed in the information disclosed so far.
Wait, that sounds like a deal: Biden says he wants to dance a legislative two-step. Get this $1.2 trillion infrastructure package through with GOP support, but only if he can also get a separate bill passed via reconciliation. Which may be like saying I came to an agreement with the Lamborghini dealer, so long as I can get one other thing done first.
Indeed, some Senate Republicans are already saying they won't be held hostage to such an arrangement, with Lindsay Graham calling it a "deal breaker."
Timing: Congress is likely to work through the August recess and into the fall, per Axios' Hans Nichols. And with each passing day, the prospective of retroactive taxes becomes more complicated. Same goes for investors seeking to make decisions related to the prospective infrastructure spend.
The bottom line: Infrastructure Week may never end.
Go deeper