WHO expects annual COVID-19 booster shots for the most vulnerable populations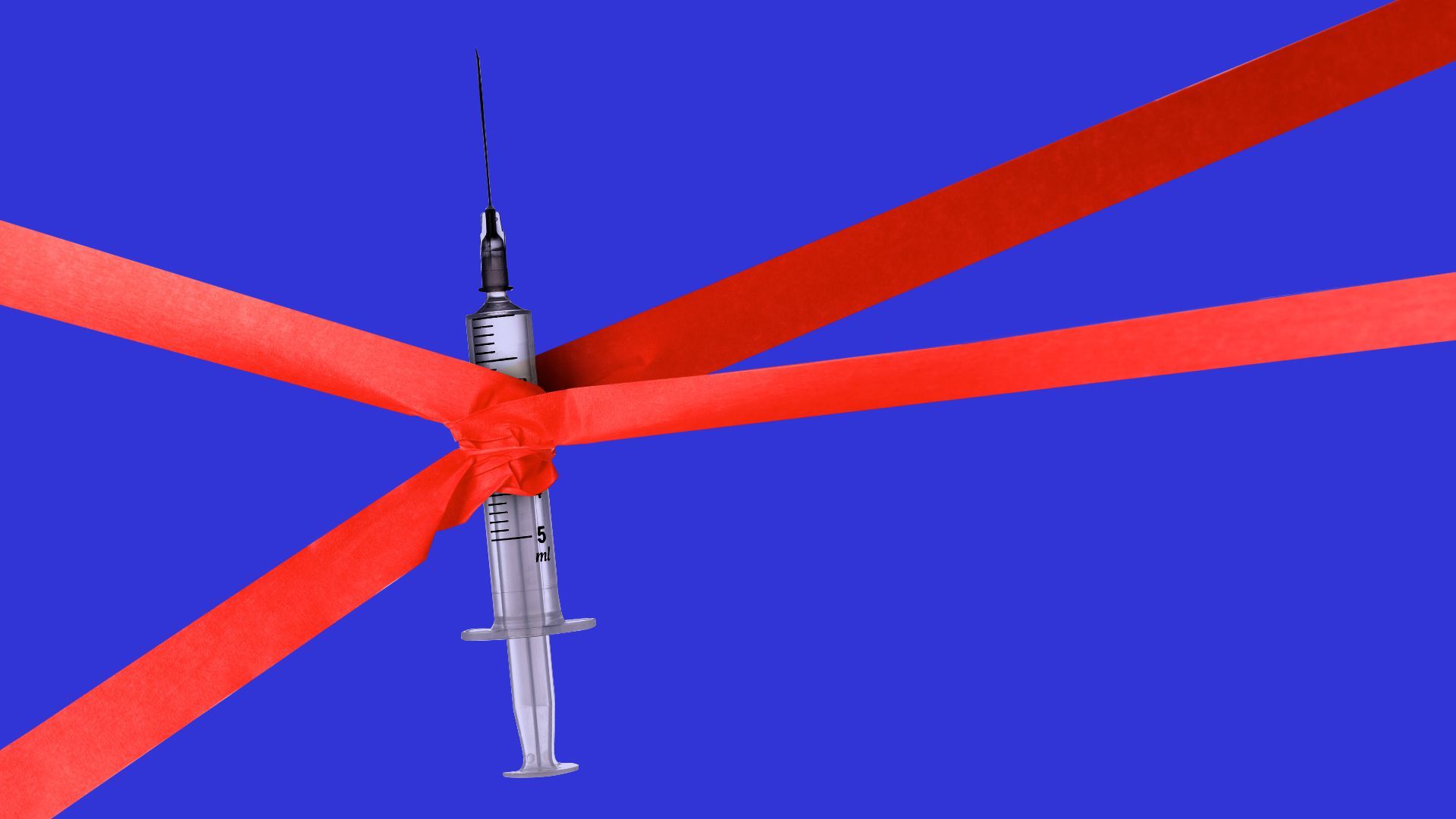 The World Health Organization anticipates vulnerable populations will need to get an annual COVID-19 booster shot to be protected against variants, while the general population may need one every two years, Reuters reports, citing an internal document.
Why it matters: The WHO forecasts that the need for boosters in wealthier countries could push poorer nations, which have barely received any vaccine, to the back of the line and further widen the gap of vaccine inequality.
Yes, but: The document does not say how these conclusions were reached and notes it's still a "work in progress."
On Wednesday, the Centers for Disease Control and Prevention's advisory committee said the vulnerable, like the elderly and transplant recipients, might need annual boosters but there was yet not enough evidence to support the need for boosters for the general population.
Pfizer and Moderna have publicly been in support of boosters but there has been little long-term scientific evidence.
The big picture: The estimates are expected to be discussed on Thursday at a board meeting of Gavi, a vaccine alliance that co-leads COVAX.
Go deeper