NASA should change astronaut radiation limits, report says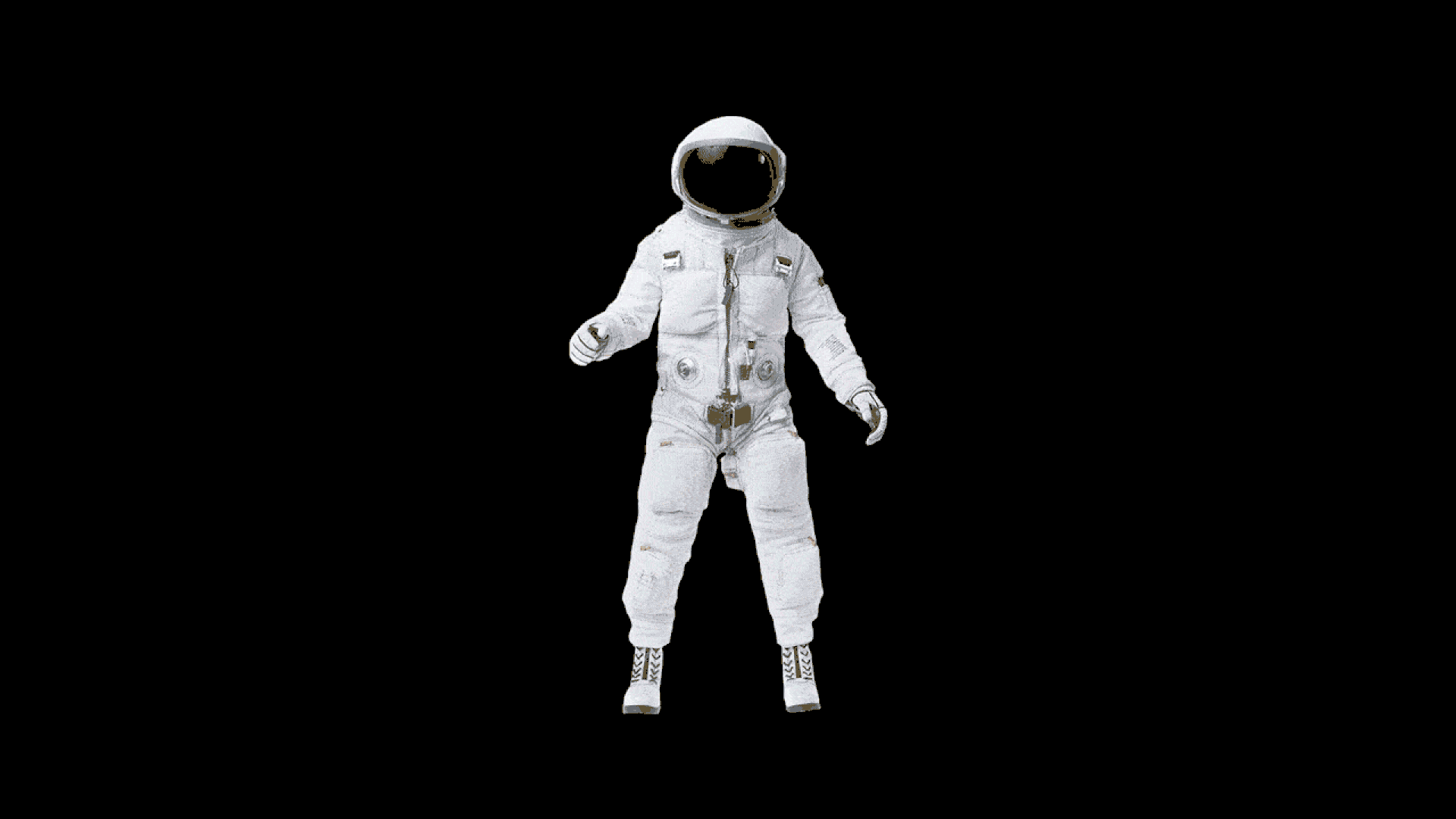 NASA should update its radiation limits for all astronauts as it considers sending people on long-duration missions to destinations like Mars, according to a new report from the National Academies of Sciences, Engineering and Medicine.
Why it matters: Radiation exposure is a major risk for astronauts, who, when exposed especially to high-energy galactic cosmic rays in deep space, can be at increased risk of developing cancer, cognitive issues and cardiovascular problems.
What's happening: The new report found NASA's proposal to use a blanket career-long dose of radiation as its limit for all astronauts regardless of age or gender will allow all astronauts to have an equal opportunity to fly.
At the moment, radiation exposure is considered a higher risk for female astronauts, setting their lifetime allowable doses lower than men, and limiting opportunities to fly.
By setting the allowable dose at about 600 millisieverts for everyone, it will level the playing field for everyone, allowing for more flight opportunities for women.
"As science on radiation-related cancer risks is constantly evolving, NASA has an important opportunity to revisit its space radiation health standard," Hedvig Hricak, and chair of the committee that wrote the report, said in a statement.
Yes, but: A mission to Mars would likely require the career-long limits on radiation to be exceeded, even at the proposed new standard, according to the report.
The report suggests that NASA will need to institute a waiver process for radiation-related health problems that could occur on these missions.
NASA should also work to clearly communicate radiation risks specifically to individual astronauts, even with the proposed change to the radiation limits, the report says.
Editor's note: This story was updated to clarify NASA has proposed a new career-long radiation dose limit but it hasn't been officially implemented yet and that the report suggested a waiver process be established.
Go deeper