House Republicans form Conservative Climate Caucus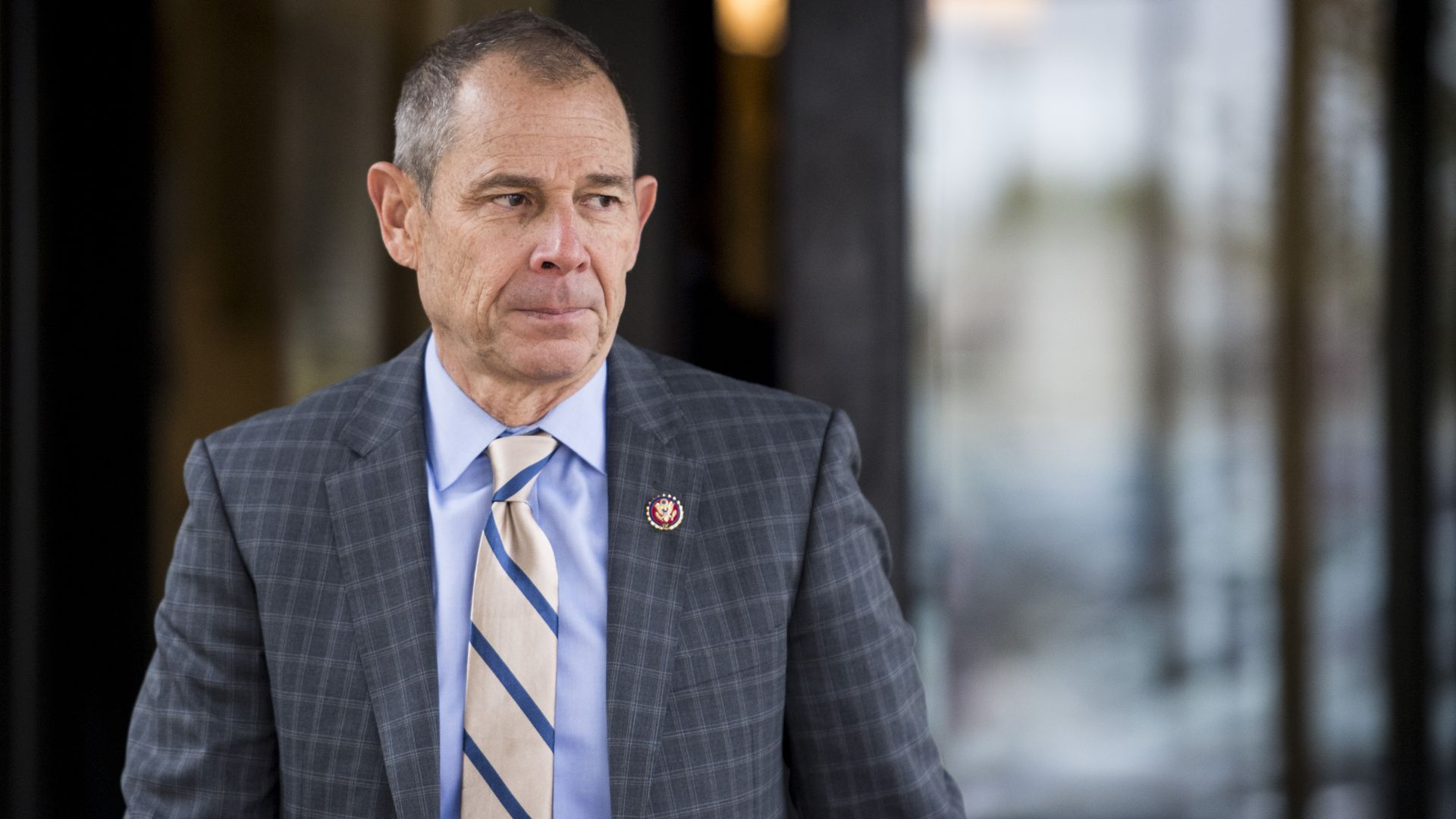 Several dozen House Republicans led by Utah Rep. John Curtis will on Wednesday launch the Conservative Climate Caucus.
How it works: Via the Washington Examiner, Curtis' office says it will look to "educate House Republicans on climate policies and legislation consistent with conservative values."
The big picture: The New York Times reports that Curtis wants to "counter what the caucus terms 'radical progressive climate proposals'" with distinct policies.
"Those ideas include limited government, free-market policies to curb greenhouse gas emissions, as formulated by new conservative think tanks," the Times reports.
Go deeper: Americans are talking about climate action
Go deeper