Cigna sues U.S. to obtain decade-old tax refunds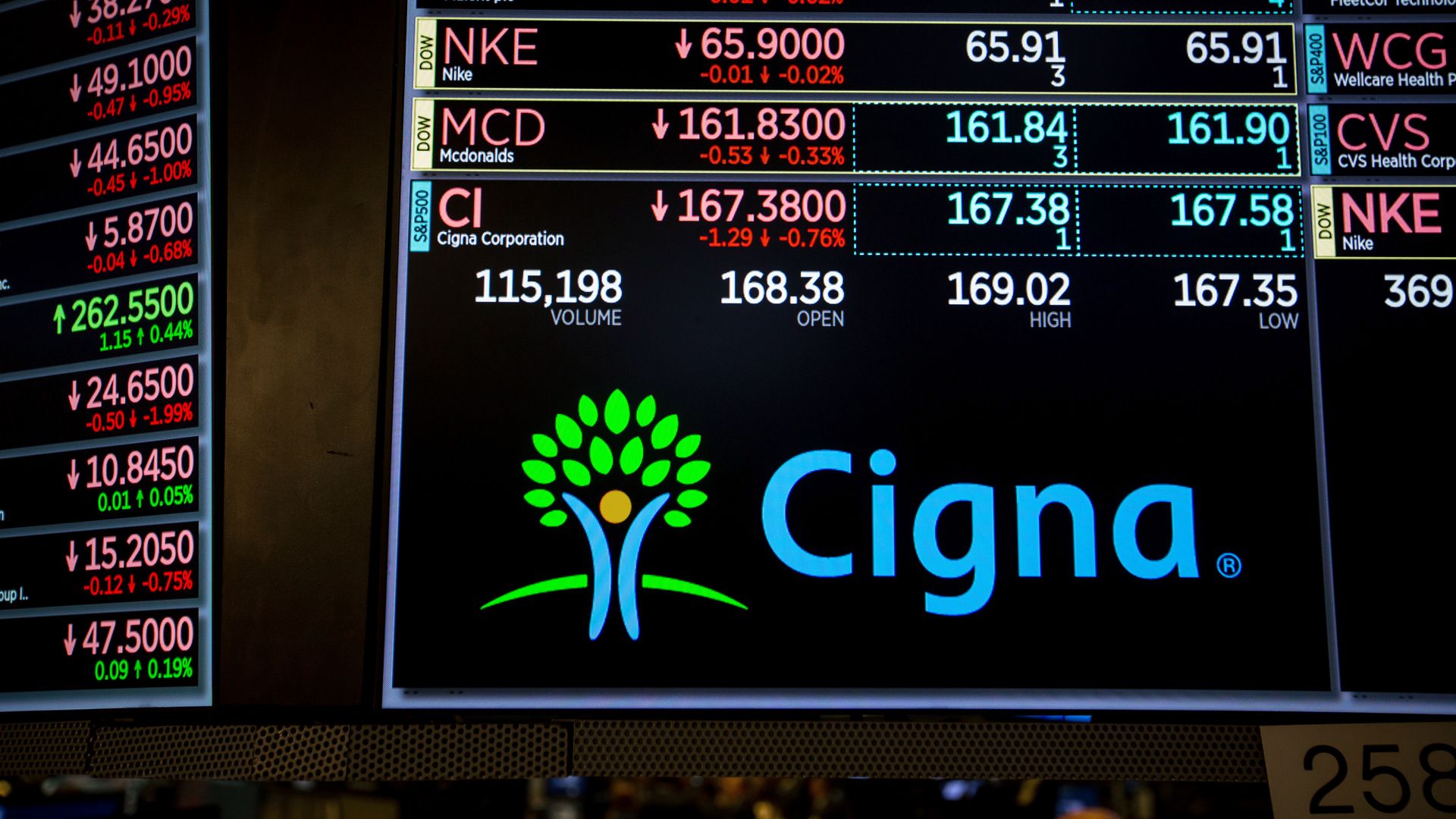 Express Scripts is suing the U.S. government, according to a lawsuit filed this week. The pharmacy benefit manager, owned by health insurer Cigna, is demanding $43 million in tax refunds from 2010 and 2011, alleging the IRS wrongfully denied the company's use of a now-repealed income tax deduction.
The bottom line: Cigna, one of the largest medical and pharmacy benefit administrators in the country, is suing for an amount that equates to 0.5% of its net profit in 2020 — a year in which the company boosted income as people delayed care due to the pandemic.
Go deeper