Tasmanian devils devastate penguin population on Australian island
A lifesaving operation to save endangered Tasmanian devils by transferring them to Australia's Maria Island inadvertently led to the devastation of the local penguin population, the Washington Post reports.
Why it matters: The decision to move 28 Tasmanian devils to the island has had a "catastrophic ecological impact on the bird fauna" there, Eric Woehler, the convenor of BirdLife Tasmania, told the Guardian.
The big picture: The marsupials were moved to the island off the east coast of Tasmania between 2012 and 2013 in order to safeguard them from facial tumor disease, a "transmissible cancer spread through biting that causes the appearance of tumors on the face or inside the mouth," per WashPost.
By 2016 their population had grown to 100, and they had begun to eat the little penguins.
The bottom line: A decade ago, Maria Island was home 3,000 breeding pairs of little penguins. Now, they have entirely disappeared from the island.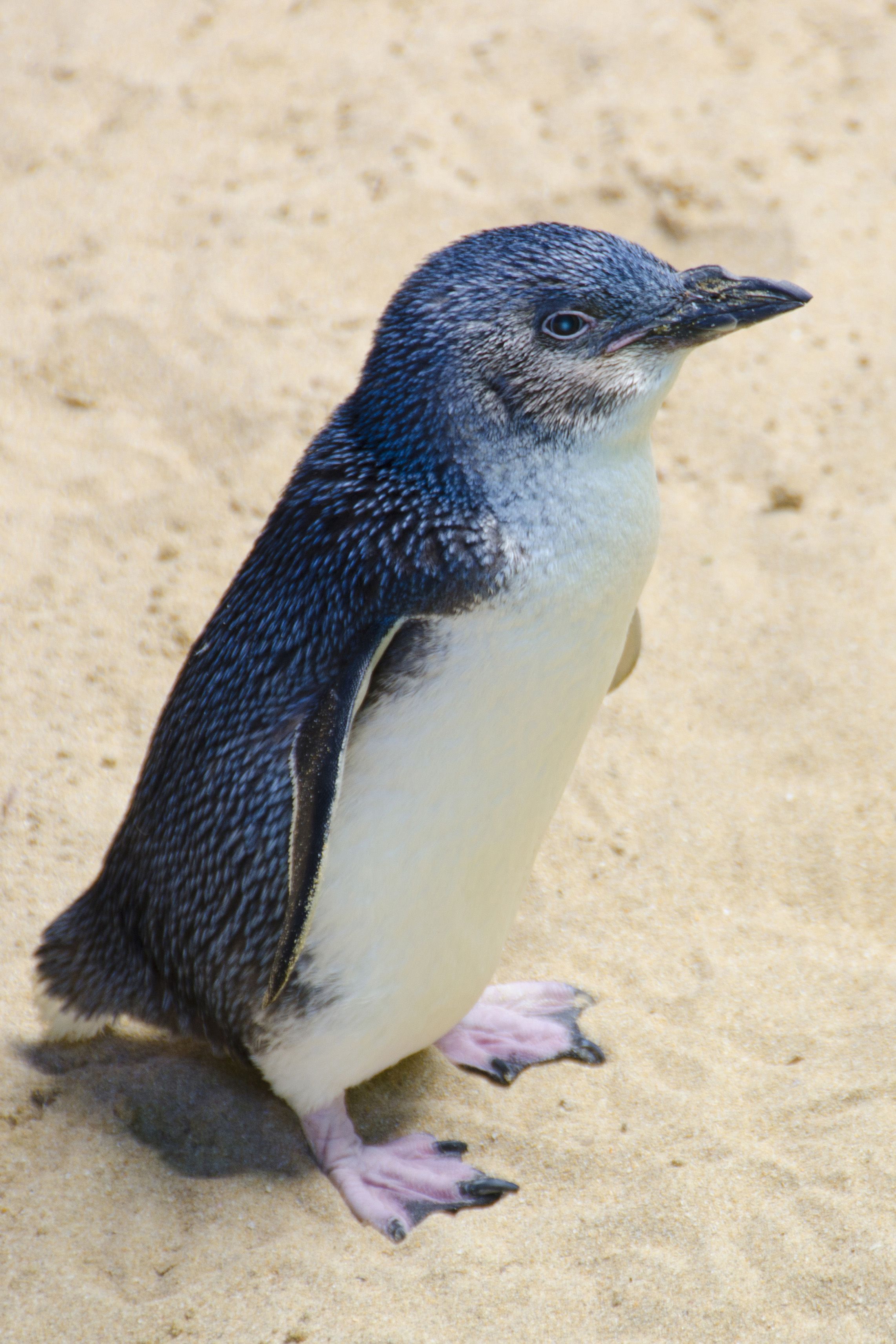 Go deeper