Exclusive: Google's salvo against antitrust bills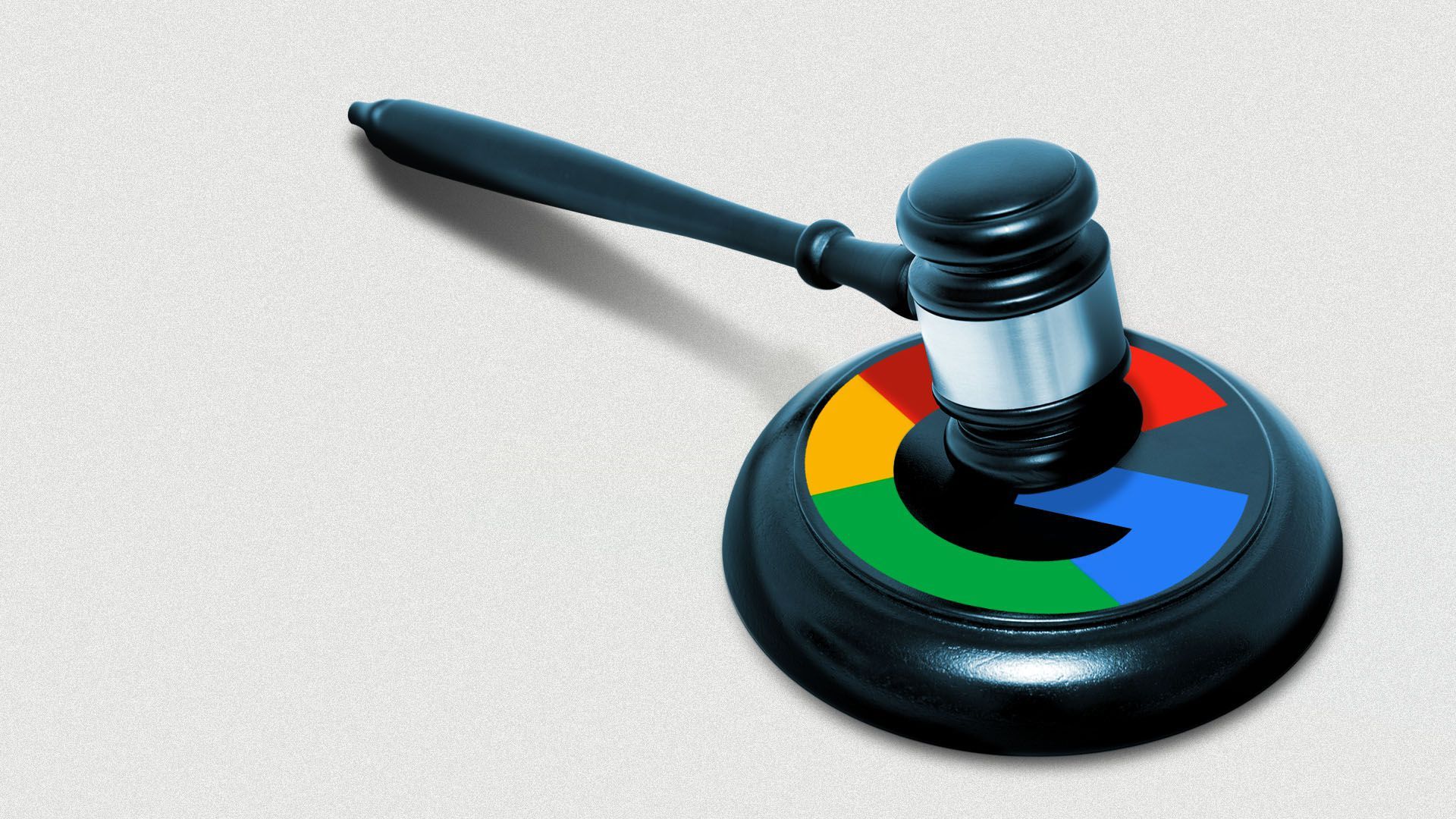 Google says the House's new antitrust bills would hurt U.S. tech leadership, "damage the way small businesses connect with consumers, and raise serious privacy and security concerns," in a statement shared exclusively with Axios.
Driving the news: The House Judiciary committee plans to mark up the new package of antitrust bills Wednesday. Their provisions would have wide-ranging consequences for how Google, Facebook, Apple and Amazon operate.
What they're saying:
"We are not opposed to antitrust scrutiny or updated regulations on specific issues. But American consumers and small businesses would be shocked at how these bills would break many of their favorite services.
As many groups and companies have observed, the bills would require us to degrade our services and prevent us from offering important features used by hundreds of millions of Americans."
— Mark Isakowitz, Google vice president of government affairs and public policy
A letter from 13 industry groups to lawmakers similarly urged the committee to slow its consideration of the bills.
Go deeper