The rising stakes of CDC's vaccine meeting about myocarditis cases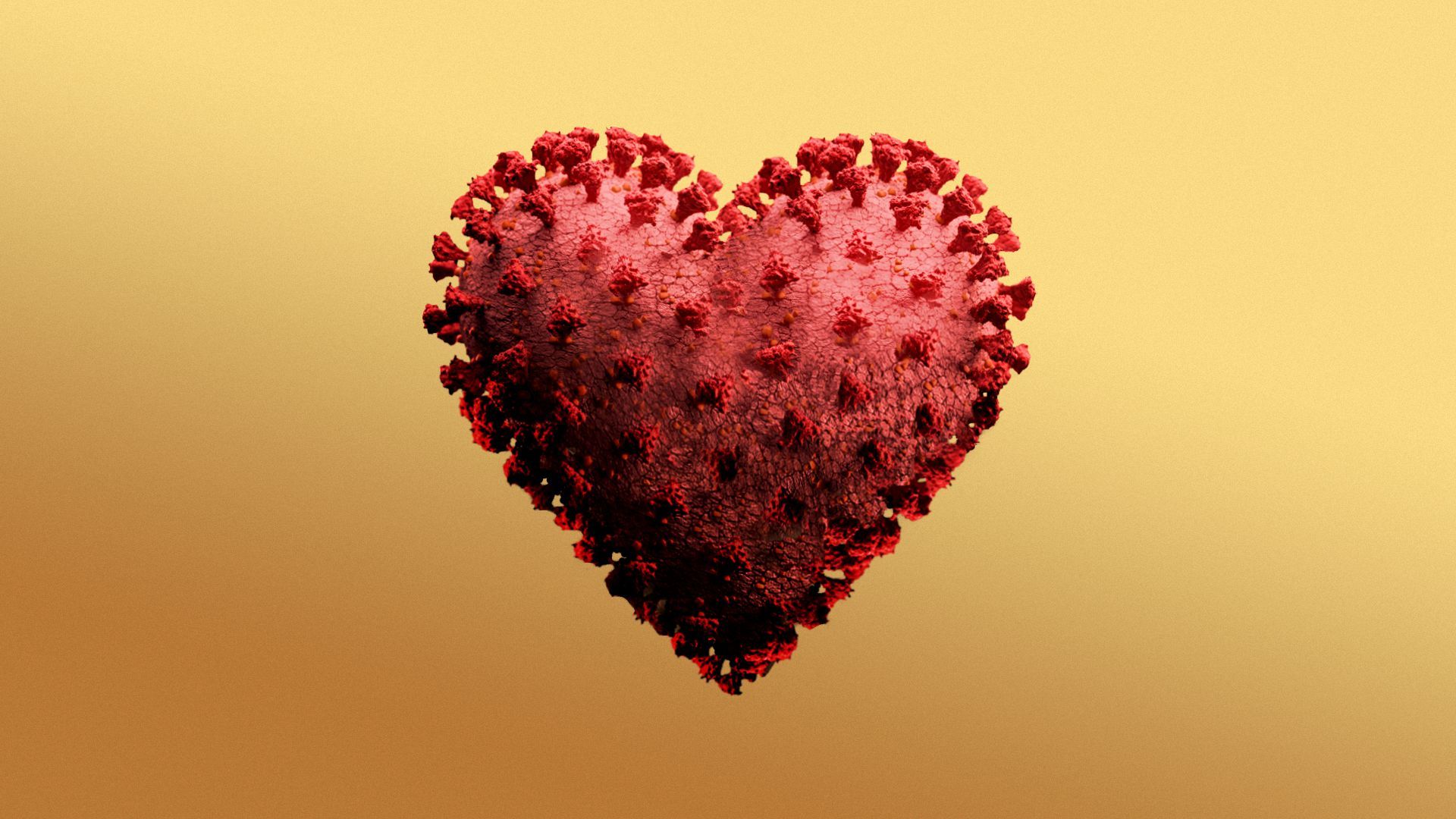 A CDC advisory committee will meet Wednesday to evaluate the risk of heart inflammation in teens who get the Pfizer or Moderna vaccines.
Why it matters: Cases of heart inflammation are rare, but they've raised concerns among some experts and scientists — including some whose job it is to sift through those risks and recommend whether to authorize the vaccines for children younger than 12.
What they're saying: "Myocarditis is something that needs to be looked at closely because we're likely seeing the tip of the iceberg," Michael Kurilla, a member of an FDA Advisory Committee on vaccines, said earlier this month.
Yes, but: Out of 310 million vaccine doses administered, there have been 323 confirmed cases of myocarditis or pericarditis as of June 14, according to the CDC.
The cases have been primarily from teens and men age 30 and younger. Symptoms were usually mild, and the overwhelming majority of patients who were hospitalized with the condition — 81% — made a full recovery.
Unvaccinated children and young adults are also at higher risk of getting heart inflammation and related conditions if they contract COVID-19, experts say.
The bottom line: Many observers say they don't expect the advisory committee to recommend against vaccination for teens or young adults.
"It may well be in the end that we stay where we are," incoming American Heart Association president Donald Lloyd-Jones told Axios.
The panel "will do what they did for the J&J vaccine, which is to put it in context and allow the listener to understand the concept of relative risk — that a choice not to get these vaccines is not a risk-free choice," said Paul Offit, a member of FDA's vaccine advisory panel.
Go deeper