The world's most tweeted games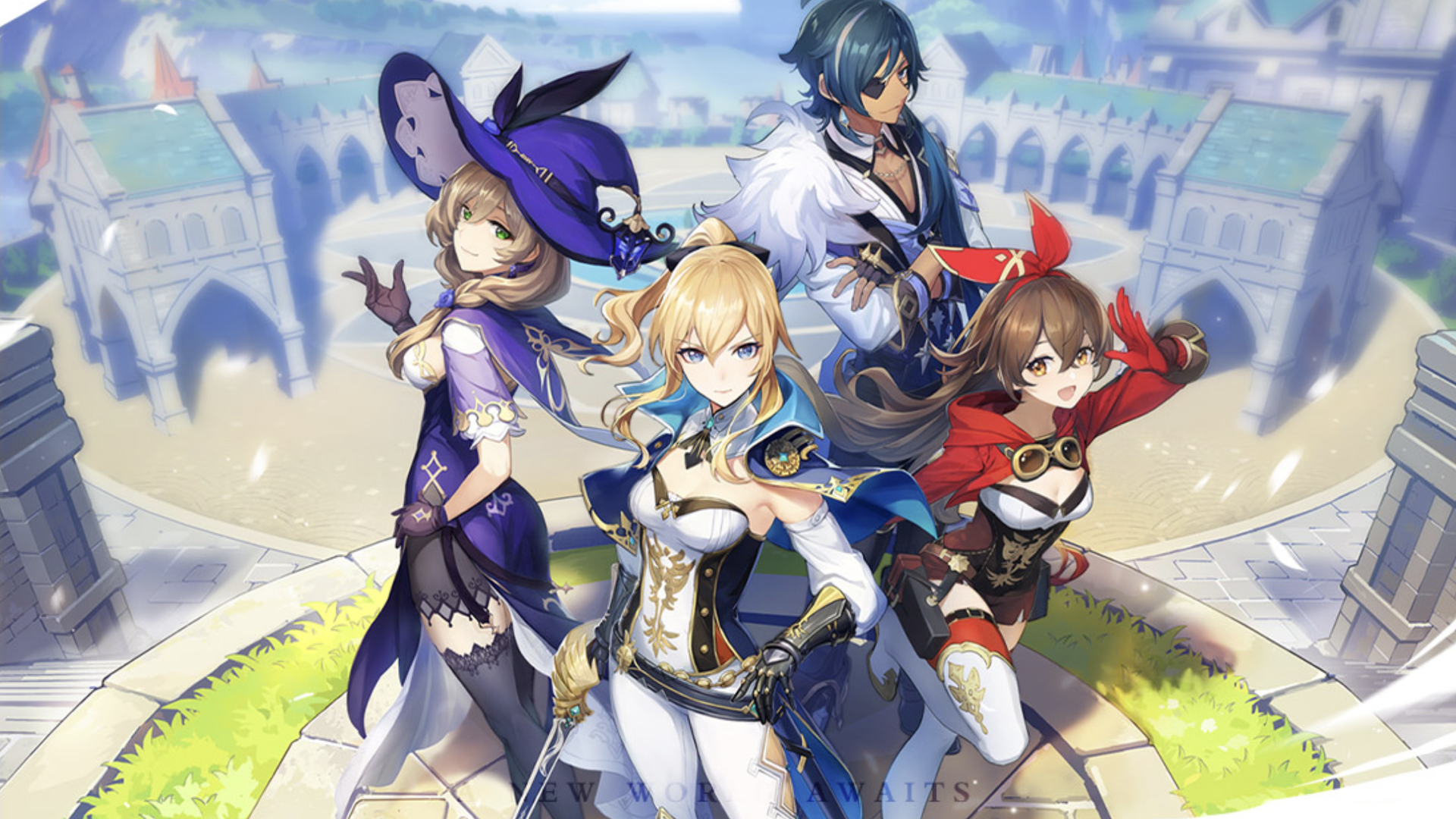 Chinese gaming sensation "Genshin Impact" has been tweeted about more than any other game on the platform, according to data that Twitter shared with Axios.
Why it matters: Tweets don't necessarily sell more copies of games, but they can convey the excitement around what people are playing.
Here's the full list of top-tweeted games in 2021:
"Genshin Impact"
"Apex Legends"
"Ensemble Stars!"
"Final Fantasy VII: Remake"
"Animal Crossing"
"Knives Out"
"Fortnite"
"Monster Hunter"
"Fate/Grand Order"
"Minecraft"
Between the lines: The battle royale game "Knives Out" (no, it's not tied to the Rian Johnson movie) and "Ensemble Stars!" are hits in Japan.
As for E3:
The most tweeted games were "The Legend of Zelda: Breath of the Wild Sequel," "Elden Ring," "Battlefield 2042," "Halo Infinite," and "Forza Horizon 5."
The most tweeted video from E3 was the trailer for "Elden Ring."
One more list: Most Talked Esports Leagues (Globally, YTD)
Go deeper