Disney is a player in video games again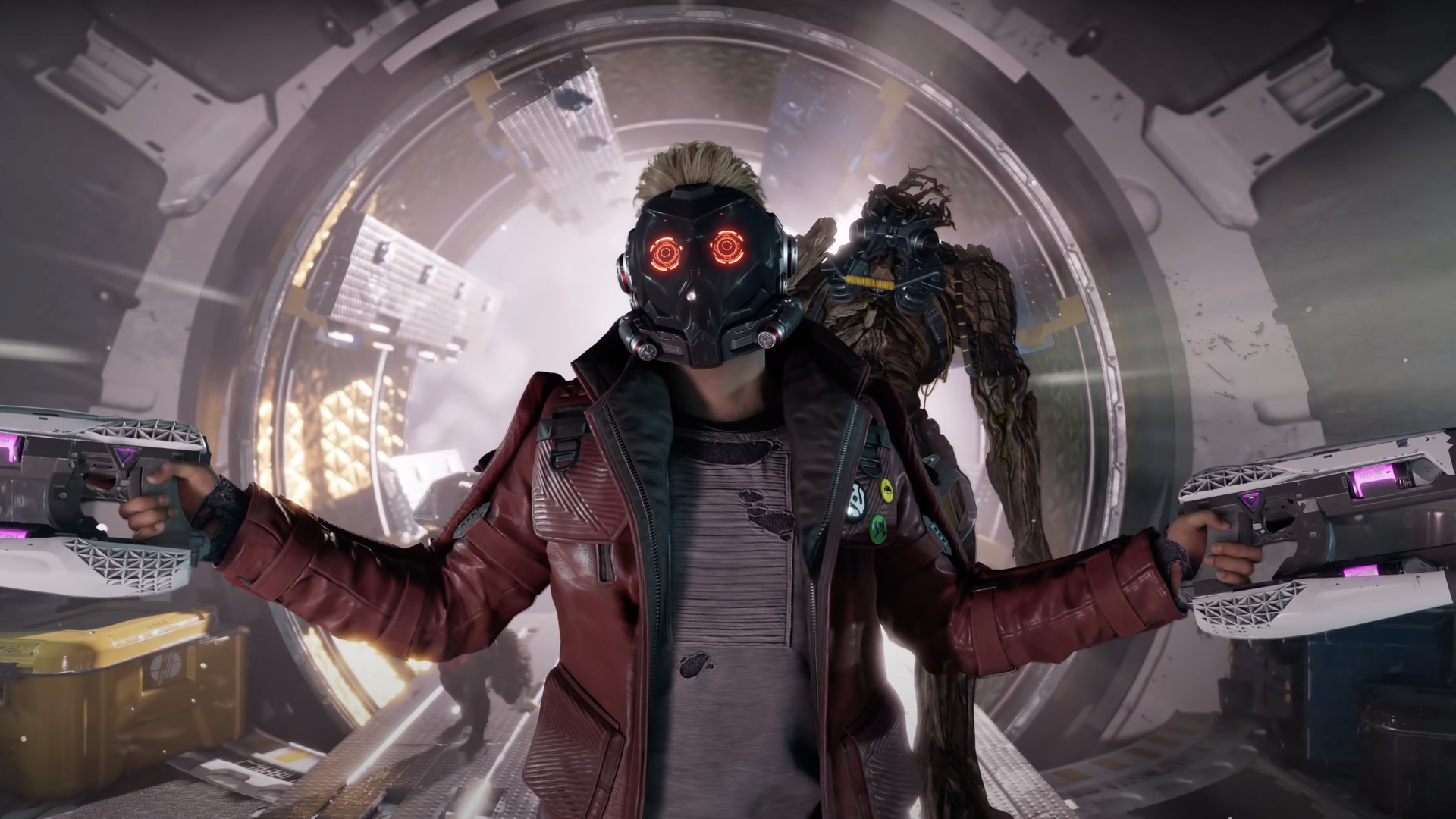 Disney-owned characters and franchises were all over E3 this year, signaling the resurgence of a powerhouse that has struggled in video games.
Why it matters: Gaming has been one sector of entertainment that Disney doesn't dominate — for now.
Driving the news: Three major gaming showcases prominently featured a Disney-owned series.
Xbox showed a surprise "Pirates of the Caribbean" crossover (out Tuesday) with its pirate game "Sea of Thieves."
Ubisoft ran a show-closing trailer for its game based on James Cameron's "Avatar" series.
Square Enix spent half of its showcase on a new "Guardians of the Galaxy" game.
Between the lines: Disney has done fine with mobile games, but stumbled for years with big-budget console and PC titles.
The mid-2010s saw Disney shut down its biggest internal studios, including Blackrock Studio, Junction Point, and Propaganda, which had worked on original games and games tied to characters as popular as Mickey Mouse.
In 2016, Disney ended its "Disney Infinity" gaming series and switched to a licensing model.
What they're saying: "It wasn't 'getting out of games' or 'downsizing' from an ambition perspective around video games," Disney's senior vice president of games, Sean Shoptaw, told GamesIndustry.biz in a recent interview. 
He says the company has  "a new ambition to go into this space in a more robust way."
The big picture: Disney's current approach ties its biggest franchises to acclaimed mega-studios across the industry.
Marvel gaming is exploding with "Guardians" from Square's Eidos Montreal studio, "Spider-Man" games coming from Sony's Insomniac, and more.
"Star Wars" is expanding beyond EA for big-budget games, to include an upcoming project from Ubisoft's Massive team, who are also on "Avatar." Zynga has a mysterious "Star Wars" game coming to the Nintendo Switch and mobile, too.
"Indiana Jones" is in the works at Microsoft/Bethesda's MachineGames.
What's next: We just might be entering a gaming era that resembles that of modern cinema and streaming, where major Disney releases are constant.
But consider last fall's "Marvel Avengers," which merged Disney-owned characters with top studio Crystal Dynamics but floundered thanks to bland level design and tedious combat that undermined an enjoyable story.
Go deeper: Co-op games are having a moment
Go deeper