Tech startups keep workers remote but plan elaborate "bonding trips"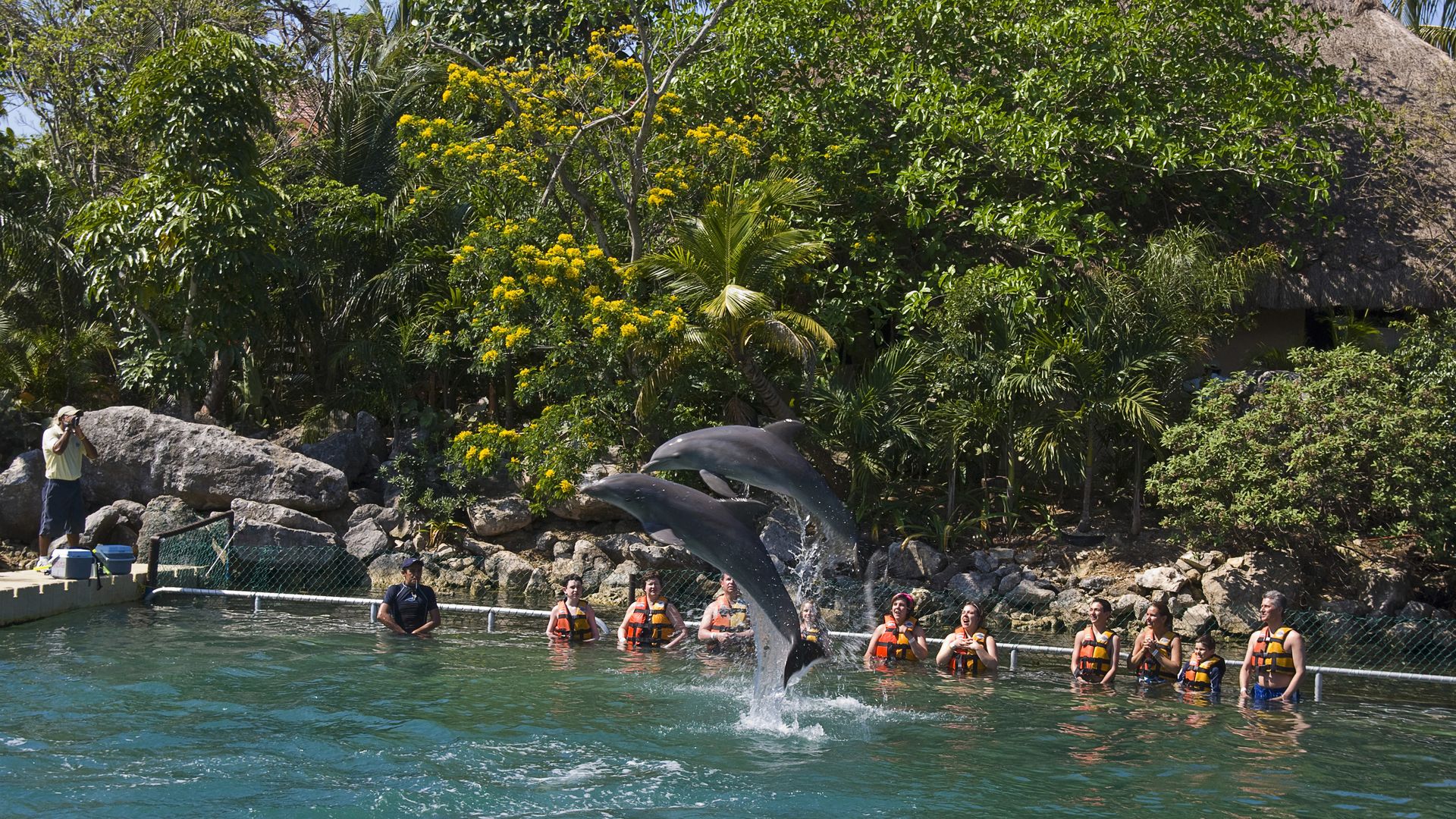 Many tech startups are choosing to keep employees working from home and are pivoting to planning several elaborate company retreats per year to allow employees to meet and bond, the Wall Street Journal reported this week.
Why it matters: For many companies, corporate retreats are becoming a necessity as they try to figure out how to maintain company culture with remote employees.
The big picture: For tech startups, the new model for these retreats means that "PowerPoint presentations in hotel conference rooms are replaced by more enjoyable endeavors: mountain biking in Colorado, swimming with dolphins in Mexico and dancing the tango in Argentina," writes the Journal.
The business-software company, People.ai Inc. closed its headquarters in San Francisco as well as most of its other offices, and ditched plans for a new office in London. Instead, the company's real estate budget is being fueled into several company trips, reports the Journal.
The startup incubator All Turtles Corp. also closed its offices in Paris, Tokyo and San Francisco and is planning "twice-yearly excursions" for all its employees.
What they're saying: "The genie is out of the bottle for remote work and if we wanted to bring everyone back to headquarters I don't think it's doable," Oleg Rogynskyy, CEO of People.ai, told the Journal, adding that doing so "is how you lose your best employees."
Of note: These sorts of retreats could cater to young, single employees.
Rogynskyy is considering a child-care stipend to help "support spouses and kids when employees are away and in some cases pay for families to travel along," per the Journal.
Go deeper