School superintendents opting not to return this fall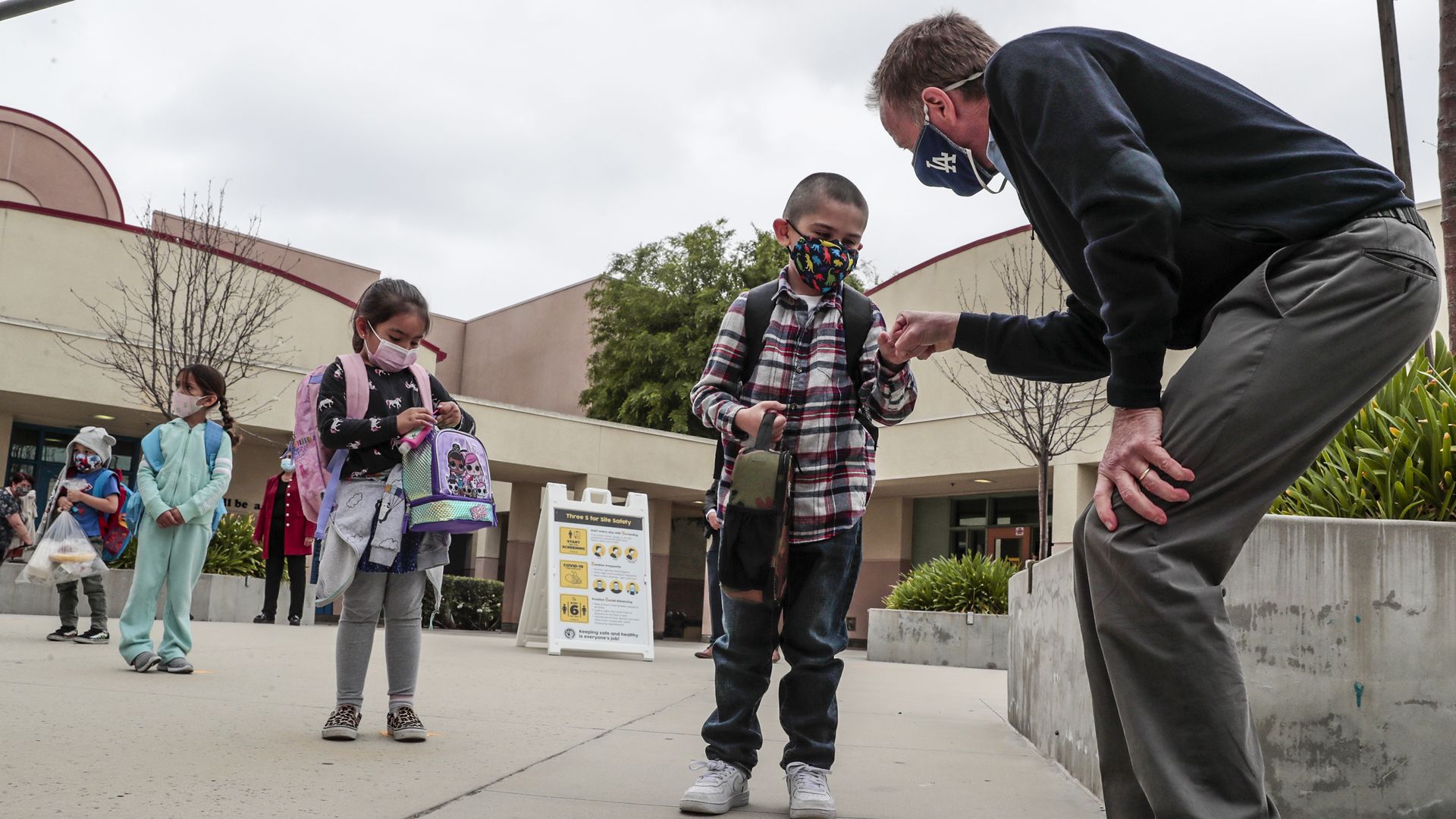 School superintendents nationwide are leaving their posts in far greater numbers than in past years — the trend likely a result of the difficulties brought on by the coronavirus pandemic, the Washington Post reports.
The big picture: The growing departures are being seen in both large cities and midsize and smaller districts in suburban and rural areas, according to the School Superintendents Association.
In New Hampshire, roughly 20 superintendents and assistant superintendents are retiring or taking new jobs, up from 12 in the previous year, per the Post.
The superintendents who are leaving have done so by pursuing similar positions in different locations, retiring early, or having been forced out because of differences with their local school boards.
"We have worked 15 hours a day, seven days a week — truly 15 hours a day, truly seven days a week," Austin Beutner, superintendent of the Los Angeles Unified School District, told the Post.
"It has been exhausting, and my guess is, from talking to other superintendents, this year has been like none other," he added.
Go deeper