Qatar will require World Cup attendees to be vaccinated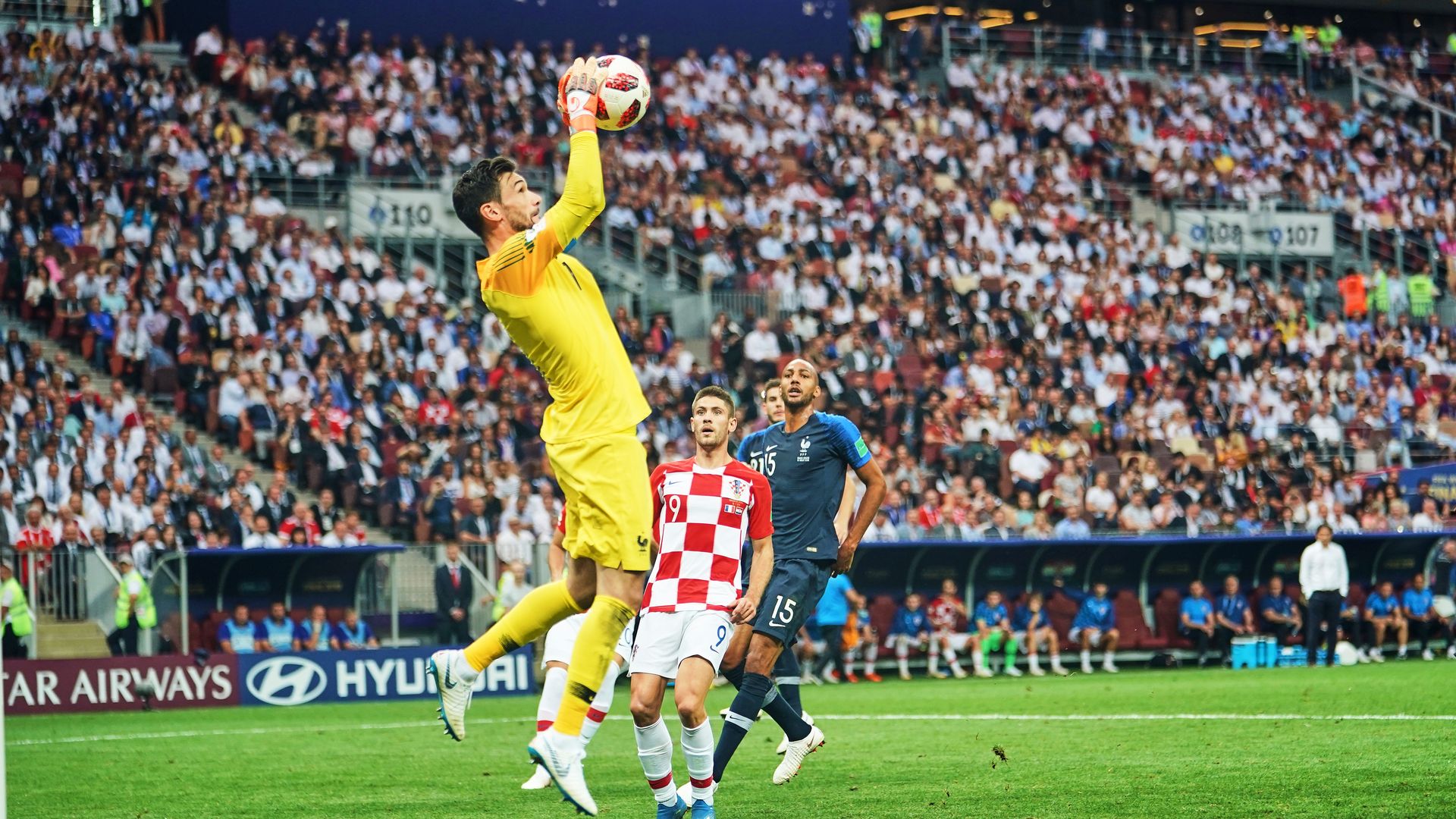 Qatar will require fans attending the 2022 World Cup to be vaccinated against COVID-19, the Associated Press reported Sunday.
Why it matters: As the Tokyo Olympics has shown, even with the advent of coronavirus vaccines, the pandemic has the ability to wreck havoc on sporting tournaments.
The big picture: "Qatar will not allow fans to enter stadiums without receiving a full vaccination against the virus," Prime Minister Sheikh Khalid bin Khalifa bin Abdulaziz Al Thani told state media Sunday, per AP.
The country is trying to secure a million vaccine doses to immunize fans, he added.
Qatar has has 585 deaths from COVID-19 and 220,800 cases, per AP.
What they're saying: "Our primary goal in vaccinating the unvaccinated is to protect the public health of citizens and residents," Sheikh Khalid said, according to AP.
Go deeper: Boycott threats loom over Qatar World Cup and Beijing Olympics
Go deeper