CDC investigating TB outbreak linked to spinal surgeries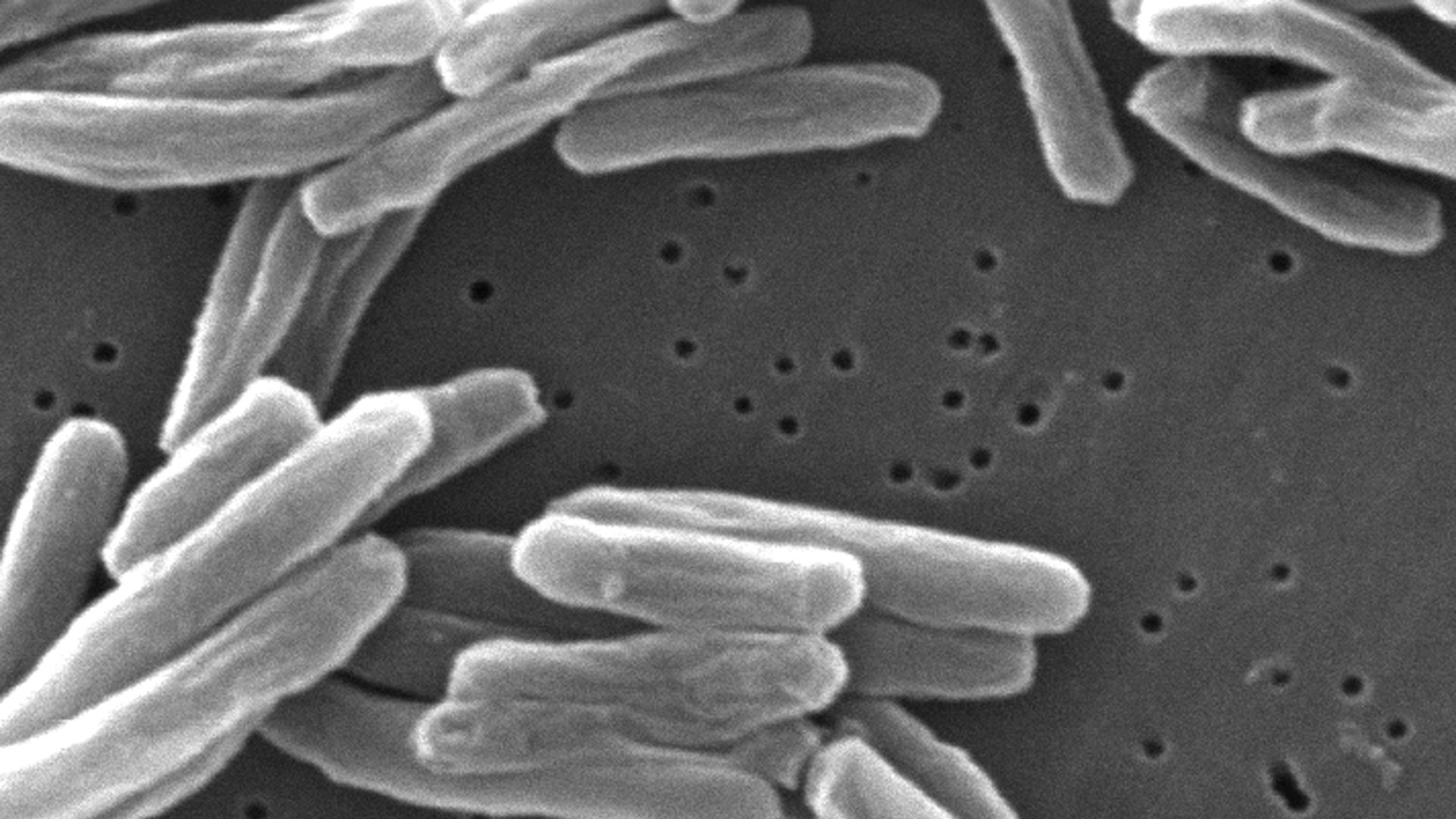 State and federal health agencies are investigating a tuberculosis outbreak among more than 100 people who had spinal surgeries this spring that involved the use of a bone repair product potentially contaminated by Mycobacterium tuberculosis, the species of bacteria that causes the disease, according to the Washington Post.
Why it matters: Eight people who were given the malleable bone putty developed by Aziyo, a regenerative medicine company, died after their surgeries, though the Centers for Disease Control and Prevention are still determining the patients' deaths.
Aziyo's bone repair product, called FiberCel, contains processed human tissue sourced from cadavers.
The company announced on June 2 that it recalled a batch of the product that had been sourced from a single donor after it became aware of post-surgical infections in patients treated with putty from that specific lot.
Aziyo said it does not believe other batches of FiberCel were affected, though Medtronic, which distributes the product, suspended all new deliveries until the investigations are complete.
By the numbers: The CDC said the 154 containers of that batch had been sent to 37 facilities in 20 states between March 3 and April 2 and that 136 units were implanted into 113 patients, according to the Post.
Tuberculosis can affect any part of the body but usually attacks the lungs, though not everyone exposed to the bacteria becomes infected.
The CDC still recommended that all patients who received the bone repair products be treated for tuberculosis even if they are not showing symptoms.
Products like FiberCel are generally not tested for the bacteria that causes tuberculosis because infections of this kind rarely occur through bone grafts. The last known incident happened in 1953, according to the Post.
The big picture: A patient who developed tuberculosis after a spinal fusion operation on April 13 in which Aziyo's product was used sued the Delaware-based company this week.
Go deeper