Sony wants more PlayStation cross-play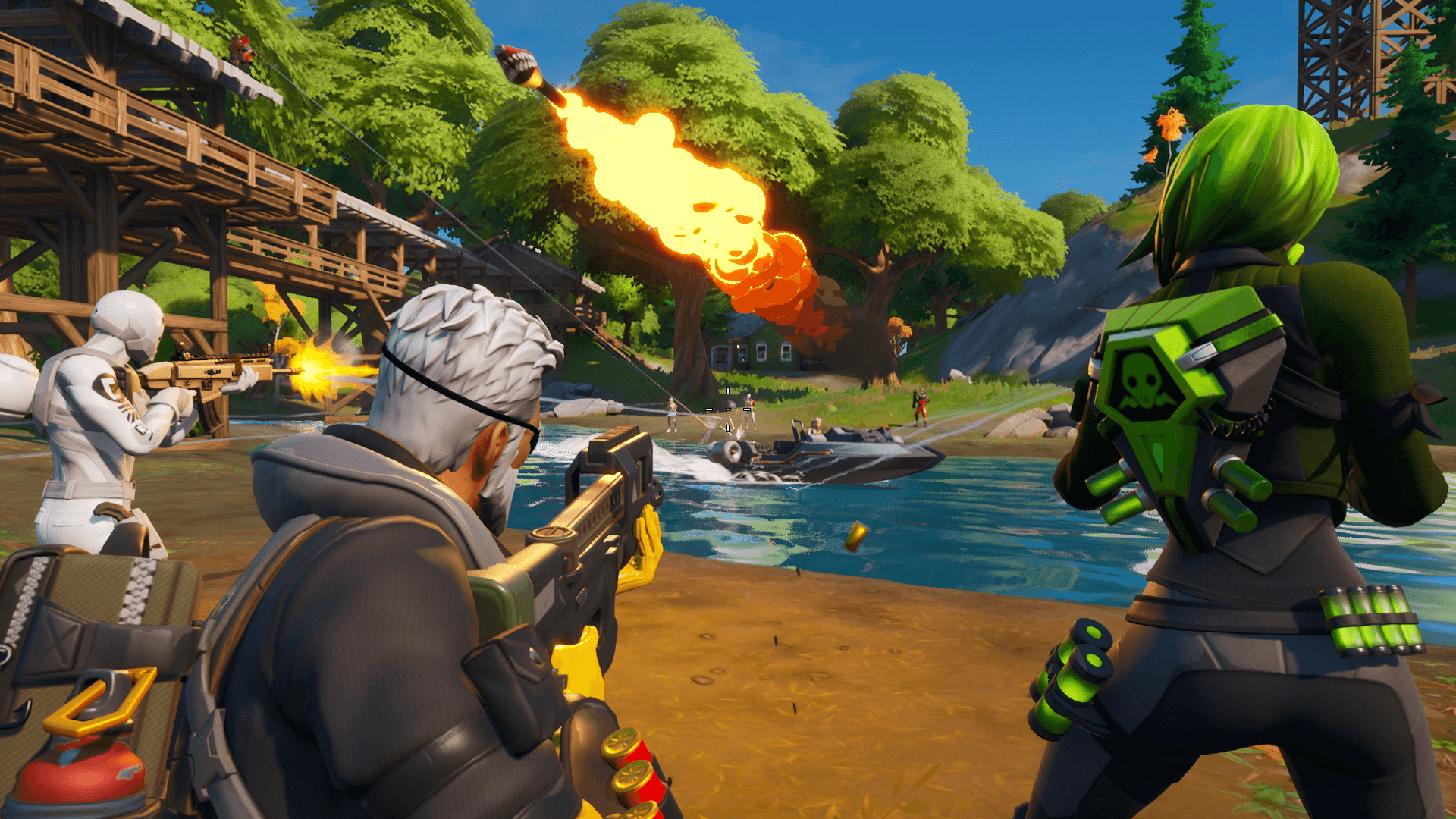 Sony wants cross-platform multiplayer, or cross-play, in more games, PlayStation chief Jim Ryan told Axios in a recent interview.
Why it matters: Times have changed. Market-leading PlayStation notoriously dragged its feet in allowing multiplayer games to connect PlayStation fans with players on other devices.
"We support and encourage cross-play," Ryan told us, noting cross-play with PlayStation works on numerous big games such as "Fortnite," "Rocket League," "Call of Duty," "Minecraft," and, soon, "Destiny 2."
"That number will continue to grow," he said.
Flashback: PlayStation was the last to support cross-play with other consoles back in 2018, relenting a year later.
Court documents revealed during the recent Epic-Apple trial indicated that Sony allowed cross-play for "Fortnite" in exchange for a cut of revenue from players who mostly play on PlayStation but buy in-game items on other platforms.
Between the lines: Not all is rosy with PlayStation cross-play. Last month, Gearbox president Randy Pitchford tweeted that his studio's popular "Borderlands 3" would gain cross-play support on all platforms but PlayStation.
"For certification, we have been required by the publisher to remove crossplay support for PlayStation consoles," he wrote.
A rep for "Borderlands" publisher Take Two did not specify to Axios what the issue was, but said "our teams are exploring crossplay functionality that will enable fans to play with their friends across multiple platforms."
Regarding "Borderlands," Ryan told Axios he didn't want to talk about a "live business issue with a long-standing partner," but noted "our policies are consistent across all of the publishers."
Go deeper