Texas governor signs bill allowing permit-free gun carrying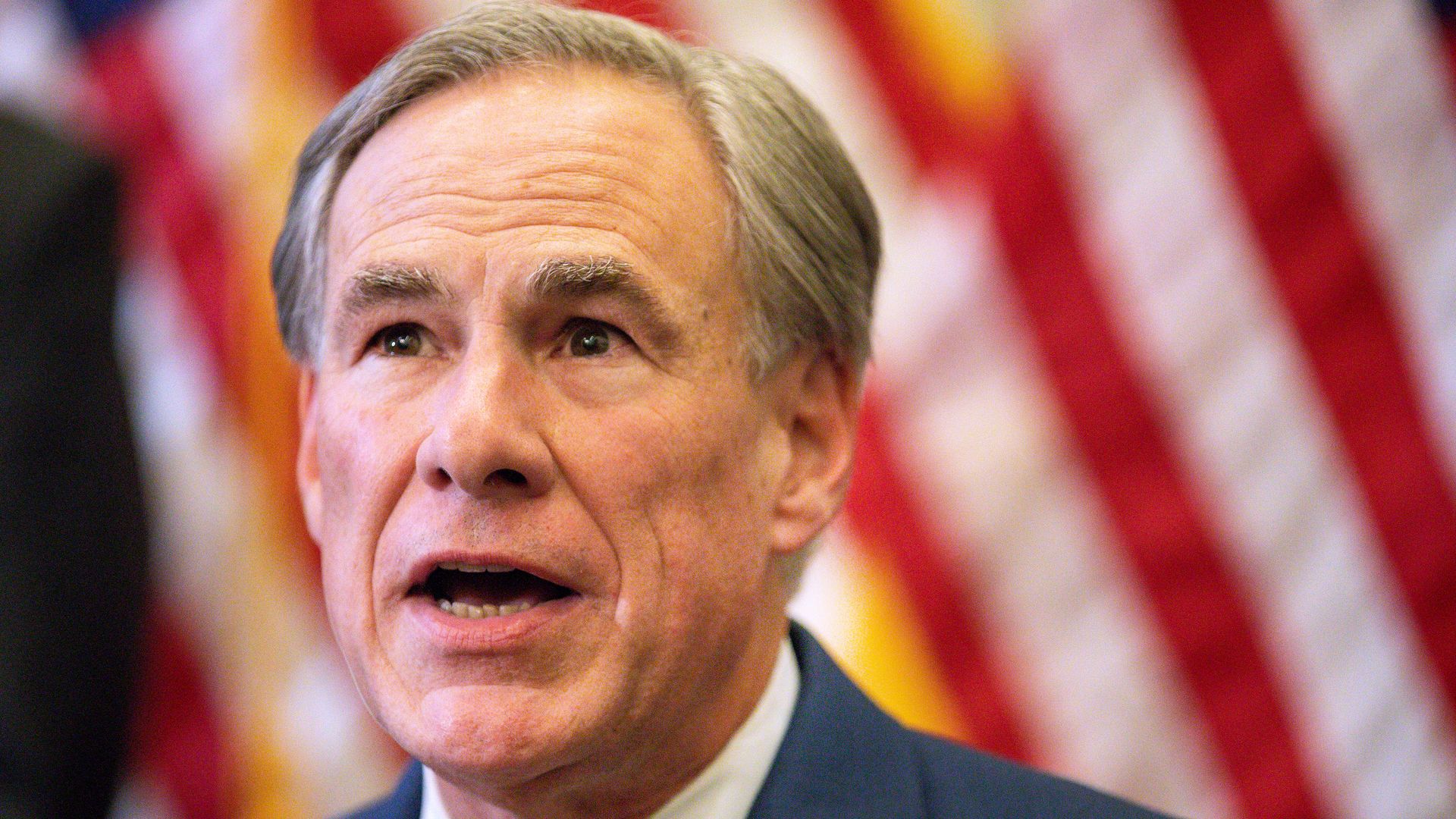 Texas Gov. Greg Abbott (R) signed a bill into law Wednesday allowing people to carry a concealed handgun without a permit, per CNBC.
Why it matters: The new law will replace what Texas has presently, which allows residents 21 or older to carry a handgun only after completing training and passing a criminal background check to obtain a license to carry, per the Austin American-Statesman.
The law is effective on September 1. It will join Texas with at least 20 other states that have similar provisions, per the Austin American-Statesman.It's part of a package that Abbott touts as making Texas a "Second Amendment sanctuary," per CNBC.
Go deeper