Blockbuster Supreme Court day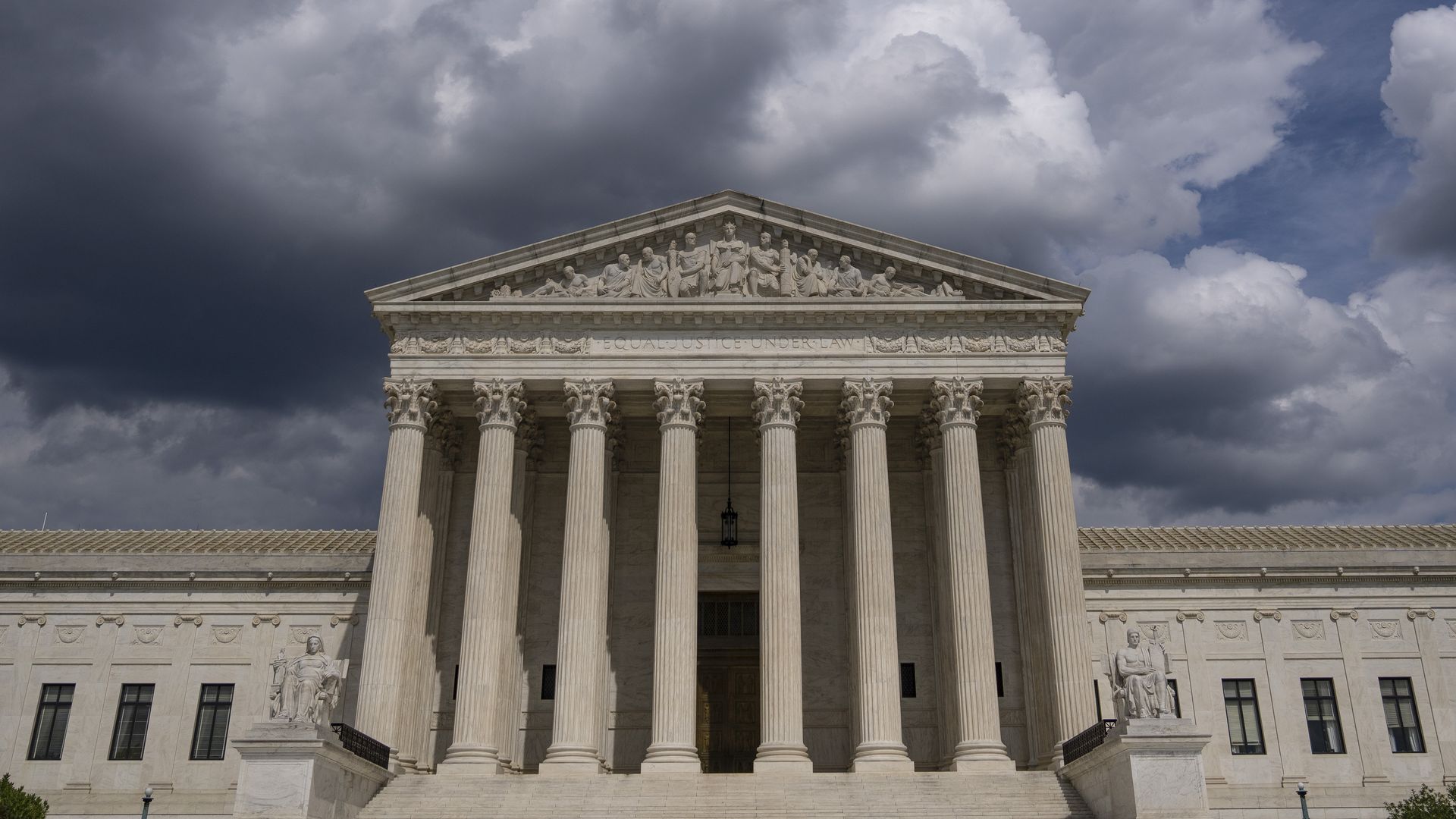 The Supreme Court will give conservatives a lot of what they want — but not quite everything.
Driving the news: It voted 9-0 to carve out religious objections to same-sex marriage, saying foster-care agencies have a First Amendment right to turn away same-sex couples. But it also voted 7-2 to preserve the Affordable Care Act, saying Republican attorneys general did not have the legal standing to bring their lawsuit.
The big picture: The makeup of the court became much more conservative during the Trump presidency, thanks in part to Senate Majority Leader Mitch McConnell refusing to give Obama nominee Merrick Garland a vote in 2016.
But the court has now signaled for a third time that it won't toss out the signature legislation of the Obama era, despite having three justices appointed by Trump.
What's next: The court has a big abortion case next term, and there's a good chance they'll roll back voting rights lawsuits sometime next week.
Go deeper