EPA chief reinstates advisory board after March "reset"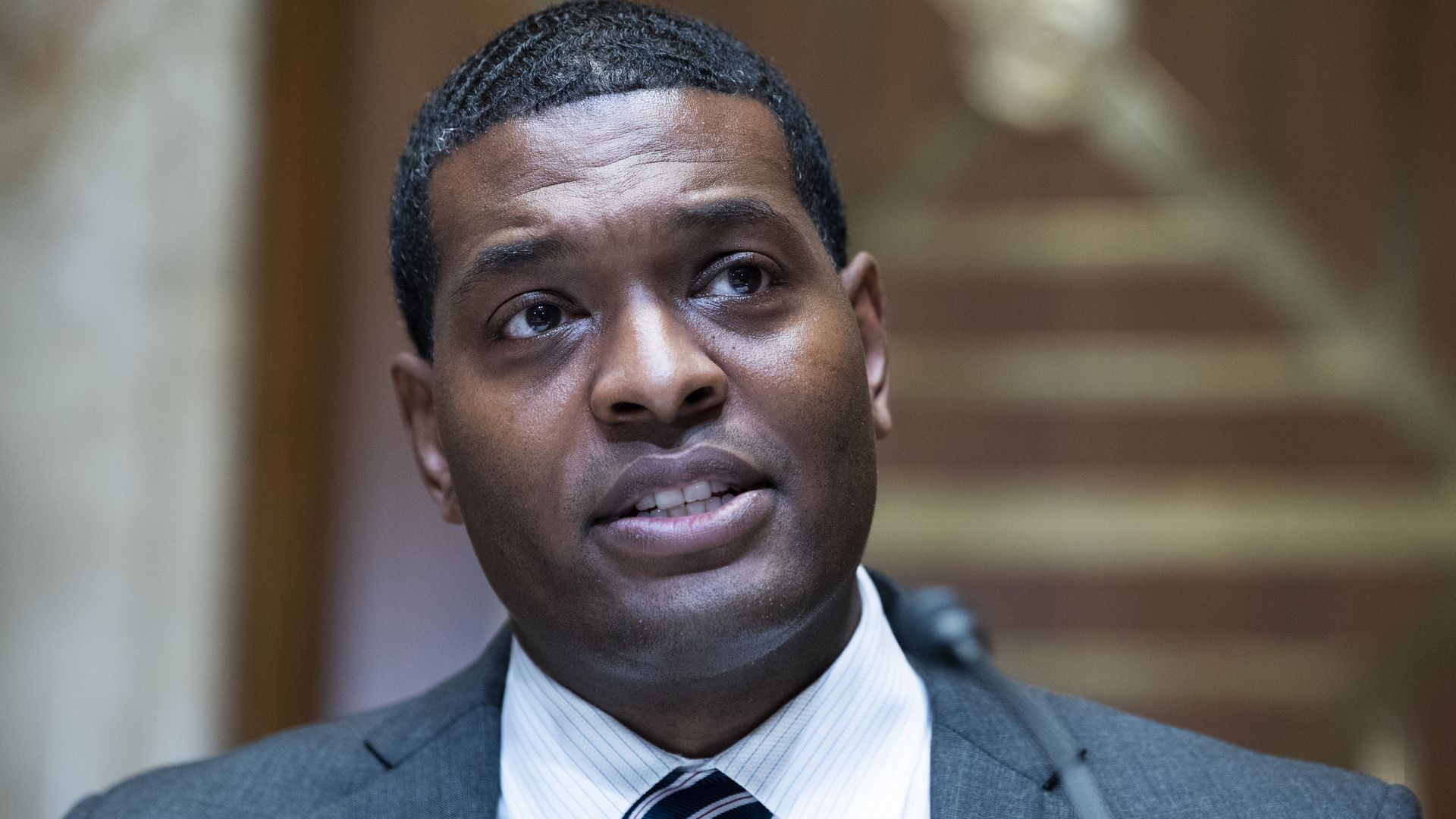 Environmental Protection Agency Administrator Michael Regan has reinstated one of two key advisory boards, both of which he dismantled in March as a commitment to "scientific integrity," AP reports.
Why it matters: These panels help provide scientific guidance to the agency that can inform its rule-making on air quality standards and other environmental policies.
Regan, some Democrats and watchdog groups have said the Trump administration's appointed advisers were viewed as overly friendly to business and favored the chemical and fossil fuel industries.

Former President Trump's first EPA administrator, Scott Pruitt, removed several academic scientists from the panels before resigning amid a slew of ethics scandals. His successor, Andrew Wheeler, largely continued his policies.

The March "reset," as Regan termed it, helped to overhaul the clean-air panel and Science Advisory Board, removing more than 45 members from the two boards.
The reinstated panels will allow EPA to return to relying on guidance from a balanced group of experts, according to Regan.
What they're saying: "From the very beginning of my tenure, I have committed to ensuring that science is restored as the backbone of everything EPA does to protect people and the environment from pollution," Regan told AP.
The new advisory panel will provide "credible, independent expertise to EPA's reviews of air quality standards that is grounded in scientific evidence," he added.
Go deeper