EA says CEO's $30 million bonus was an exception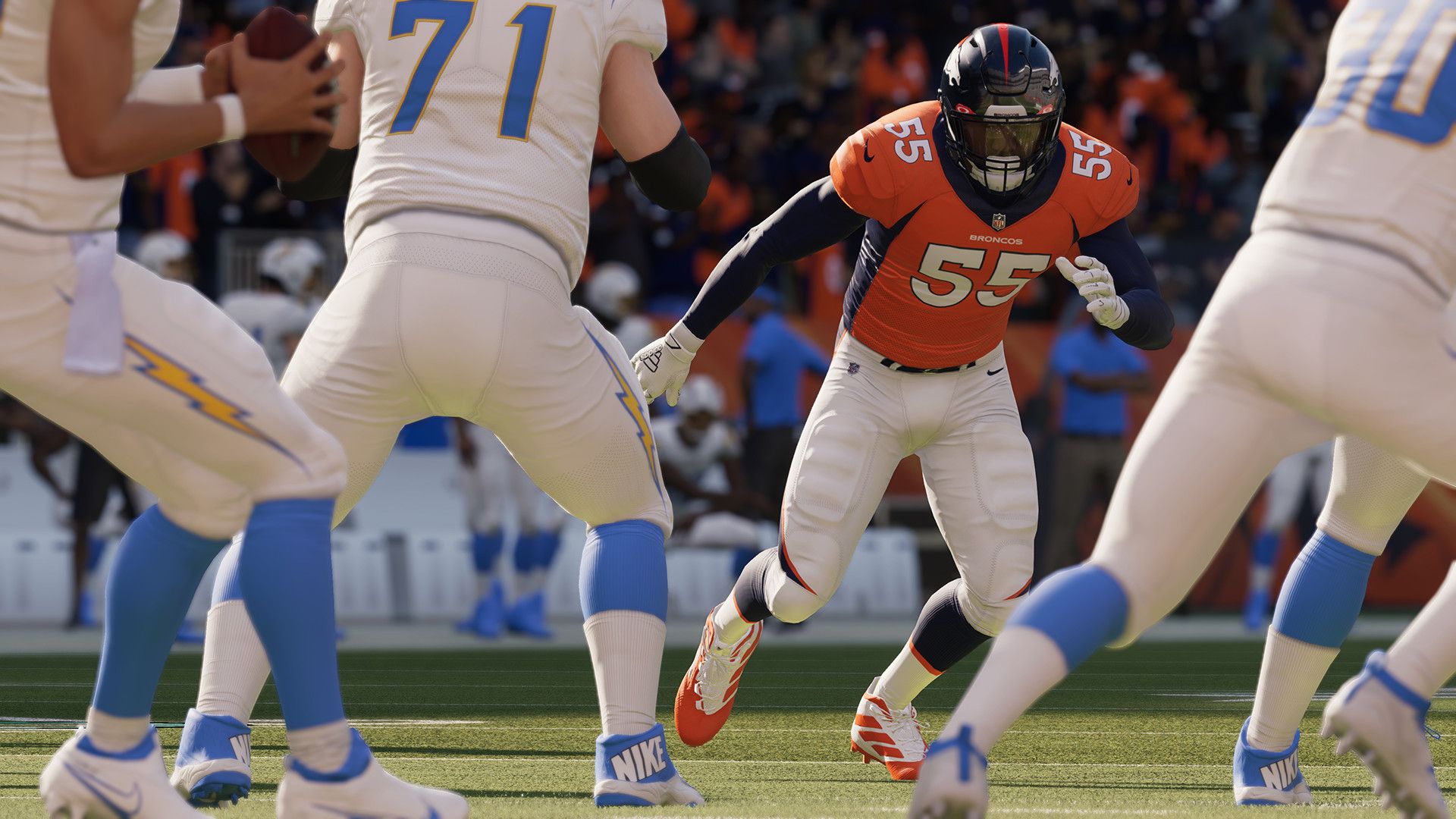 "Madden" maker Electronic Arts granted CEO Andrew Wilson $30 million in stock last year, but now tells shareholders it gets the message about offering large bonuses.
Why it matters: EA stockholders' unusual non-binding "no" vote on the company compensation last summer demanded some sort of reaction, but it's not quite stopped EA's leaders from raking it in.
Between the lines: In a proxy filing last Friday, EA explained that Wilson's unusually high $30 million 2021 stock grant was authorized, if not disclosed, before the vote.
The board said the "larger than normal grant" to Wilson was a one-time effort to "continue to retain and motivate Mr. Wilson," the company wrote.
For 2021, Wilson was granted a lower annual equity grant of $18 million, and EA is refraining from offering its execs extra 2021 awards.
Last summer's no-vote was driven by criticism of retention bonuses paid to EA's top execs, which the board says it is responding to by refraining from offering any extra equity awards for 2021, among other changes.
The big picture: Executive pay seldom goes anywhere but up no matter how it is formulated.
Wilson is slated to receive $39 million in cash and stock awards this year, up from $21 million in 2020. (Recalculated for actual realized gains, the 2021 income would be $87 million, Axios' Bob Herman notes.)
EA's board cites the company's growth under current management, including a quintupling of its stock price since Wilson became CEO in 2013.
Rival Activision CEO Bobby Kotick is slated to make $155 million this year, though his company has delayed the shareholder's non-binding vote on that.
What they're saying: EA's board is "doing what they believe is best for the company with a long-term perspective in mind," a company rep told Axios.
"We operate in a highly competitive market for top executive talent, both in interactive entertainment and in Silicon Valley, and they need to balance those objectives with the long-term best interest of shareholders."
The fine print: Wilson received $660 in video game codes in the past year and a $684 gift basket to commemorate his 20 years at EA.
Go deeper