Biden, Obama celebrate ACA ruling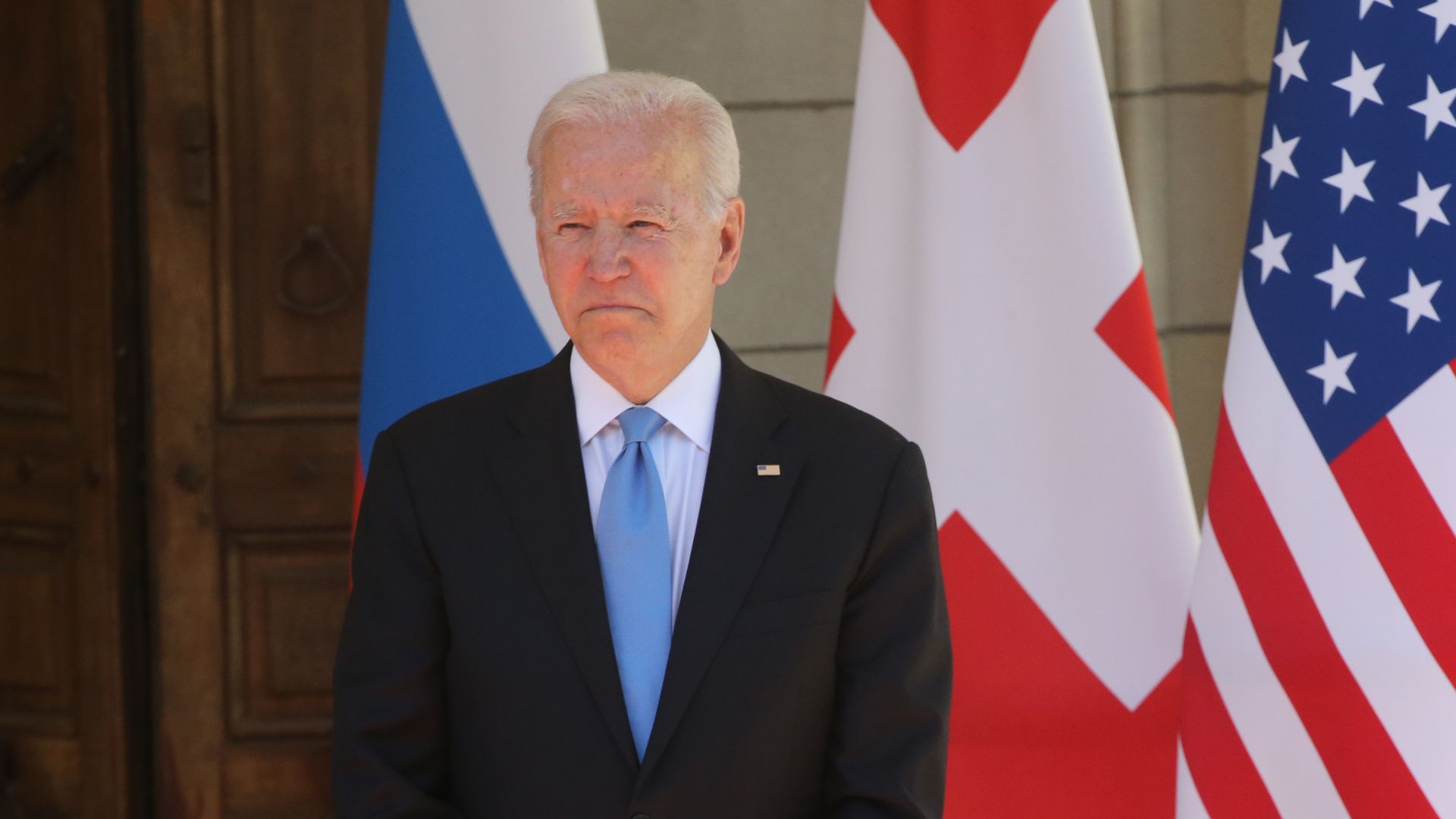 President Biden called Thursday's decision by the Supreme Court to throw out a Republican challenge to the Affordable Care Act a "major victory for all Americans benefitting from this groundbreaking and life-changing law."
Why it matters: The Supreme Court on Thursday ruled 7-2 to toss the lawsuit and allows former President Obama's signature achievement to remain intact.
The ACA has been the law of the land since 2011 and covers nearly 20 million people.
What they're saying: "After more than a decade of attacks on the Affordable Care Act through the Congress and the courts, today's decision – the third major challenge to the law that the U.S. Supreme Court has rejected – it is time move forward and keep building on this landmark law," Biden said in a statement.
Obama also put out a statement celebrating the ruling saying it "reaffirms what we have long known to be true: the Affordable Care Act is here to stay."
"The principle of universal coverage has been established, and 31 million people now have access to care through the law we passed—with millions more who can no longer be denied coverage or charged more because of a preexisting condition," Obama said. "Now we need to build on the Affordable Care Act and continue to strengthen and expand it."
The other side: House Republican Leader Kevin McCarthy, House Republican Whip Steve Scalise and House Republican Conference Chair Elise Stefanik, in a joint statement, said "Republicans have always believed that forcing Americans to buy a government-mandated product was unconstitutional."
"While the Supreme Court ruled today that states do not have standing to challenge the mandate, the ruling doesn't change the fact that Obamacare failed to meet its promises and is hurting hard-working American families," the statement said. "Now, Congress must work together to improve American health care. "
Go deeper