Texas governor signs bill restricting teachers' discussions of racism in the classroom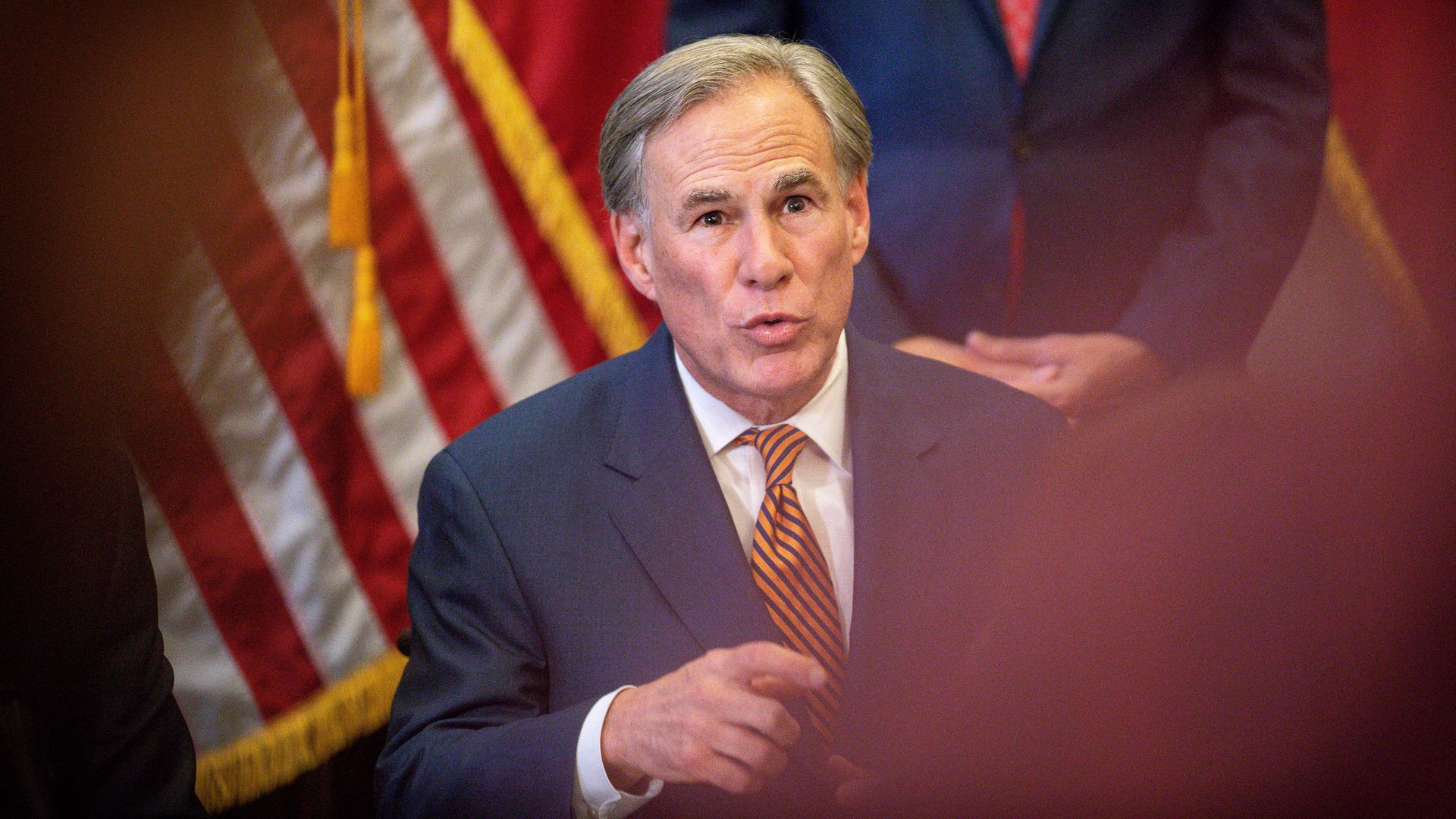 Texas Gov. Greg Abbott (R) signed into law on Monday a bill that restricts how teachers can discuss racism in both current events and throughout U.S. history, the Texas Tribune reports.
The big picture: Florida, Tennessee and Republicans in several other states have moved to ban "critical race theory," the belief that systemic racism has been baked into legal and other U.S. institutions to conserve white supremacy.
The Texas law, which goes into effect Sept. 1, also bans educators from teaching "The 1619 Project" — following the lead of GOP lawmakers in Iowa, Arkansas and Mississippi.
The Texas law does include additional learning requirements on white supremacy, slavery, eugenics and the Ku Klux Klan.
Educators and other advocates have opposed the bill, saying it would hinder necessary conversations on current events and lead "to whitewashing history," per the Tribune.
What to watch: 21 states have either considered bans on critical race theory or will be considering them, per Axios' Russell Contreras.
Go deeper