Anthem joins insurer-backed generic drugs effort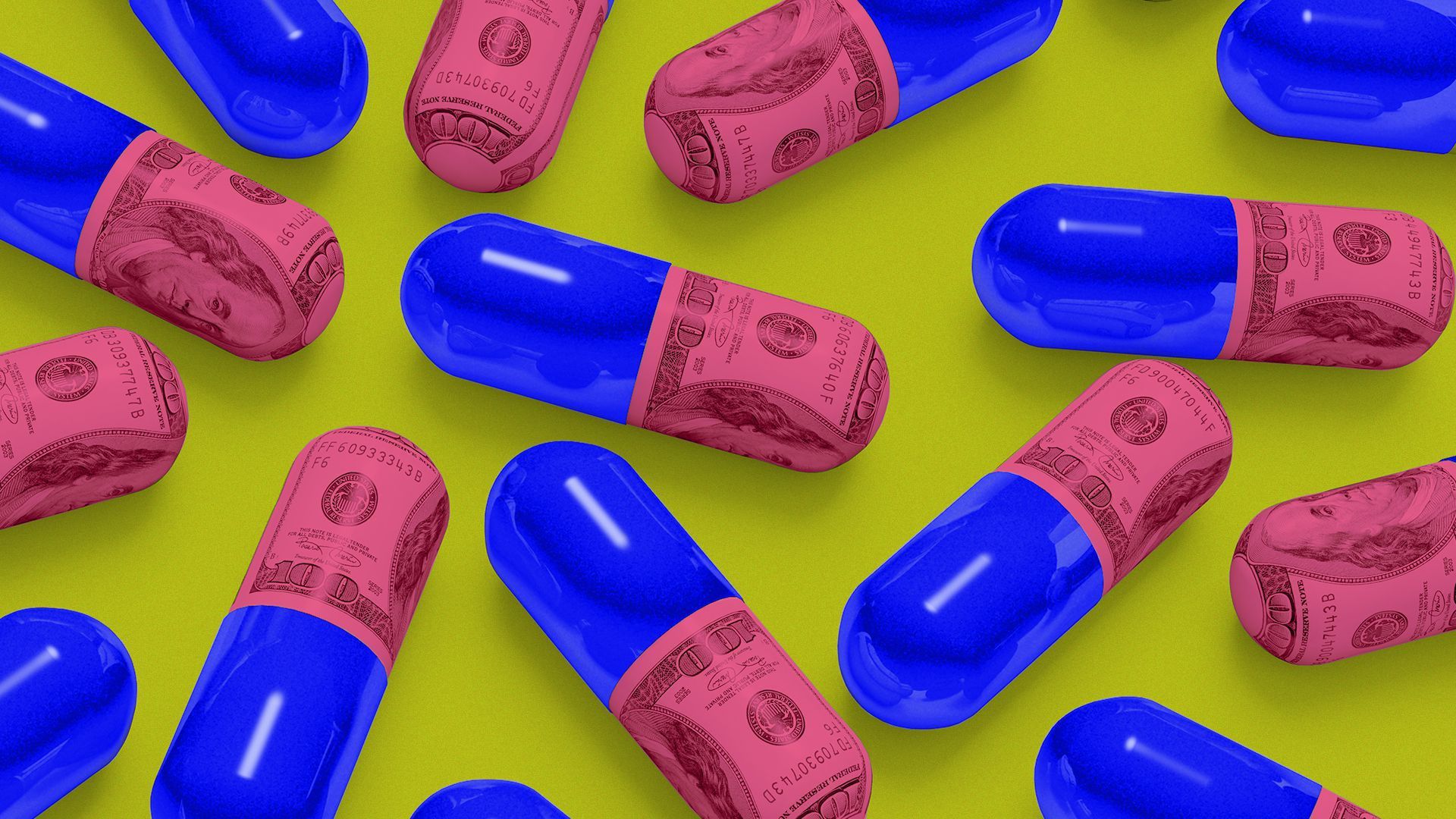 A new initiative aiming to create cheaper generic drugs for retail pharmacies signed on Anthem Blue Cross Blue Shield — one the largest insurers in the U.S. — as well as drug manufacturer Catalent as partners, officials announced this morning.
Driving the news: The newly-named CivicaScript, a subsidiary of the hospital-owned non-profit drug maker Civica Rx, is the latest effort by the health care industry to get control of generic drug prices.
Civica also announced they brought on industry veteran Gina Guinasso, formerly of OptumRx, as president of CivicaScript.
Civica officials say the plan is to develop and manufacture six to 10 common, high-priced generic medications without enough competition to drive down the price.
They declined to specify which drugs they will target. They also said they are planning to launch their first drug in 2022 but declined to be more specific.
With its 43 million members, Anthem was a significant addition to the initiative by bringing a larger piece of the market to the table, said Martin VanTrieste, Civica Rx's CEO.
"It also allows us to be more efficient in manufacturing. Efficiency in manufacturing allows us to reduce our cost which can be passed on to the consumer," he said.
Go deeper