House panel to investigate Trump-era DOJ data seizures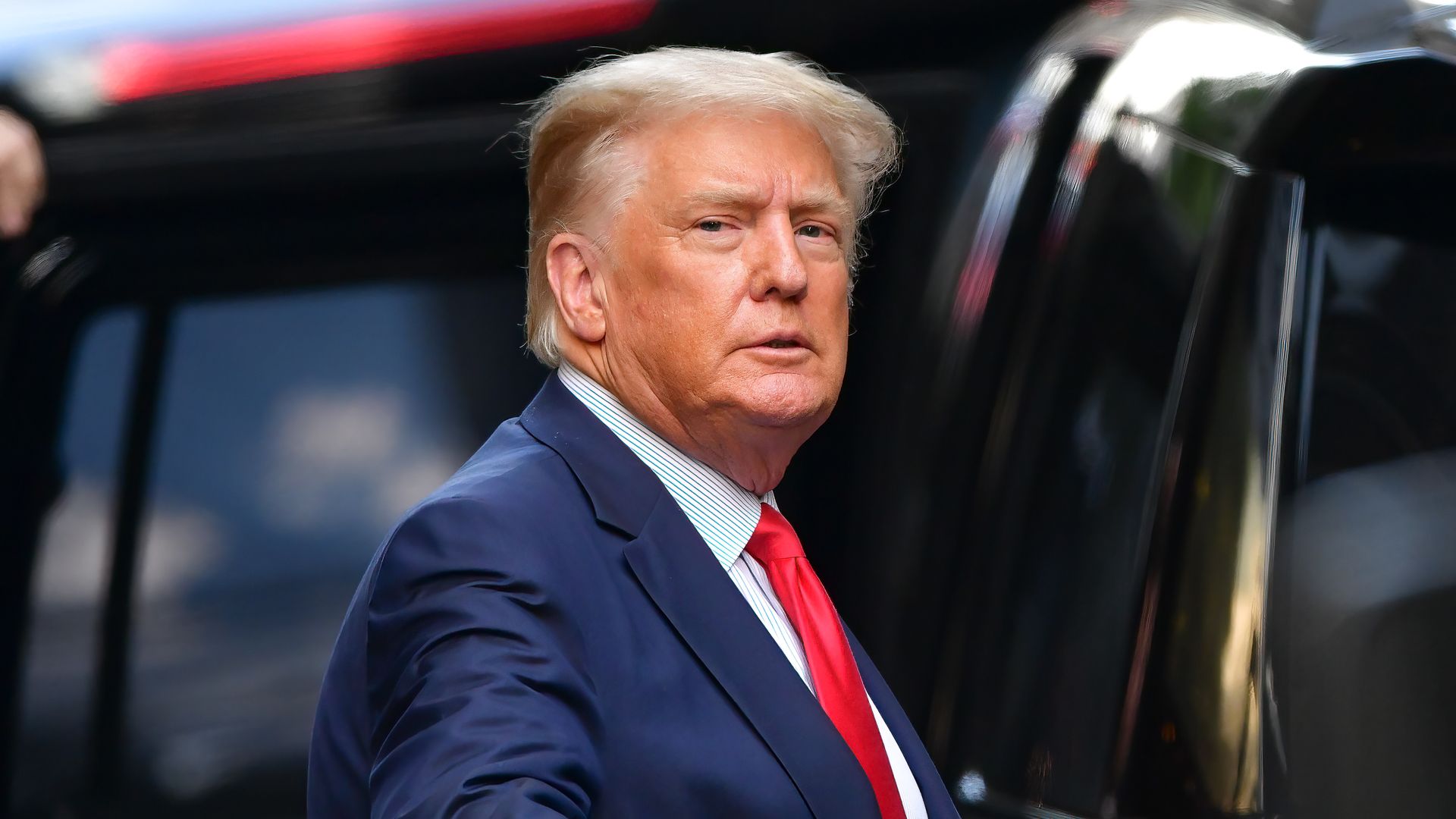 The House Judiciary Committee will launch a formal probe into the Trump-era Justice Department's seizure of data from devices belonging to members of Congress, their aides, journalists and then-White House counsel, panel chair Jerry Nadler (D-N.Y.) announced Monday.
Why it matters: Though it's so far unclear if the cases are related, they raise "serious constitutional and separation of power concerns," Nadler said in a statement.
The DOJ's inspector general announced his own investigation last week.
State of play: Apple told former Trump White House counsel Don McGahn last month that the Department of Justice secretly subpoenaed information about accounts of his in 2018.
What they're saying: It is possible that "these cases are merely our first glimpse into a coordinated effort by the Trump Administration to target President Trump's political opposition," Nadler said.
"If so, we must learn the full extent of this gross abuse of power, root out the individuals responsible, and hold those individuals accountable for their actions."
"Congress must make it extraordinarily difficult, if not impossible, for the Department to spy on the Congress or the news media," he added. "We should make it hard for prosecutors to hide behind secret gag orders for years at a time.  We cannot rely on the Department alone to make these changes."
The big picture: Attorney General Merrick Garland said Monday that he has directed Deputy Attorney General Lisa Monaco to "evaluate and strengthen the department's existing policies and procedures for obtaining records" from members of Congress. 
Media executives from CNN, the Washington Post and the New York Times met with Garland to discuss DOJ seizures.
Go deeper: Trump-era Justice Department emerges as scandal of the summer
Go deeper