"Five Nights at Freddy's" creator defends donations to top Republicans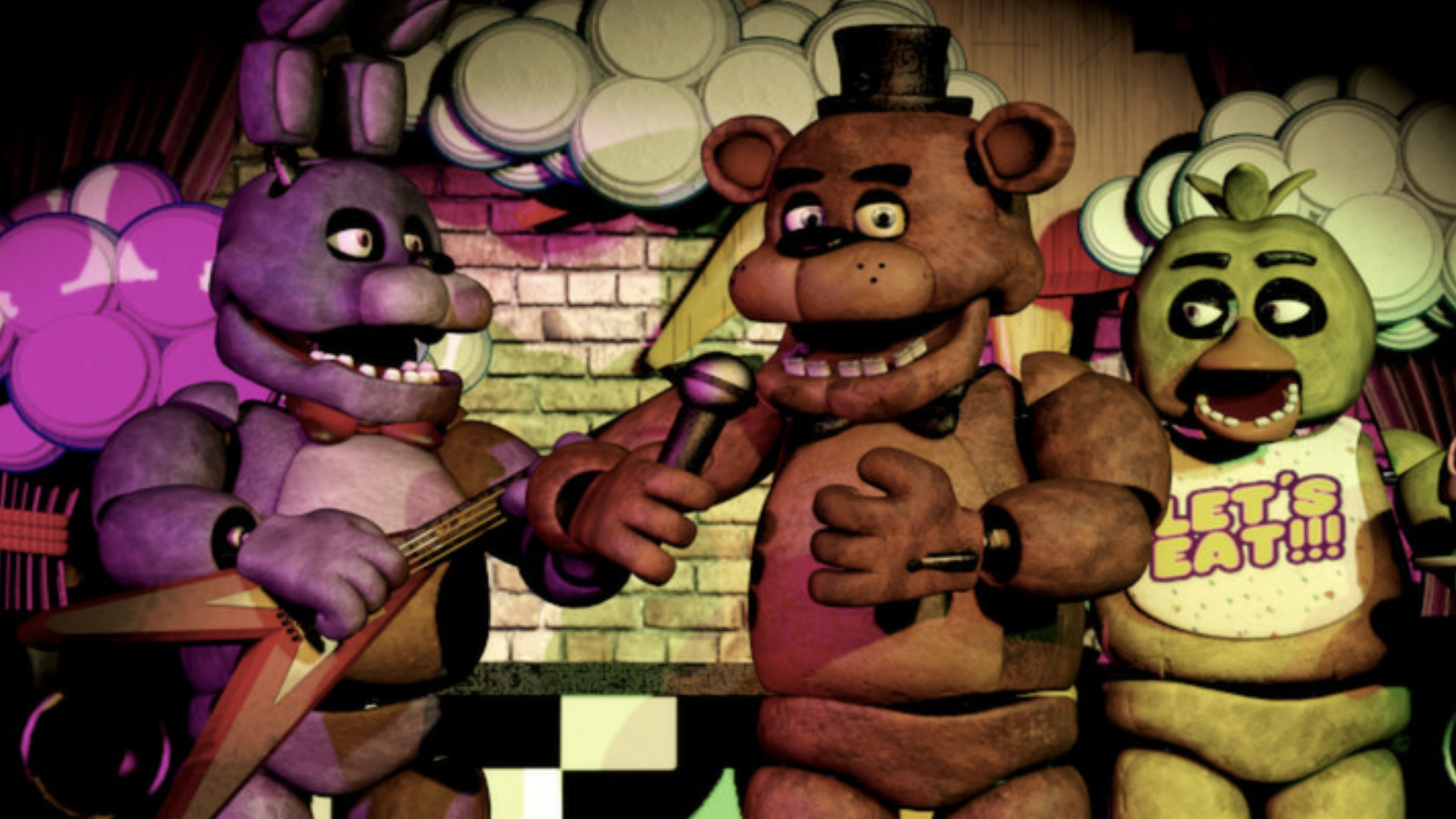 "Five Nights at Freddy's" creator Scott Cawthon is defending his donations to top Republicans such as former President Trump and Senate Minority Leader Mitch McConnell after backlash from fans.
Why it matters: "Five Nights at Freddy's" is a huge horror hit that's grown beyond a series of games to include novels and a planned movie adaptation.
State of play: On June 10, a Twitter user posted screenshots of Cawthon's donations to candidates including Trump, McConnell and Ben Carson. Cawthon claims to have chosen people who are "best for the job."
"I exercised my right, and my duty, as an American citizen, to vote for and support the candidates who I felt could best run the country, for everyone, and that's something that I won't apologize for," Cawthon wrote in a Reddit post.
"I've debated greatly how best to address this, including not addressing it at all, but with so many people from the LGBT community in the fanbase that I love, that's not an option," he wrote.
Critics, such as Kotaku's Ash Parrish, have pushed back, noting that racism, homophobia, and transphobia are system issues in the U.S.: "It is a vast network of laws and practices that work together to oppress marginalized groups. And because it is systemic, only systemic action can reverse it. It also means not supporting the kinds of people that vote for laws that disenfranchise these communities."
The big picture: Cawthon isn't the only developer to have his political donations critically examined.
Kotick has previously come under fire for his hefty donations to Republican candidates.
Backlash is part of a larger moment in which fans can choose to support creators in the biggest way they can: with their wallets.
Go deeper