"Cyberpunk 2077" returning to PSN on June 21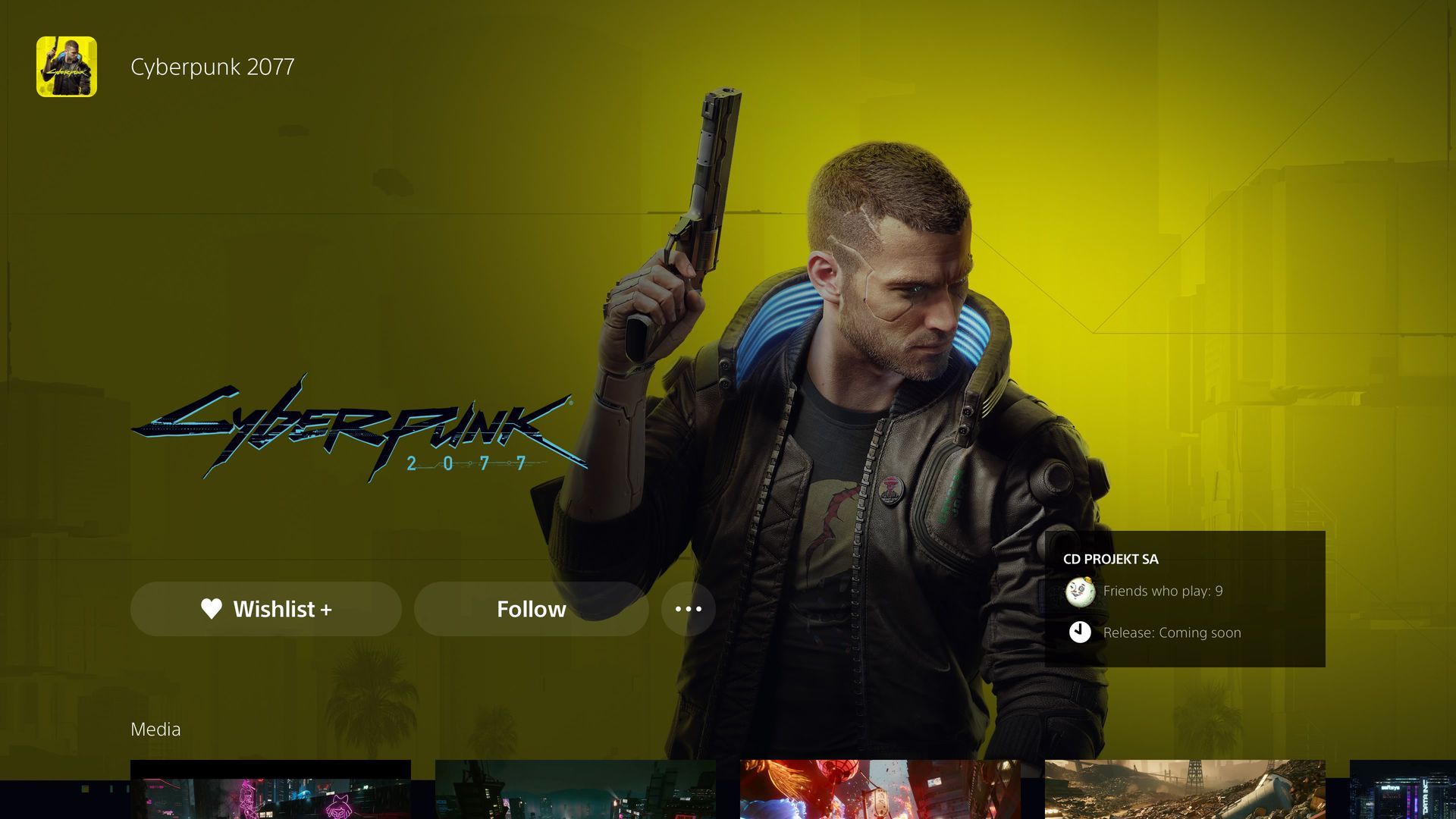 Sony will allow "Cyberpunk 2077" to be sold on its online PlayStation store starting June 21, the game's creators at CD Projekt Red said today.
Why it matters: Sales of the buggy would-be blockbuster have been hit hard since Sony delisted the game shortly after its launch.
Many fans had high hopes that the game would meet the level of quality of CDPR's last adventure, "The Witcher 3."
A reappearance may signal the game is in a viable condition to play.
Between the lines: Multiple patches from CDPR in the first half of the year had not swayed Sony to list it again.
Then, this morning, a listing for "Cyberpunk 2077" briefly appeared on the PlayStation store fueling speculation that Sony may soon permit sale of the game.
The listing disappeared before noon ET, only for CDPR to announce the game's return on June 21.
What they're saying: Last week, PlayStation boss Jim Ryan told Axios that the delisting "was a tough decision for us to make, but ultimately, we had to act in the interests of the PlayStation community, and not knowingly sell a game that might result in a bad experience for them."
A Sony PlayStation rep tells Axios that players should still expect to experience some issues with the game: "Users will continue to experience performance issues with the PS4 edition while CD Projekt Red continues to improve stability across all platforms. [PlayStation management] recommends playing the title on PS4 Pro or PS5 for the best experience.​"
Go deeper