Bloomberg Philanthropies name finalists for Global Mayors Challenge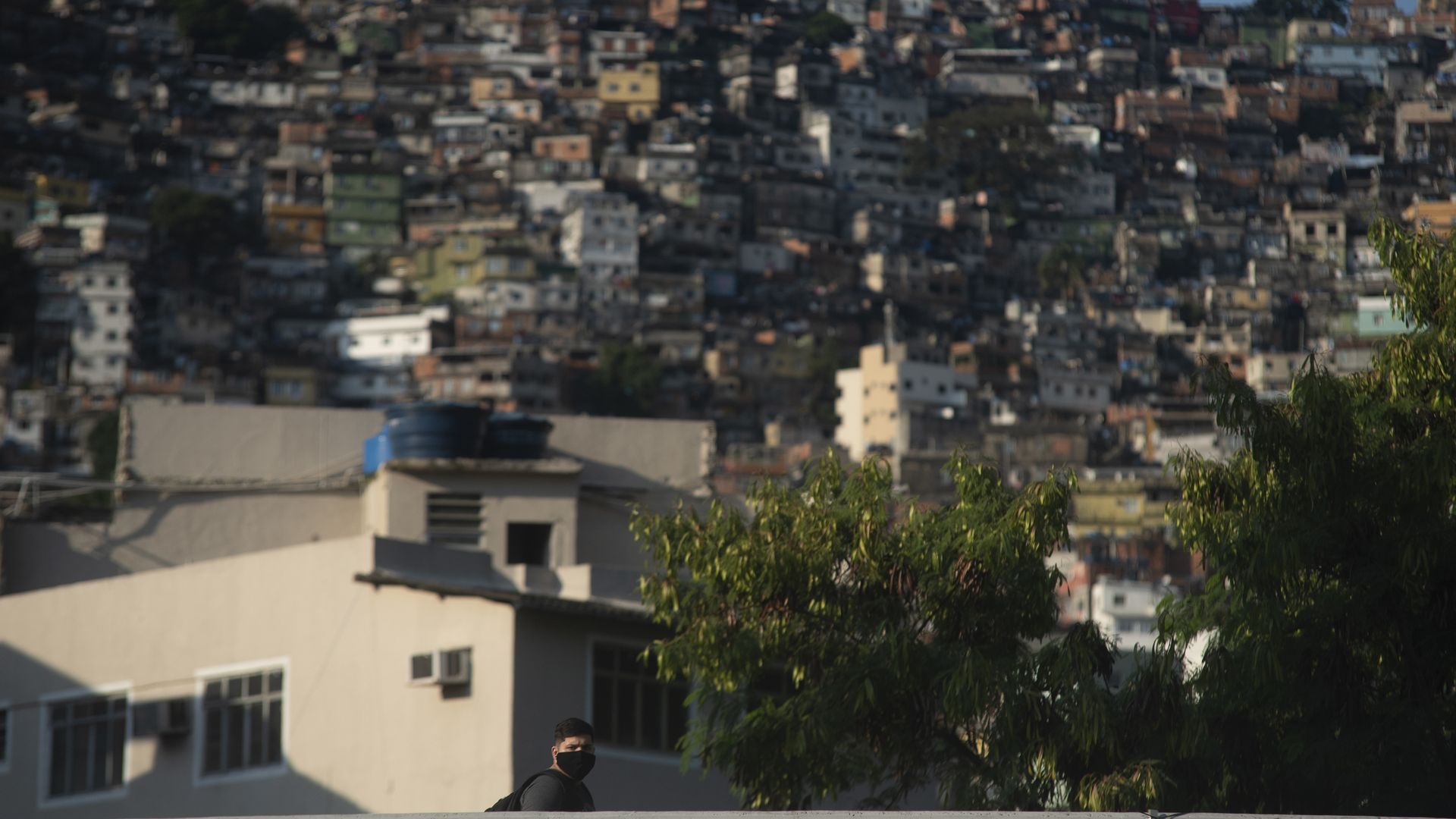 Bloomberg Philanthropies announced on Tuesday morning the 50 champion cities that will advance to the final round of the 2021 Global Mayors Challenge.
Why it matters: Cities around the world have come under unprecedented pressure because of the health and economic effects of the pandemic, and they'll need to evolve to thrive in the future.
What's happening: Mayors from 631 cities in 99 countries submitted ideas for the most important public innovations needed by their localities.
That initial list was whittled down to 50 finalists in 29 countries, with each idea judged on vision, potential for impact, feasibility, and transferability.
The big picture: Unsurprisingly given the shadow of the pandemic, innovations focused on improving health and reducing unemployment were common around the world.
U.S. cities zeroed in on racial justice and equity, while social inclusion was a major theme in Europe and raw infrastructure topped concerns in fast-growing African cities.
"A common theme was that cities are working to address the inequalities that the pandemic has underscored across a wide range of issues, including access to healthcare, economic opportunity, and clean/vibrant urban spaces," says Mellody Hobson, co-CEO and president of Ariel Investments and a co-chair of the Mayors Selection Committee.
What they're saying: "It is critically important that cities around the world control the pandemic to ensure the long-term sustainability of urban life," says David Miliband, president and CEO of the International Rescue Committee and a co-chair of the selection committee.
"But it is just as important that we don't simply return to business as usual once the pandemic passes," he adds.
What's next: 15 of the 50 finalist cities will be selected for the grand prize, receiving $1 million and technical assistance to implement their ideas.
Go deeper