Biden administration expands access to Central American Minors program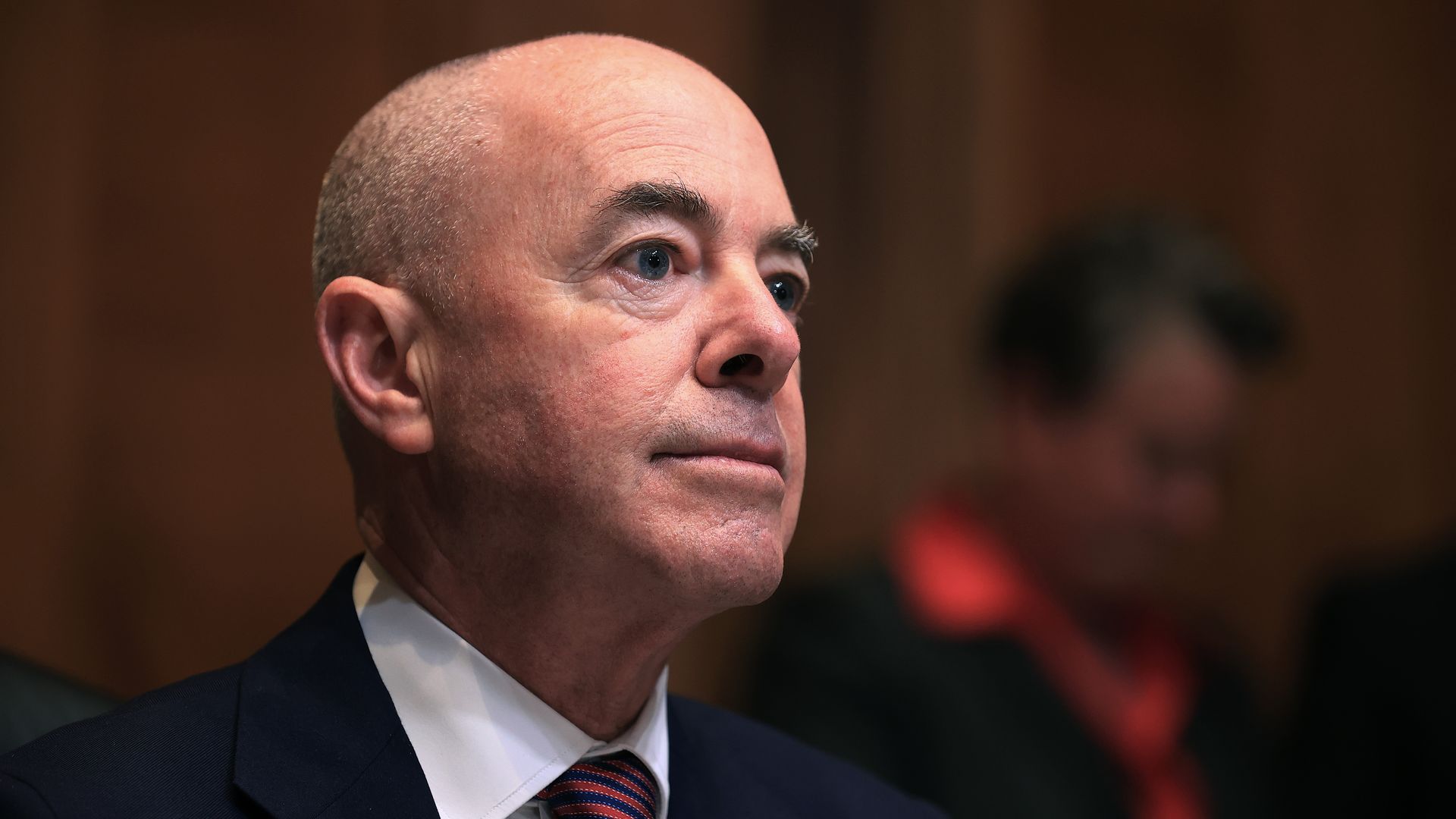 The Biden administration announced Tuesday that it will "dramatically expand" eligibility for a program that enables young Central Americans to immigrate to the U.S.
Why it matters: The expansion of the Central American Minors (CAM) program is part of a wider effort by the administration to "promote safe, orderly, and humane migration," said the press release from Secretary of Homeland Security Alejandro Mayorkas and Secretary of State Antony Blinken.
The state of play: The CAM program was created under the Obama administration to facilitate the legal entry of Central American minors into the U.S., per CNBC.
It was dismantled under the Trump administration before being reinstated by President Joe Biden in March.
The big picture: The expansion could significantly increase the number of Central American minors able to be reunited with family already in the U.S., reports the Los Angeles Times.
The program had previously allowed parents in the U.S. to petition to be reunited with their children still in their home countries, per the LA Times.
Now this eligibility will be expanded to "include include legal guardians (in addition to parents)" so long as they have meet the qualifications, such as having legal permanent residency or temporary protected status, per the press release.
Eligibility will also encompass U.S.-based parents and legal guardians "who have a pending asylum application or a pending U visa petition filed before May 15, 2021."
What they're saying: "We are firmly committed to welcoming people to the United States with humanity and respect, as well as providing a legal alternative to irregular migration," Mayorkas and Blinken said in the press release.
Go deeper