Andreessen Horowitz launches content site called Future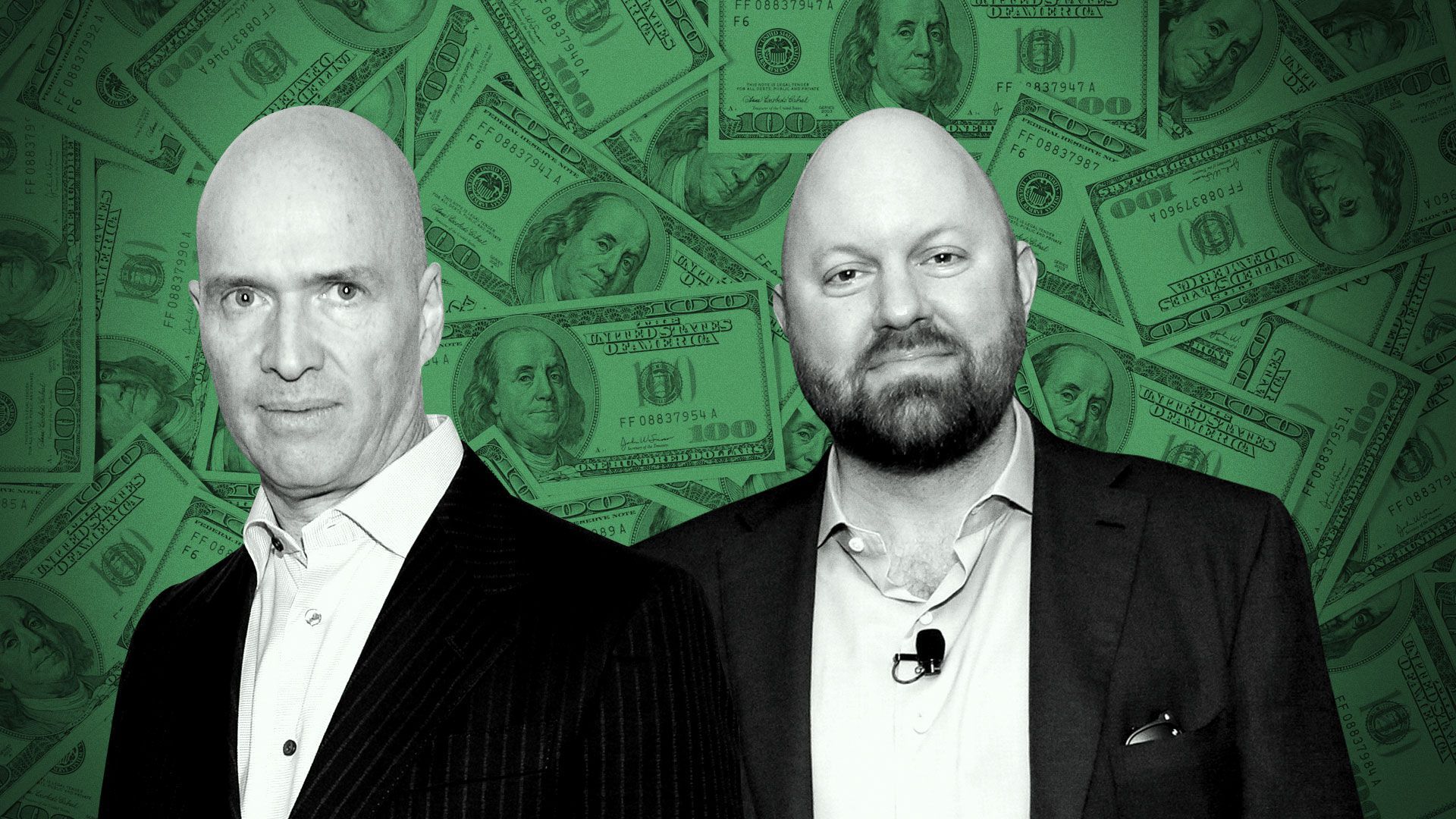 Venture capital firm Andreessen Horowitz on Tuesday launched a content site called Future, after months of anticipation.
Behind the scenes: The site is expected to provide what a firm spokesperson calls an "optimistic" view of technology, in contrast to what it believes is excessively negative coverage in the traditional tech media.
It plans to shy away from social and political commentary, although defining "commentary" remains a work in process. It also doesn't plan to do any investigative reporting.
Pieces will be written both by members of Andreessen Horowitz and a stable of outside contributors, including initial pieces from NASA researcher Betül Kaçar on paleobiology, Uniswap Labs' Marvin Ammori on decentralized finance, and game developer Jade Raymond on creators and gaming IP.
Most of the initial content will be written, although Andreessen Horowitz will also incorporate its podcasts and Clubhouse rooms. Video is in the planning stages.
The firm currently has seven staffers focused on the project, including four sector editors, and is continuing to hire.
The bottom line: Andreessen Horowitz wants to give its investors a reason to be excited and proud of the innovation they're helping to finance, rather than be embarrassed by it.
Go deeper