It pays to bankrupt a drug manufacturer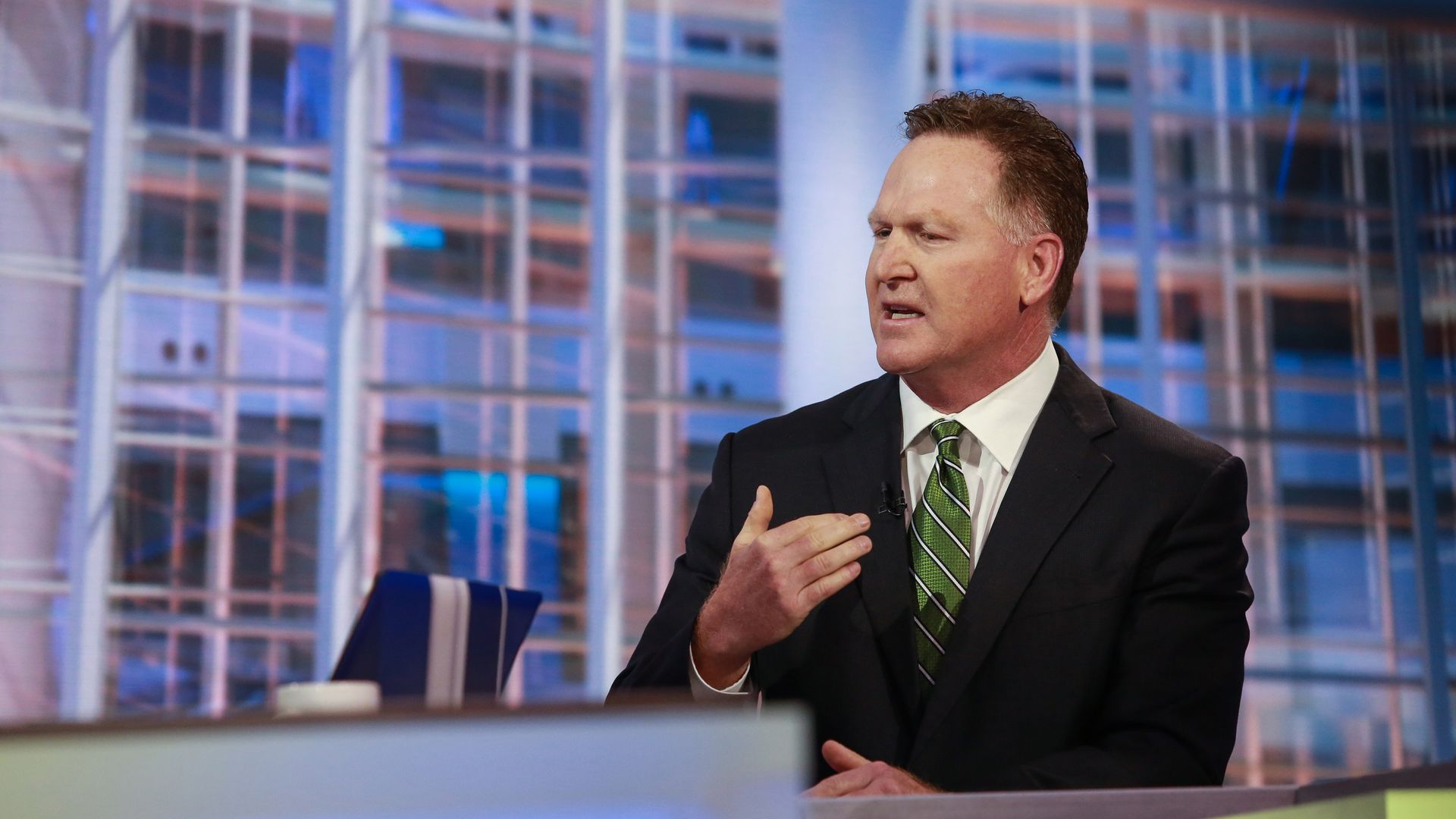 Last year, drug company Mallinckrodt paid its top five executives nearly $33 million, including $15 million to CEO Mark Trudeau.
Why it matters: Last year, Mallinckrodt filed for bankruptcy, faced numerous opioid lawsuits, and shelled out $640 million in underpaid rebates to the federal government — all problems that have come under the watch of executives receiving these lavish pay packages.
Between the lines: Mallinckrodt has been full of controversy for several years.
In 2014, Trudeau led the company's $6.5 billion acquisition of Questcor, which made anti-inflammatory medication Acthar Gel.
Acthar's clinical benefits are minimal to nonexistent, but that hasn't stopped Mallinckrodt from hiking the drug's list price to roughly $40,000 a vial and paying doctors to prescribe it.
Now the company is hanging on by a thread, starting a bankruptcy plan that involves $1.6 billion to settle opioid claims and an additional $260 million to settle Medicaid rebates for Acthar.
What they're saying: Mallinckrodt declined to comment. But the company justified the pay packages in federal filings, saying they were necessary "to stabilize the executive leadership team and reduce the possibility of further turnover during a critical time at the company."
Go deeper