Co-op games are having a moment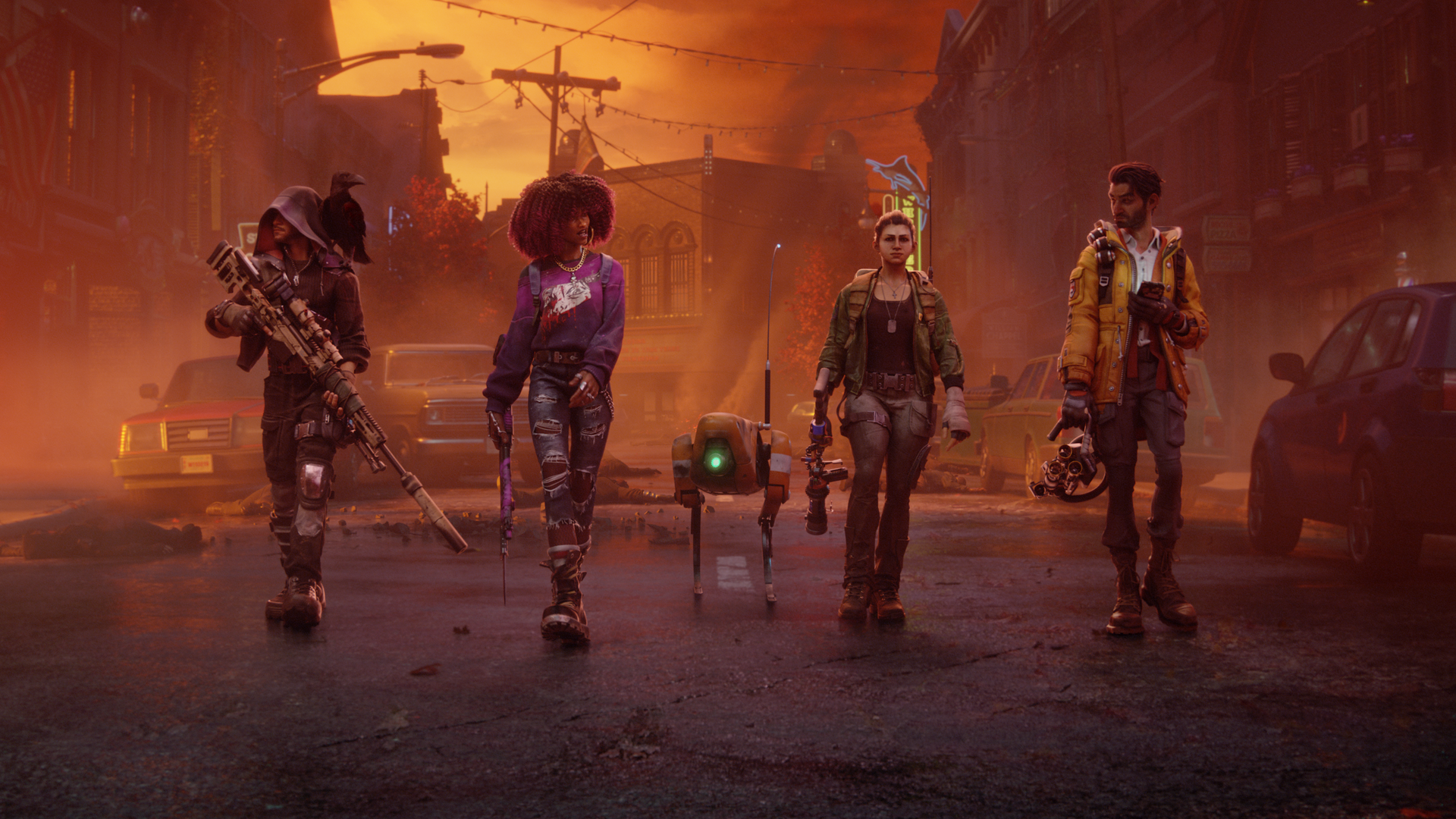 Many of the most exciting games announced at this year's E3 have something in common: You can play them with other people.
Why it matters: A lot of the chatter about where video gaming is going involves either the scarcity of single-player games or the success of competitive multiplayer phenomena such as "Fortnite" and "Call of Duty: Warzone."
But co-op games — in which you team up with other players to compete against the computer — are on the rise.
A co-op cornucopia:
Ubisoft's Saturday E3 presentation opened with a co-op game: "Rainbow Six Extraction" (team with other players to infiltrate alien-infested bases).
Xbox's Sunday E3 event closed with one: "Redfall" (team up with other players to fight vampires).
Plus: Microsoft announced "Contraband" ("a co-op smuggler's paradise"), Warner Bros. showcased "Back 4 Blood" (a spiritual successor to 2008's pioneering people vs. zombies game "Left 4 Dead"), and Team 17 announced new content for its popular co-op cooking game "Overcooked: All You Can Eat."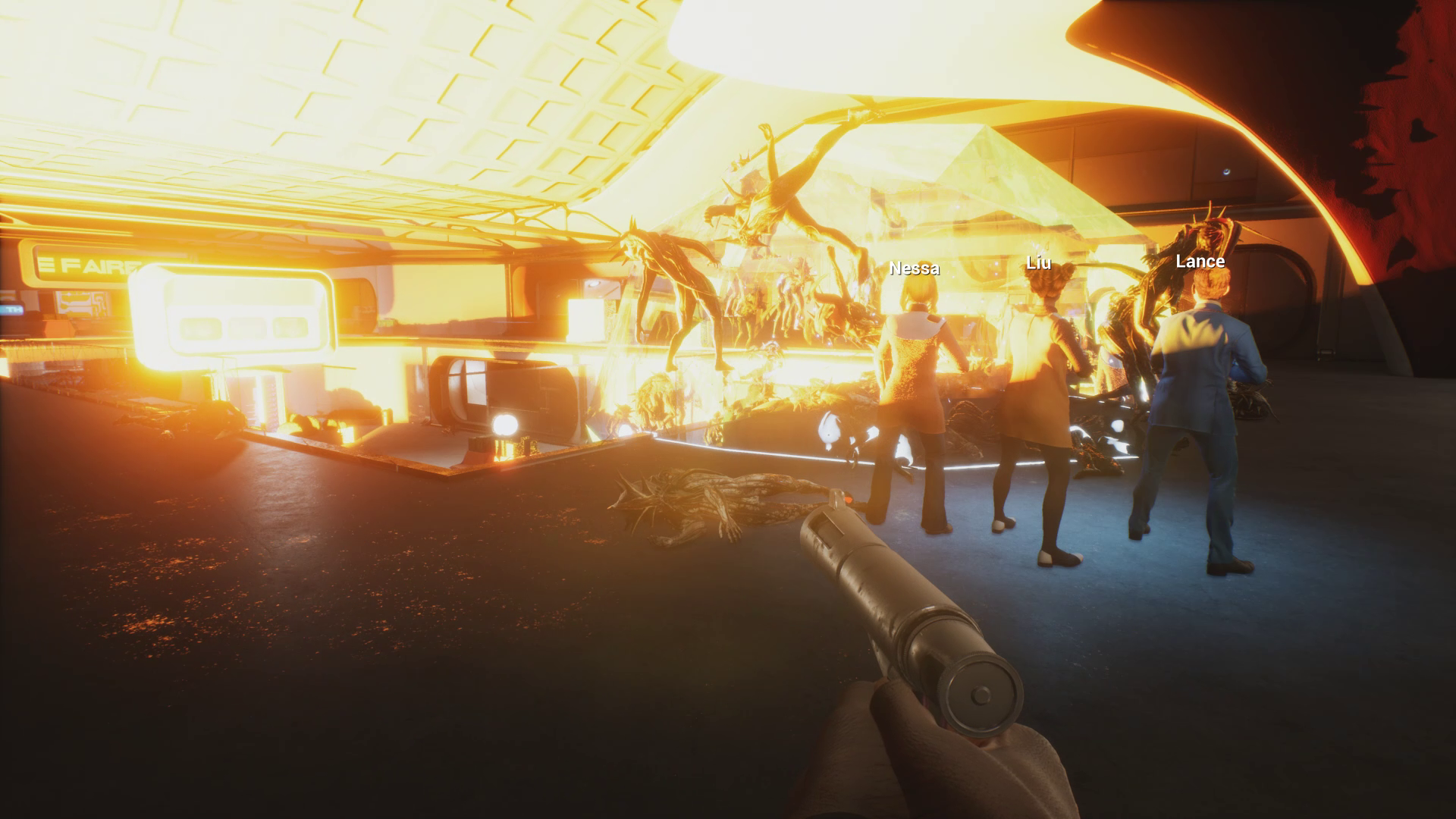 What they're saying: "After we shipped 'Left 4 Dead,' the first thing I said to a bunch of people was, 'More people should make co-op games, because it just makes more sense,'" former "Left 4 Dead" project lead Chet Faliszek told Axios.
It's happened in fits and starts with well-received releases such as "Deep Rock Galactic" and "Payday 2."
But many games merely feature co-op as an additional mode, not really incorporating team play as a fundamental part of the game.
In 2019, Faliszek and Kimberly Voll announced they were starting Stray Bombay, a studio to specialize in co-op games.
At this E3, Stray Bombay announced its debut game "The Anacrusis," a co-op adventure in which people play as humans fending off an alien attack on a spaceship. The game's AI director interprets players' approaches and preferences then tailors the game's enemies, items and overall flow accordingly.
Between the lines: One of the year's surprise hits is "It Takes Two," a fantastical co-op game about a couple with problems.
It debuted in March as the 22nd best-selling game in the U.S., according to tracking firm NPD, then rose to ninth in April and charted well again in May — a sign it has legs.
It comes from Hazelight, a studio whose previous game, the two-player prison break "A Way Out," was its co-op debut.
The bottom line: This is a format no doubt fit for the current moment, when people crave the kind of companionship that's been hard to come by in the past year.
Go deeper