CNN's Barbara Starr calls Trump DOJ's efforts to access her emails a "sheer abuse of power"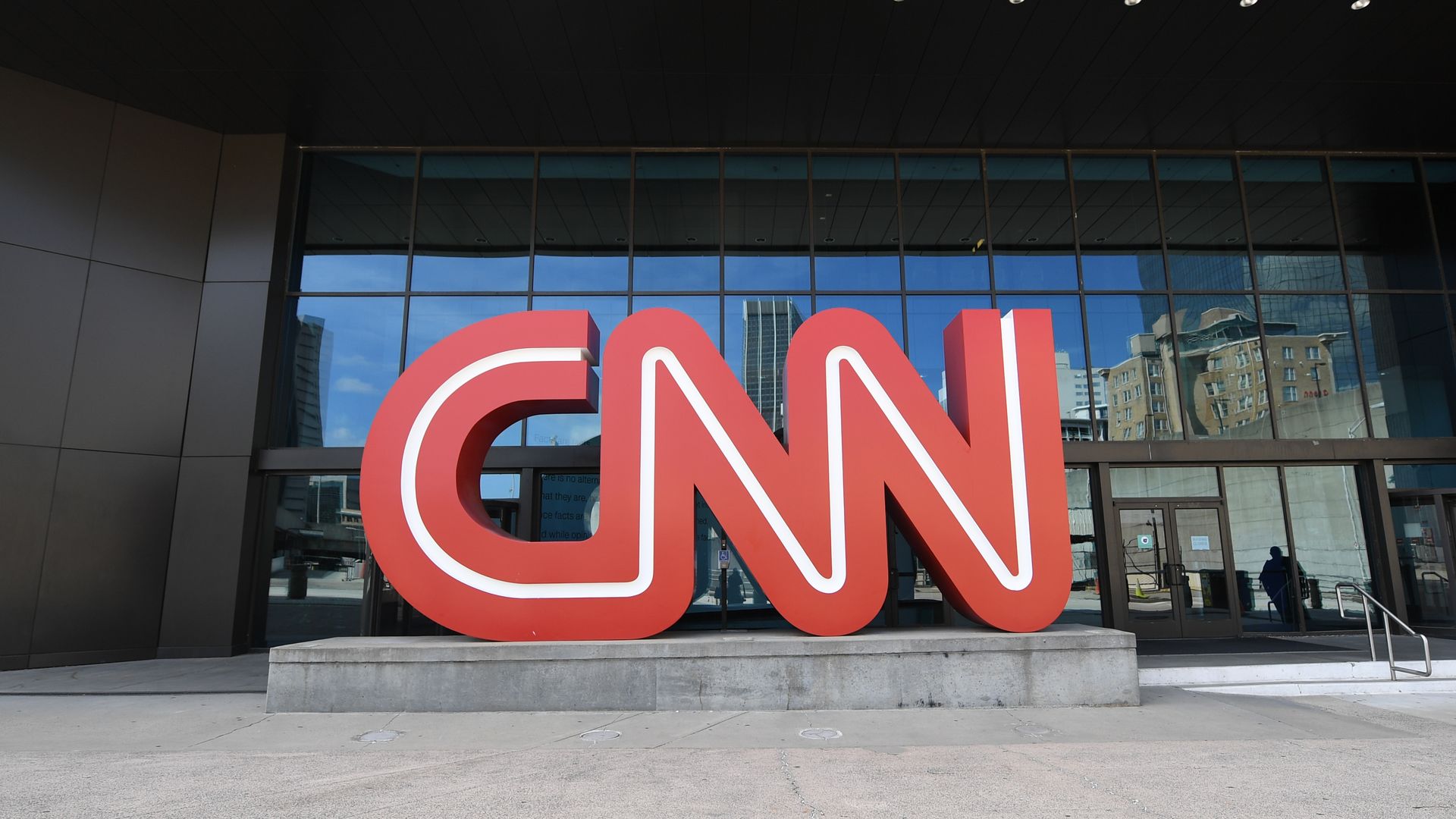 CNN correspondent Barbara Starr called the Trump-era Justice Department probe into her work and personal email and phone records "a sheer abuse of power" in an op-ed for her outlet out Monday.
Driving the news: Starr is one of eight reporters who were made aware in May of the DOJ obtaining her communications between June and July 2017. A DOJ official confirmed to CNN that Starr was never under investigation.
CNN's general counsel David Vigilante revealed last week he was placed under a gag order during the ordeal, barring him "from sharing any details about the government's efforts with anyone beyond the network's president, top attorneys at CNN's corporate parent and attorneys at an outside law firm."
What's new: Senior personnel from CNN, the New York Times and the Washington Post are set to meet with Attorney General Merrick Garland Monday "to seek a full explanation" on the issue, Starr wrote.
What she's saying: Starr wrote that she had "absolutely no knowledge" about the Trump administration's efforts until the gag order was lifted on Vigilante. She added that she is "genuinely horrified by what happened."
"Speaking for myself, I don't know what the government was looking for when it snuck into my life." Starr wrote. "But as a CNN journalist, myself and my newsroom clearly were being used as a tool by the Trump Justice Department. All of CNN is in this together. We have each other's back, always."
"All of this is a sheer abuse of power in my view — first against CNN and myself, since our work is and should always be protected by the First Amendment," she added.
"President Biden has said the seizing of reporters' records will be stopped under his administration. But with all respect to him and his stated intentions, that is a promise of limited relevance. Unless new protections are codified, this could all happen again to any journalist. Secret proceedings, gag orders so CNN attorneys can't speak to me, and eight reporters being swept up in investigations with no explanation — these are not part of a free press in the United States."
— Barbara Starr
Go deeper: Trump DOJ secretly pursued CNN reporter's records for months
Go deeper