More elderly Americans are taking drugs that lead to falls, study finds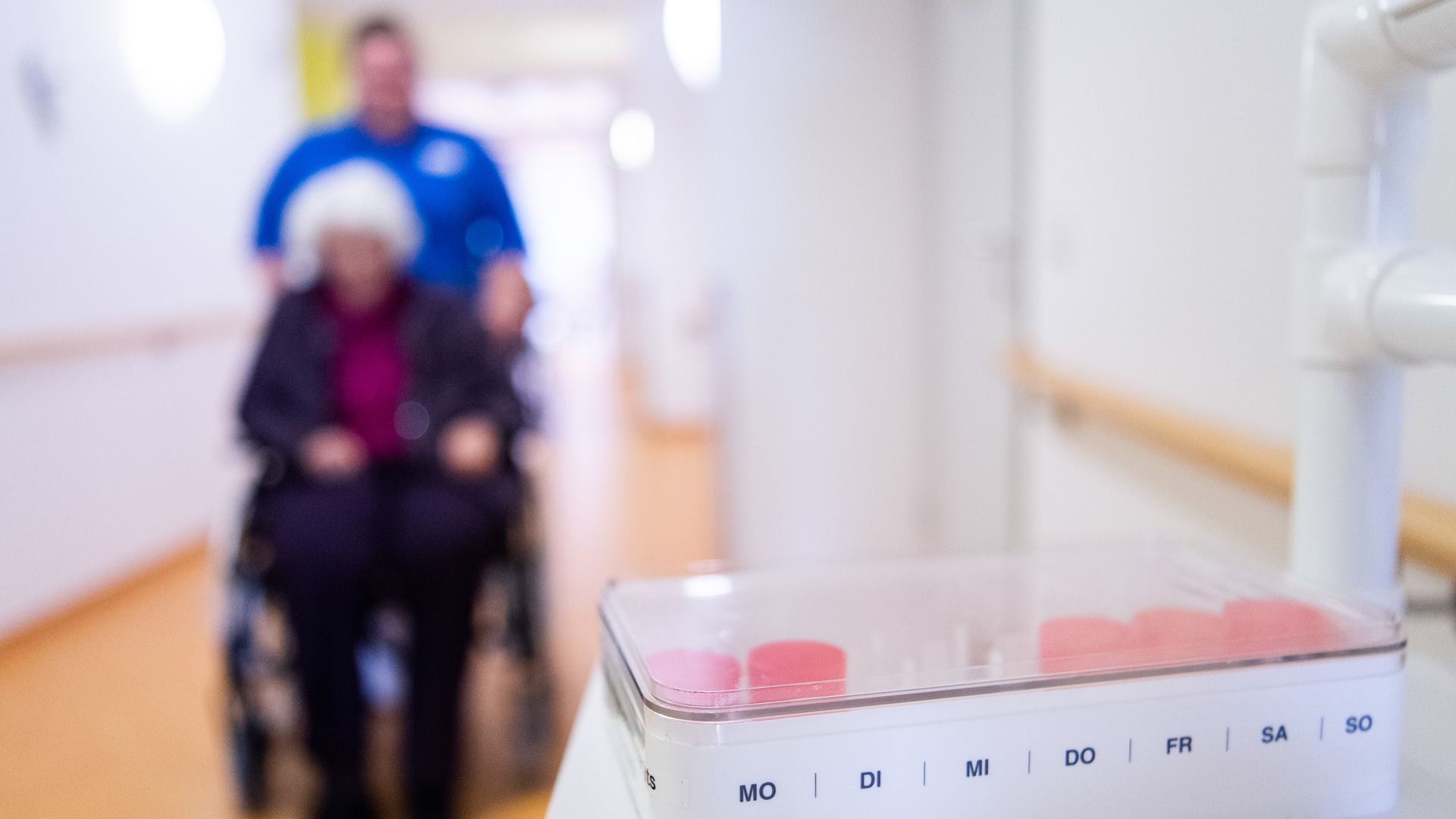 The past decades have seen an increase in older Americans taking prescription drugs that dramatically increase the likelihood of a dangerous fall, the Washington Post reports.
Driving the news: A recent study found that 7.8 billion fall-risk-increasing drug orders were filled by older adults between 1999 and 2017. It also found the rate of death by falling doubled during that period.
A quarter of American adults over 65 suffer from falls annually, per the CDC.
Women were more likely to be prescribed medication that increased the likelihood of a fall, per the Post.
What they're saying: The study's lead author, Amy Shaver, told the Post, "These drugs are doing what they are supposed to be doing, but also are working off target."
"There are valid reasons to prescribe them. But they can be problematic."
Be smart: "[P]atients should ask about side effects," Shaver added, per the Post.
"They should make sure all their doctors know all the drugs they are on, which often is not the case, particularly if they take more than one. They may get one drug from a specialist and another from their primary care physician, and they end up with medications that have interactions — but their providers don't know about them."
Go deeper