FDA authorizes use of stroke recovery device for hands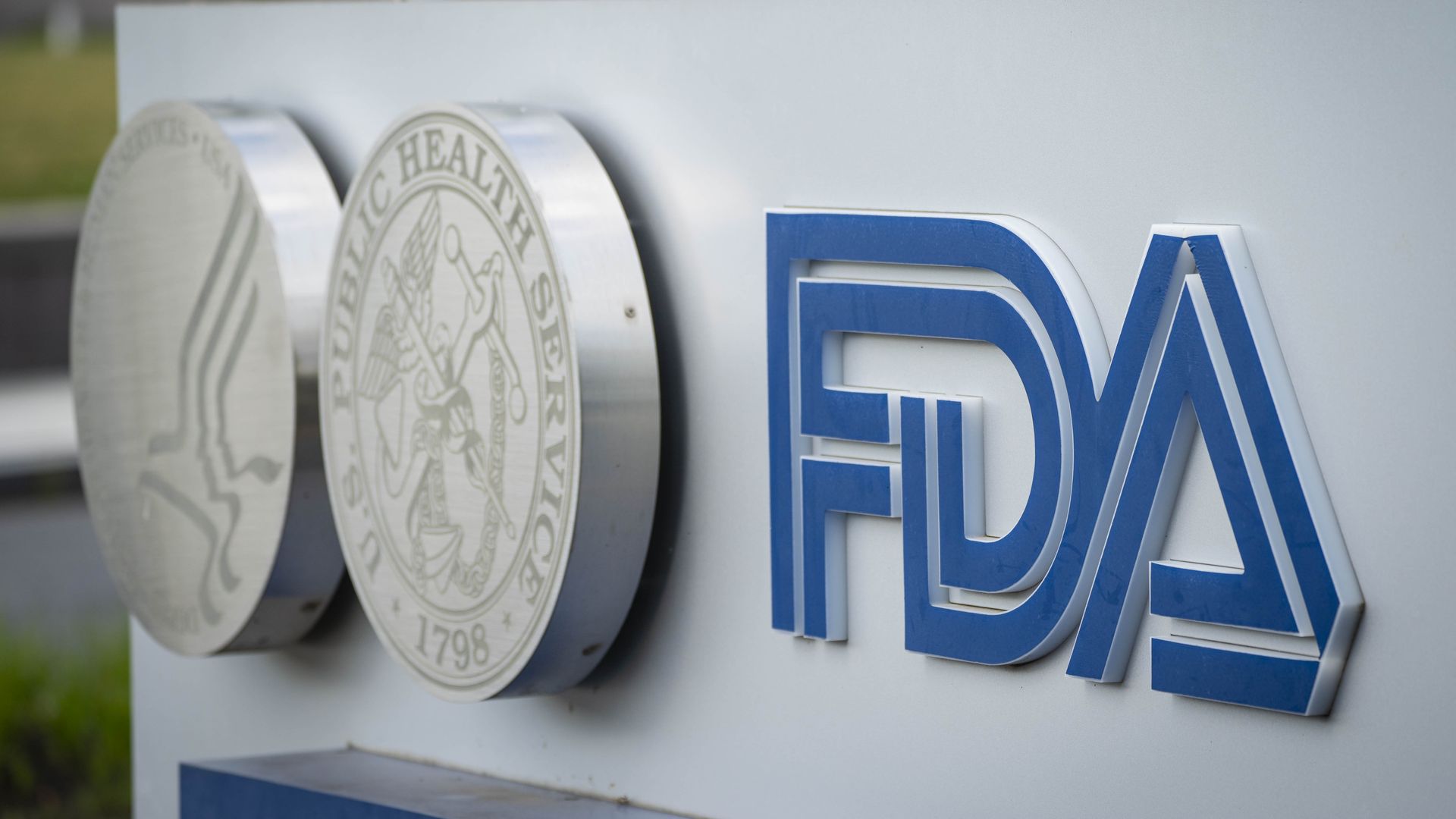 The Food and Drug Administration has authorized the use of IpsiHand, a device that assists people recovering from a stroke by using signals from the uninjured parts of their brain to help restore the use of a non-functioning hand, NPR reports.
The big picture: IpsiHand's FDA authorization allows NeuroLutions, the company that founded the technology, to manufacture the device to assist patients who are no longer benefiting from traditional rehabilitation.
The device was tested on 40 patients for 12 weeks. All of the patients tested were reported to have gotten better, per NPR.
An IpsiHand system consists of a headset that analyzes brain signals, a tablet computer and a robotic exoskeleton worn over the affected wrist and hand.
The device, unlike other rehabilitation methods, can be used from home.
What they"re saying: NeuroLutions CEO Leo Petrossian said in regards to the process, "If you spend an hour a day doing this exercise of thinking and visualizing opening and closing the hand, five days a week for 12 weeks, you retrain a different part of the brain to drive that previously disabled appendage."
"I got involved specifically to help take something that was great in clinical studies and figure out how we can now bring this out to the million-plus people in the U.S. living with disability post stroke," he added.
Go deeper