"In The Heights" bursts onto the screen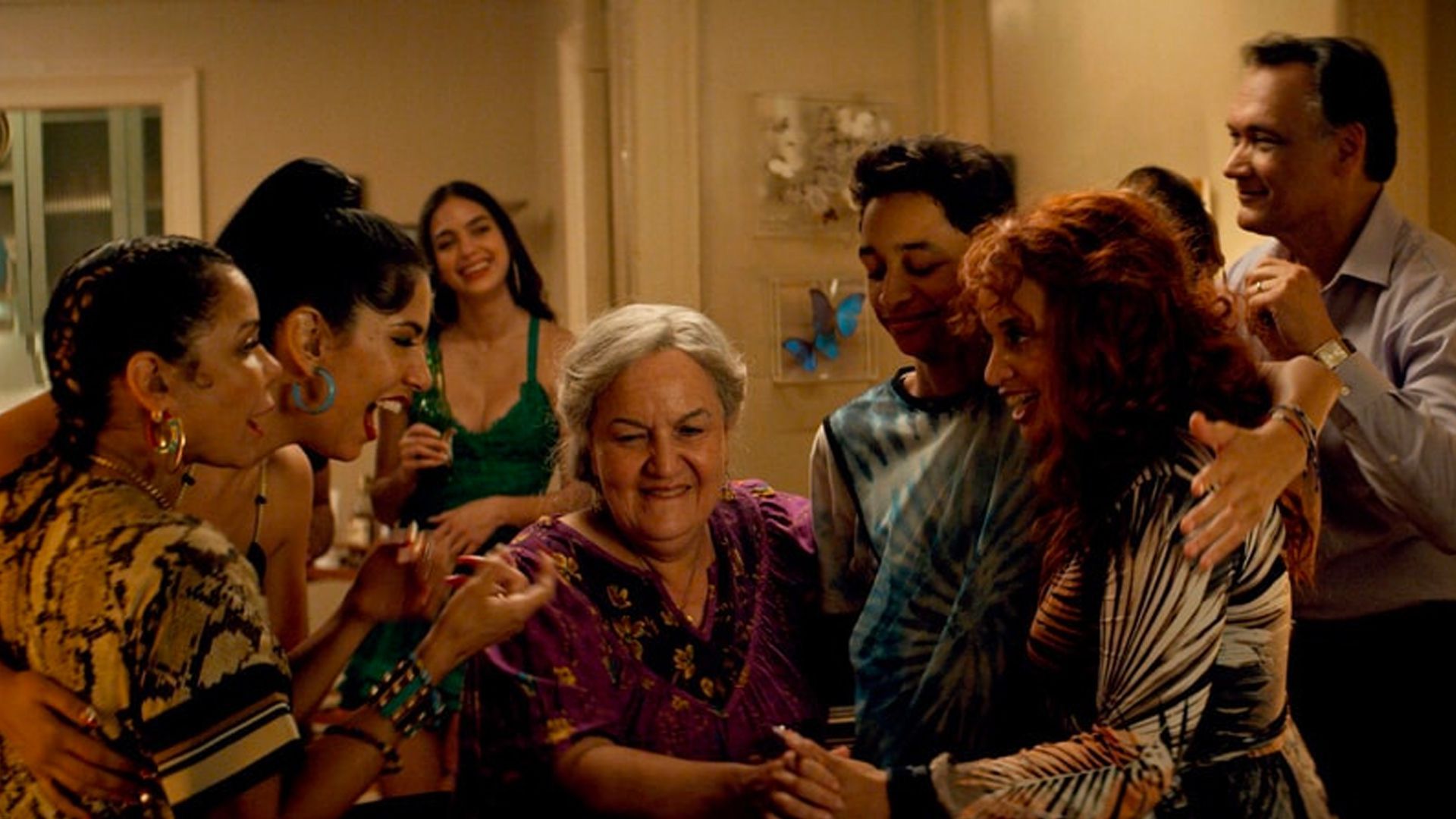 The long-awaited film adaptation of Lin-Manuel Miranda's musical about life in Washington Heights, a Dominican neighborhood in New York, finally arrives at cinemas and on HBO Max Thursday, and to rave reviews.
What they're saying: "The people who are in the margins of other people's stories so much of the time in mainstream Hollywood or mainstream Broadway, they get the spotlight," Miranda tells NBC Latino.
The big picture: As U.S. cinemas hope for a summer film rebound, many are eager to see whether a Latino movie will make bank and pave the way towards greater diversity and inclusion in the film industry (with some paciencia y fe).
Based on Miranda's Tony Award-winning musical, the story includes Latino characters from different cultures, and it is about their dreams, aspirations and love towards their barrio, without stereotyping them.
The film is directed by John Chu, who also directed "Crazy Rich Asians."
By the numbers: On average only 4.5% of speaking or named film roles had Latin actors and only 3% were leads or co-leads, according to a study from the USC Annenberg Inclusion Initiative of 1,200 films released across a decade in the U.S.
Yet Latinos have had the highest per capita rates of movie-going for years, per industry reports.
Go deeper