Old technology forces Education Department to delay new FAFSA application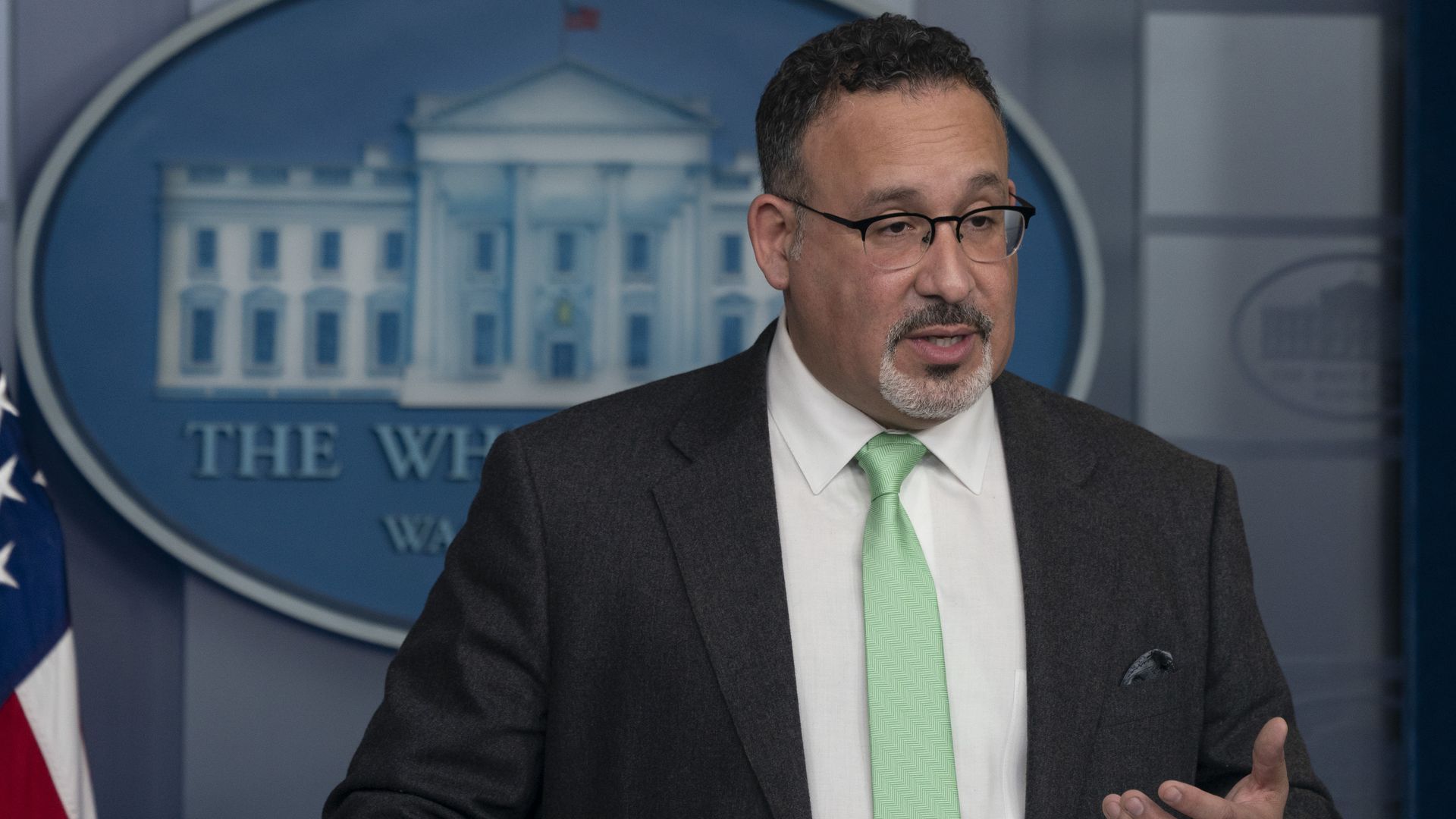 The Department of Education informed Congress on Friday that decades-old technology has forced the department to delay the implementation of a new, simplified application for students seeking federal financial aid, Politico reports.
Why it matters: The department was required by a law that Congress passed last year to start using the new Free Application for Federal Student Aid application by the 2023-24 academic year. Now, it plans to roll out the redesigned form by the 2024-25 school year.
What they're saying: "To deliver on these new opportunities, FSA first needs to update the technology system that the FAFSA form is built on," Rich Cordray, chief operating officer of Federal Student Aid, said in a blog post Friday, according to Politico.
"Believe it or not, the current system is 45 years old, and though we have made it work all these years, it's just too limited to support these new changes," he added.
The big picture: Congress is negotiating a legislative update that would give the department more time to update its systems, according to Politico
Go deeper