E3 2021: Nintendo and Ubisoft team up with 'Mario + Rabbids' sequel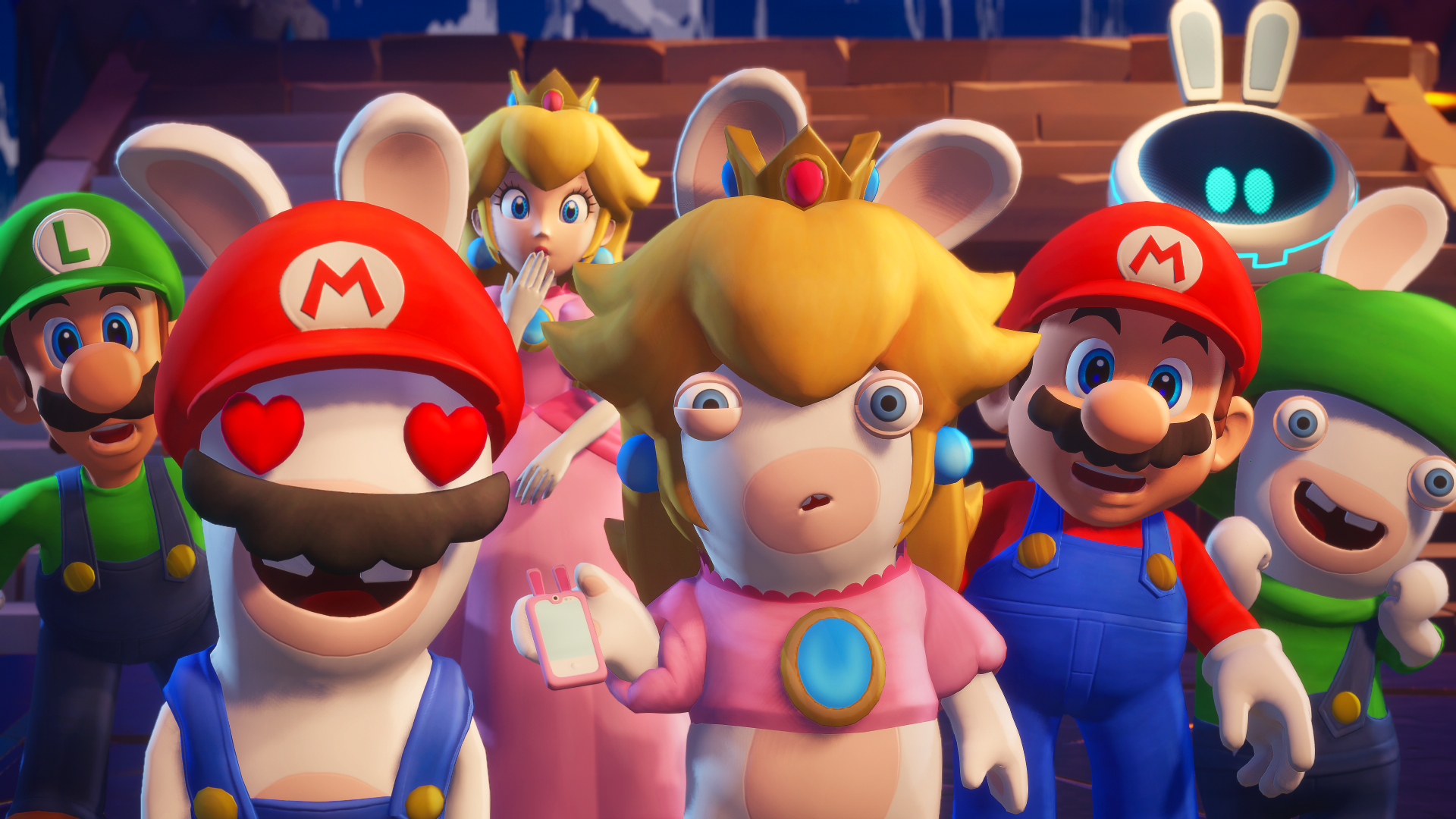 Two of gaming's biggest companies are creating a game together for the third time in five years with a Switch sequel, "Mario + Rabbids Sparks of Hope."
Why it matters: Nintendo rarely lets other companies work with its characters, making its continued partnerships with Ubisoft a rare sign of trust.
The game is a crossover that combines Ubisoft's feral bunnies with Mario characters in a series of strategic turn-based battles.
It follows 2017's hit "Mario + Rabbids Kingdom Battle" and 2018's "Starlink: Battle For Atlas," which co-starred Nintendo's Star Fox characters in its Switch version.
Between the lines: Announcements of Nintendo games seldom leak, while Ubisoft's do often.
But "Sparks of Hope" seemingly leaked this morning via Nintendo when a product page went live on the company's website hours before Ubisoft's E3 showcase.
Ubisoft's event Saturday also showcased several other games.
"Avatar: Frontiers of Pandora" (launching in 2022) was teased years ago but finally shown Saturday, offering a look at an upcoming action game set in the James Cameron Avatar franchise.
This was Ubisoft's show closer, a sign it has high hopes for the game.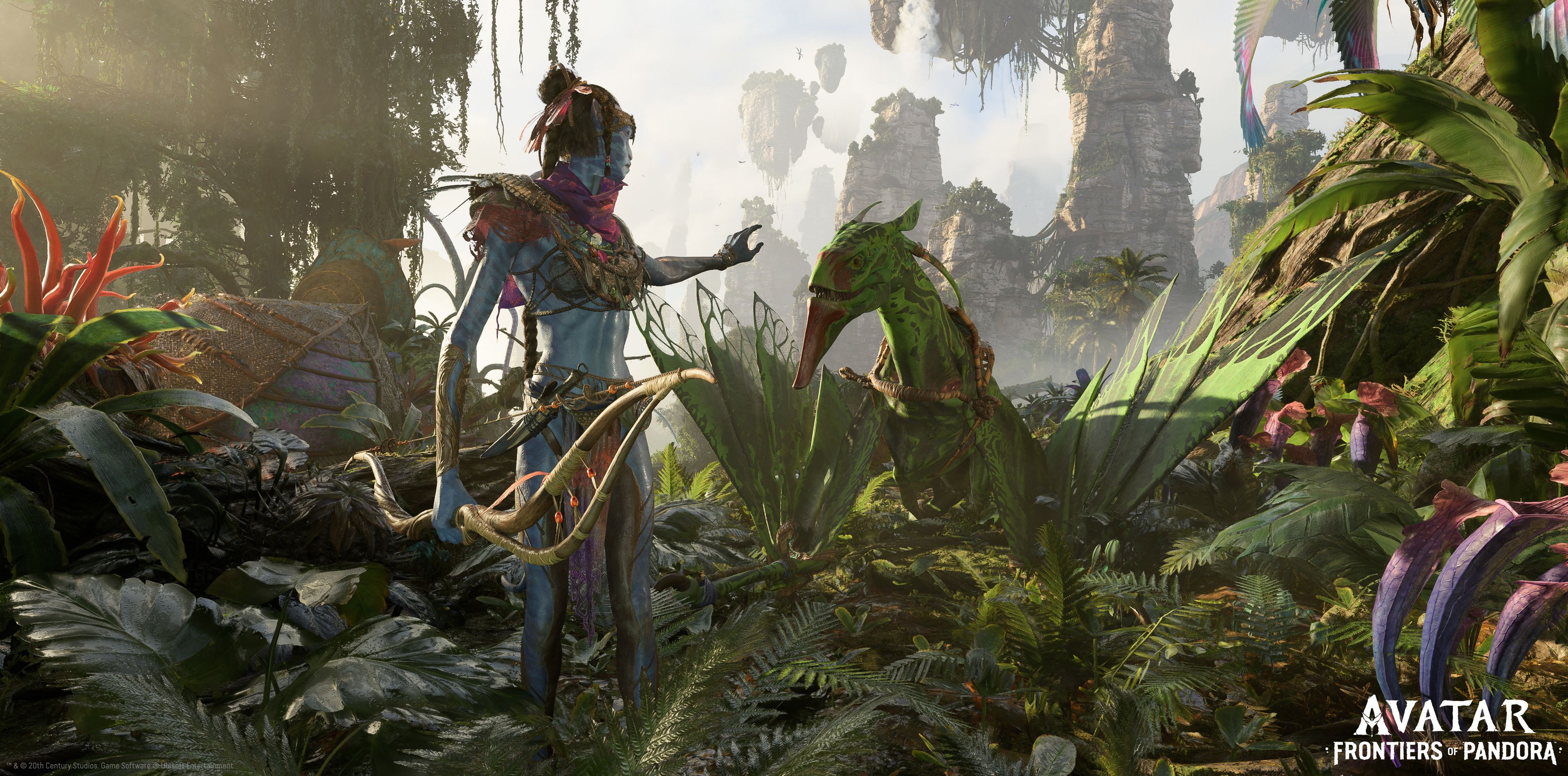 "Rainbow Six Extraction" (launching Sept. 16), a new 1-3 co-op humans-vs.-aliens game that follows from Ubisoft's phenomenally successful competitive multiplayer game "Rainbow Six Siege."
It was announced at E3 2019 as "Rainbow Six Quarantine" but has received a name change due to COVID connotations.
"Assassin's Creed Valhalla," the company's big fall 2020 Viking adventure will get a paid summer expansion and a free fall update that turns the game into an educational tour of the Viking age.
Ubisoft announced that more expansions are on the way, indirectly confirming that there will be no new "Assassin's Creed" for some time.
"Rocksmith+" is a music learning subscription service that goes into closed PC beta today. It leaked earlier today."
Riders Republic" (launching Sept. 2) is a massively multiplayer extreme sports game.
The event did not include direct mention of the company's ongoing issues with workplace misconduct that started making headlines a year ago.
Last month, the hashtag #holdubisoftaccountable trended, following a report that Ubisoft had not sufficiently improved things.
At the end of Saturday's showcase, CEO Yves Guillemot did thank his developers for their work during a "challenging year," a reference that could, of course, have been referring to COVID.
Go deeper