UnitedHealthcare walks back policy that would deny ER coverage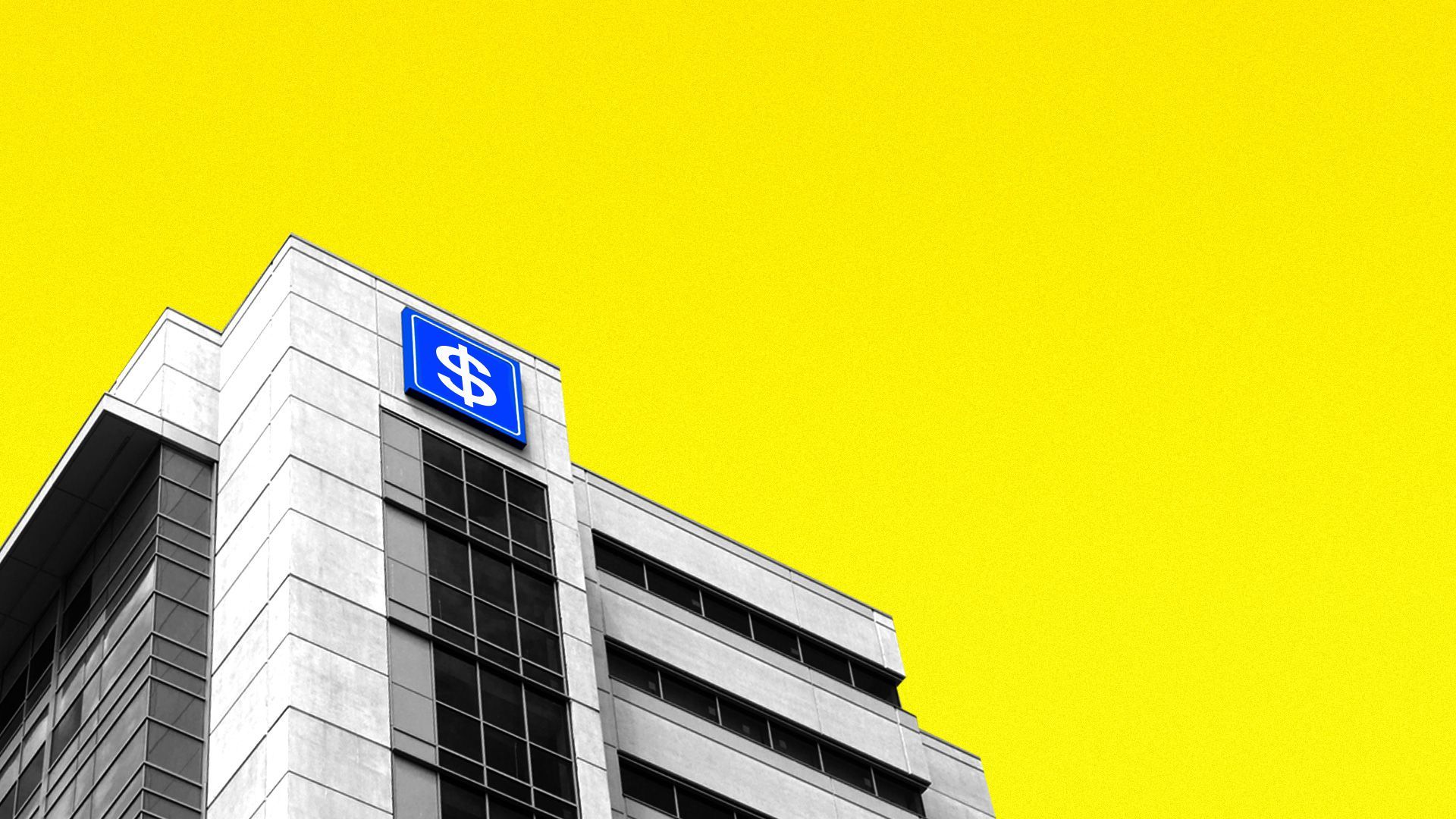 UnitedHealthcare is delaying a new policy that would have declined or limited coverage of an emergency room visit if the visit was found to be non-emergent after the fact.
Driving the news: The largest U.S. health insurer came under fire from provider and hospital groups who said the policy came at a particularly bad time, given that many patients might still be avoiding seeking appropriate care because of lingering COVID fears.
What's happening: United said it would delay the policy until at least until the "end of the national public health emergency period."
Between the lines: The pandemic already led to large reductions in patients seeking ER care, leaving experts to wonder why the nation's largest health insurer now wanted to initiate a change that would force patients to diagnose themselves and self-ration care.
Research published this week in Health Affairs found the most serious visits — those for emergency, nonpreventable care — decreased by 40%, and nonemergency visits decreased by 52%, Axios' Caitlin Owens reported.
The decision seemed to be motivated by making sure people didn't return to old habits, Chas Roades, a co-founder of Gist Healthcare, told New York Times. "I can't quite believe the juice is really worth the squeeze on this policy right now," he said.
Go deeper